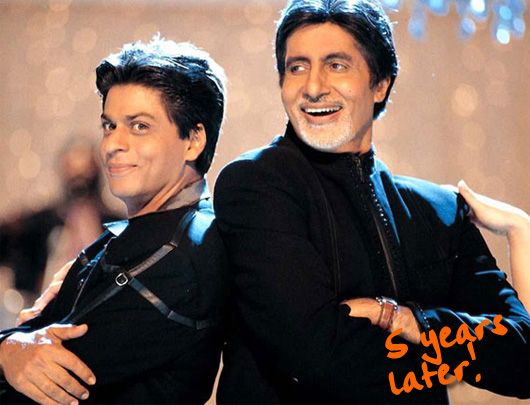 Amitabh Bachchan and Shah Rukh Khan make quite the on-screen pair, if films like Mohabbatein, Kabhi Khushi Kabhie Gham and Veer-Zaara are anything to go by. The last time they worked in a film together was five years ago, for Bhootnath – but even in that, SRK's role was minimal and the two didn't really have any on-screen time together. So here's some good news for fans of these two: if word is to believed, they'll be starring in a movie together soon! Guess who'll be bringing them together?
R. Balki is all set to sign these two on for his next film – he has, of course, already worked with AB in Paa and Cheeni Kum, and he's working with SRK for a short film he's making on women's safety (to be released on March 8th). We're also hearing whispers that this film may be a joint production between Amitabh and Shah Rukh's respective production houses – guess we'll have to wait to know whether that's true!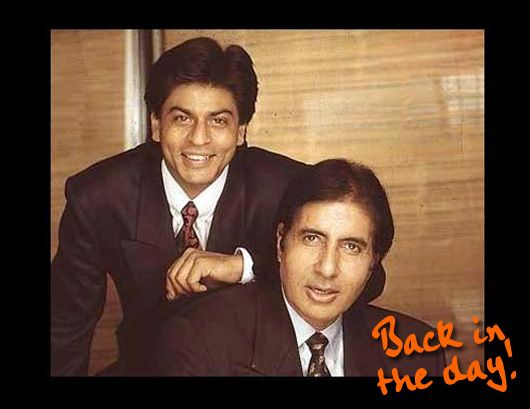 It seems like all Balki is waiting for now is for the two stars to be free (AB is shooting Satyagraha while SRK is working on Chennai Express). One their schedules open up, the ball should get rolling on this project. I'm looking forward to this one, not just for Amitabh/SRK, but also because any Balki film holds promise! What do you think?