The sun shines brighter..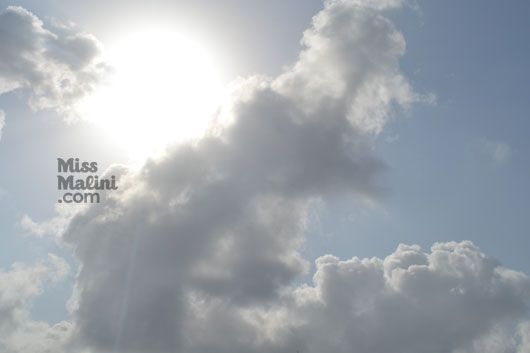 …And the days get longer.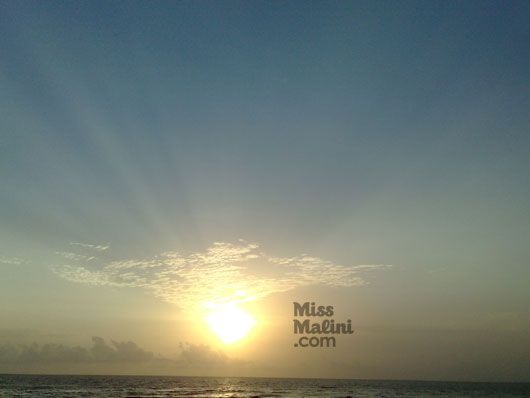 When the shorts get shorter!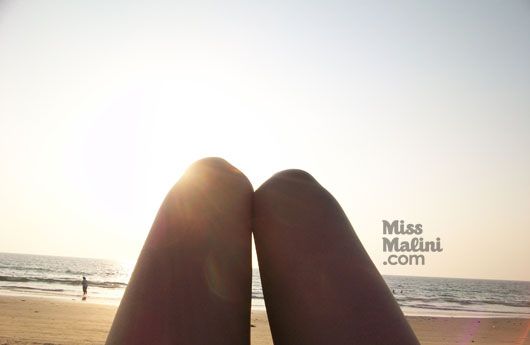 And couples get closer.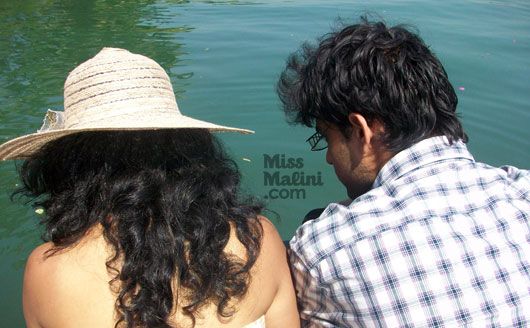 When even the flowers seem to smile at you 🙂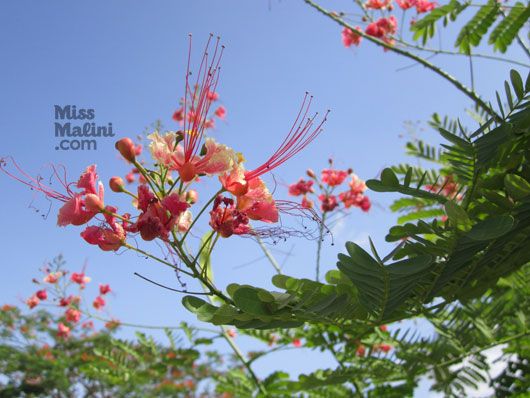 And sing their happy song…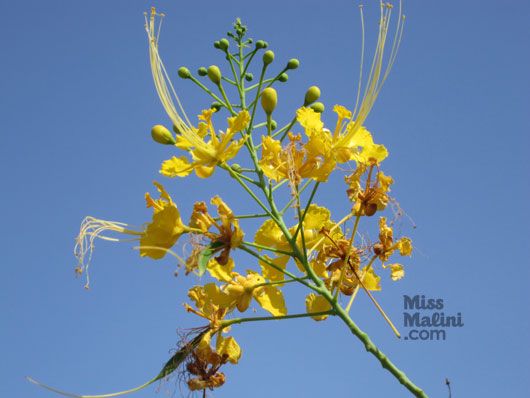 When the food gets lighter…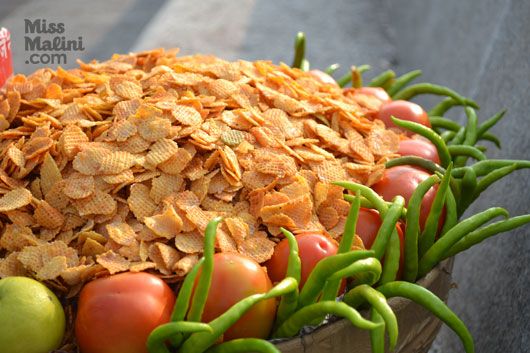 And the drinks get colder!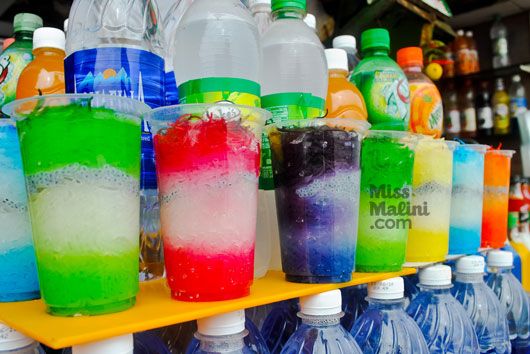 And all you want to do, is to take a dip in the pool!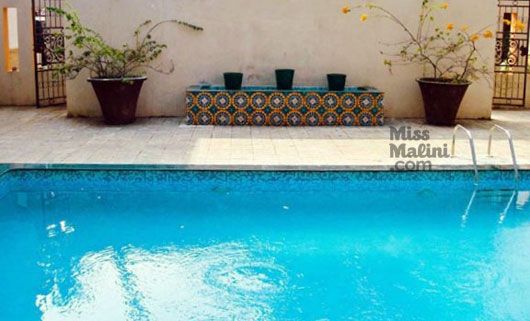 That's when we know dear Mumbai, that Summer is here.
Happy Sunshine! 🙂