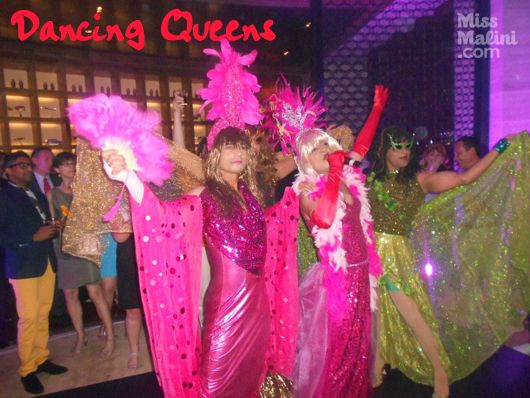 As far as restaurant / resto-bar launches, go, the Park Hyatt Chennai pulled out all the stops when they officially threw open the doors to The Flying Elephant over the weekend. "It's a home within a home, it is a theatrical and unconventional space," says Yann Gillet, the affable and suave General Manager of the four-months-old hotel.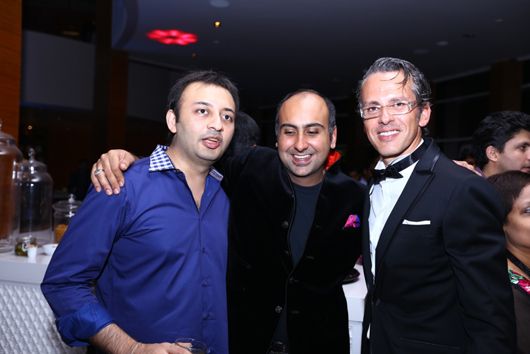 The Flying Elephant features Indian, Turkish, Western and Southeast Asian styles of cooking and can uniquely be described as a culinary celebration of flavors, aromas and design. Says Yann Gillet, "The menu hosts a culinary blend that can best be described as a fusion of global gourmet dishes cooked artistically to satisfy the taste buds of every guest, seeking the best of what the world of food has to offer."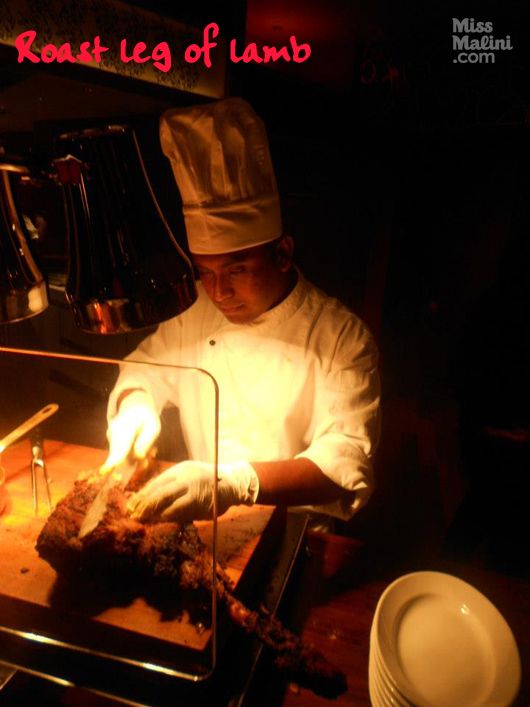 Spread over four floors, The Flying Elephant reveals a distinctive cuisine with an open and interactive kitchen at every level.
Check out the fab interiors: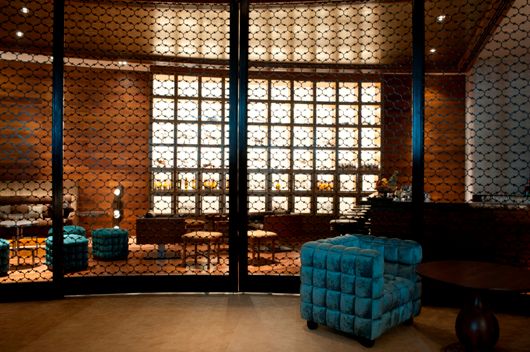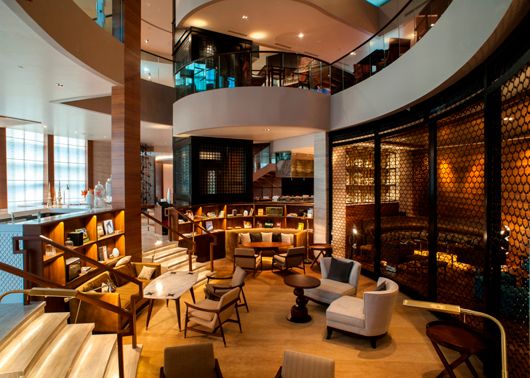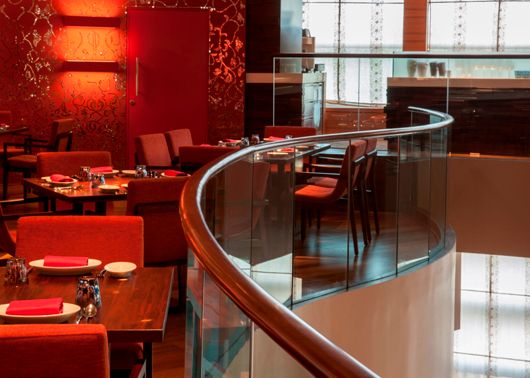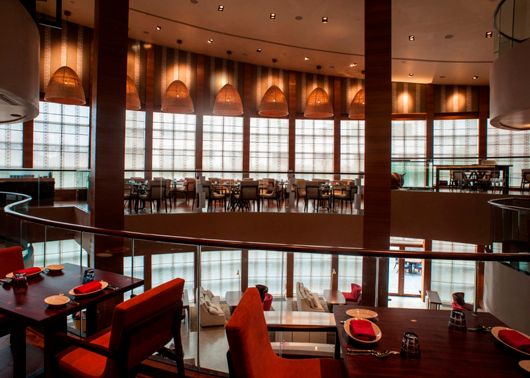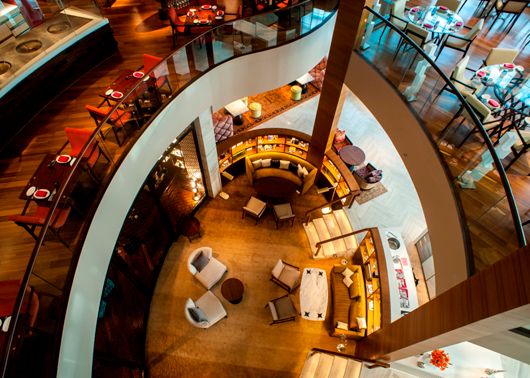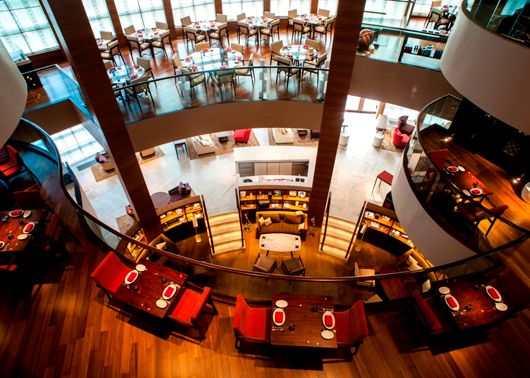 Of course, the launch party was a fabulous affair with flowing champagne and which had the creme de la creme of Chennai in attendance. Among them were actors Madhavan and Arvind Swamy, Kolaveri Di singer Dhanush, Anu Menon a.k.a Lola Kutty and actress Trisha Krishnan.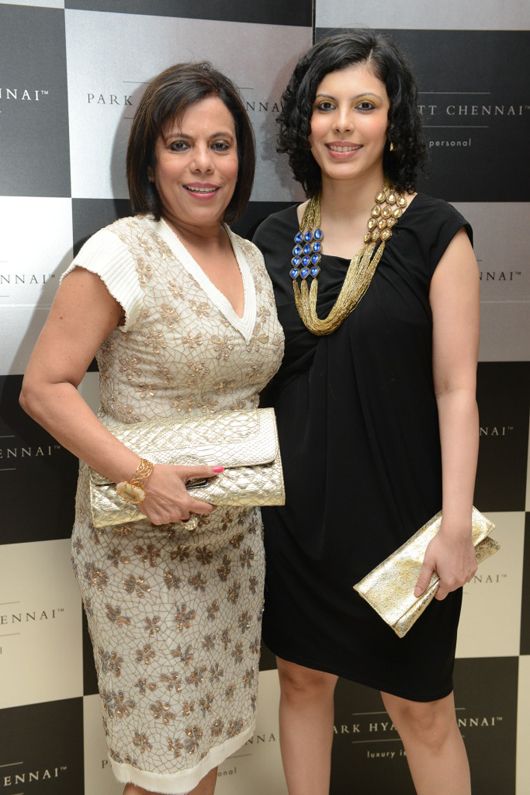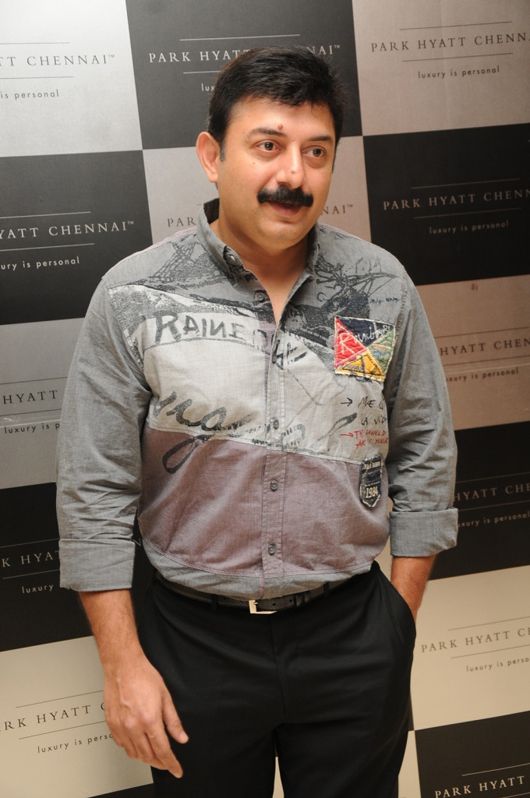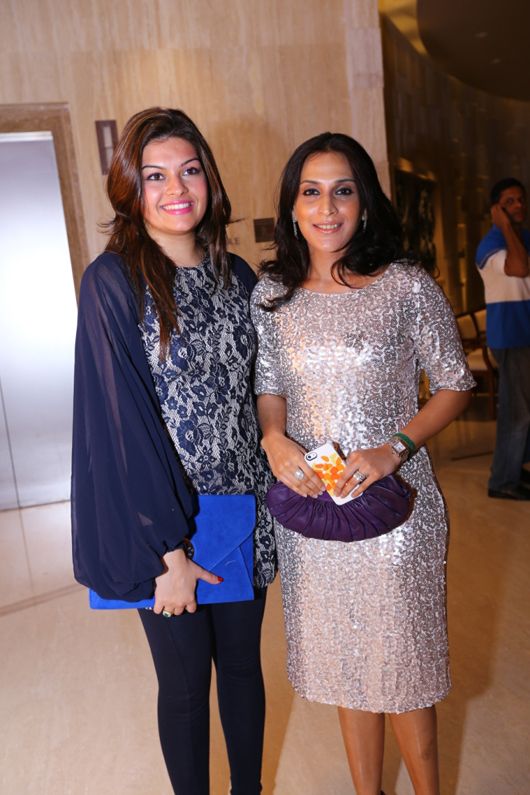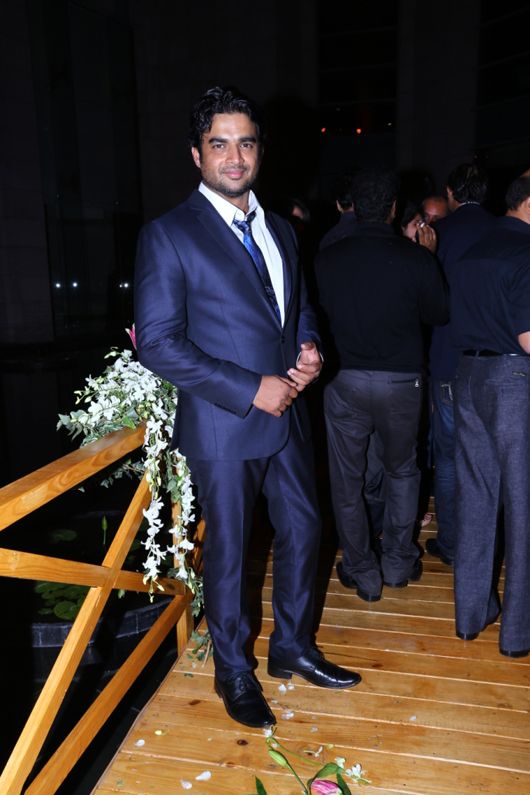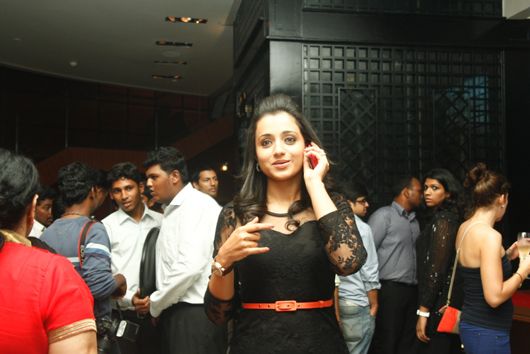 However, what really had Chennai grooving all night long were the live performances by Petula Rodericks and Asif Ali Baig and a sax performance by a tall blonde lady who did a fab rendition of Senorita.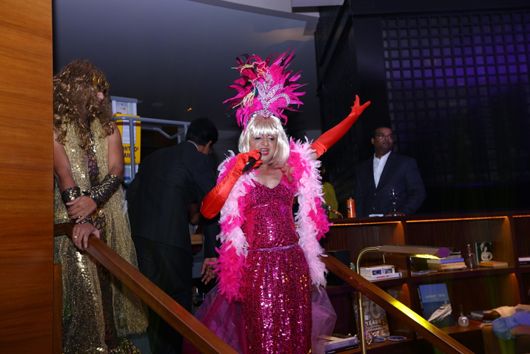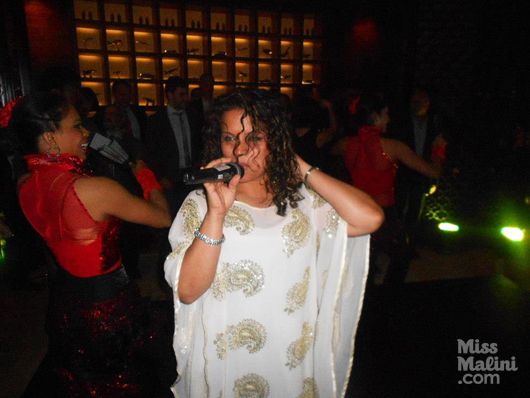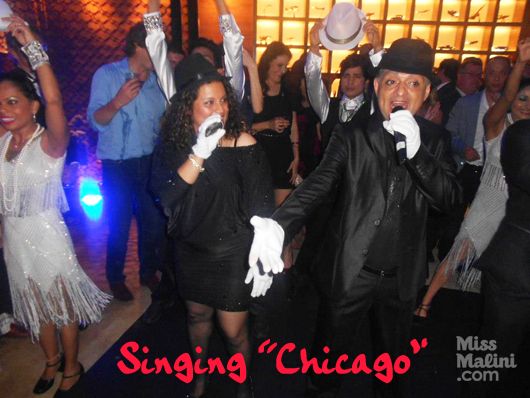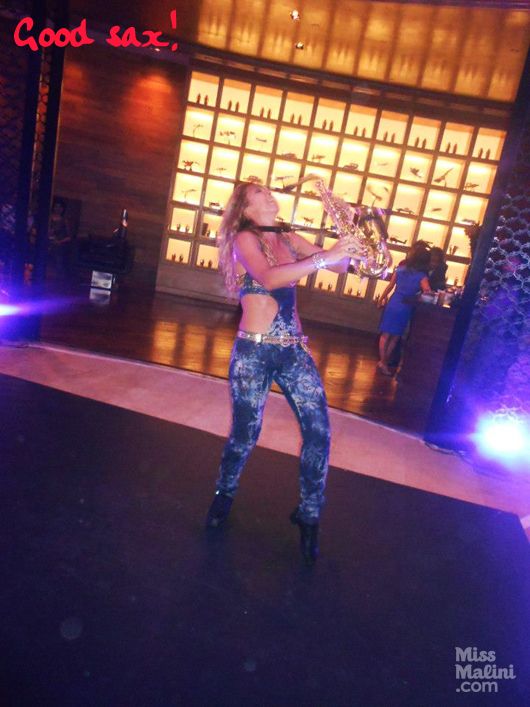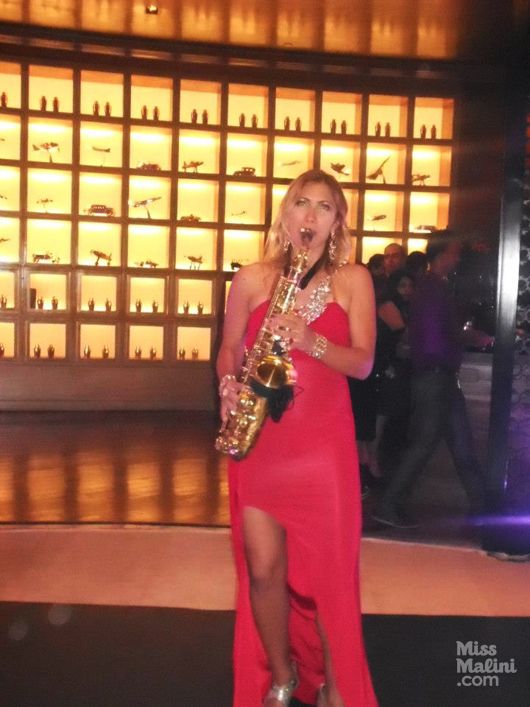 Unfortunately, at the moment The Flying Elephant is only open for dinner. But the good news is that they soon plan on keeping it open for lunch as well. And when they do, make it a point to go for a dip in their lovely Infinity Pool (on the eight floor of the main hotel) which gives you a breathtaking view of Chennai city: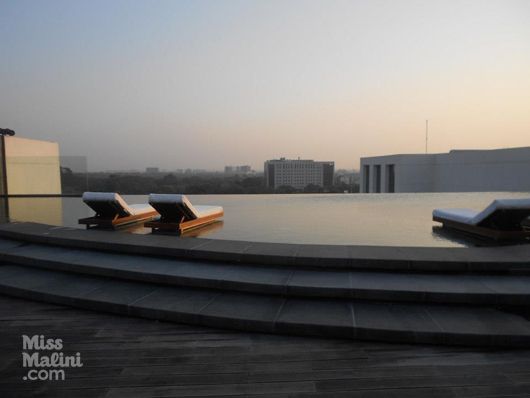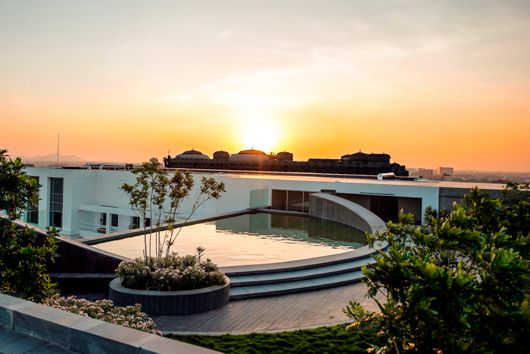 In my twenty years of covering events and attending swish soirees across the globe, few have come close to the magnificence of The Flying Elephant launch party and if you thought Mumbai and Delhi were India's party capitals, Chennai definitely came up trumps this time around!
Select pix: Ranjit Rodricks for MissMalini