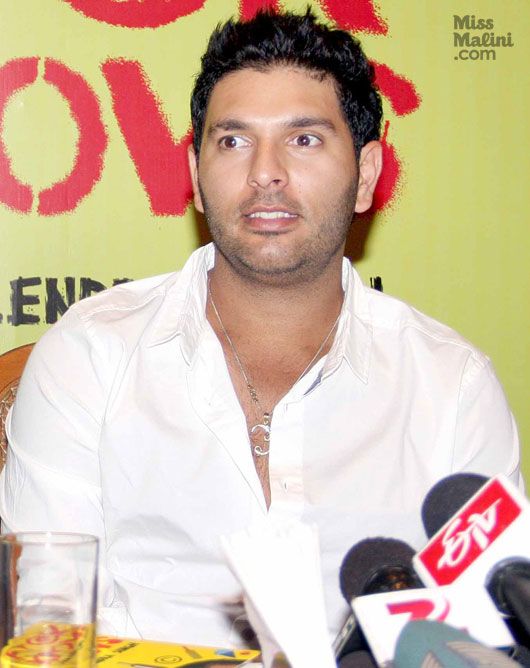 The hallowed hall at the Bombay Gymkhana was the center of much excitement yesterday as cricketer Yuvraj Singh launched Percept head-honcho Shailendra Singh's book, F?@K KNOWS. The tome is a humorous look at living life on your own terms and would not be out of place in the "self-help" category on the bookshelf.
Shailendra exhorts you to follow your heart and do what you really want to do – regardless of peer, parental and work pressure.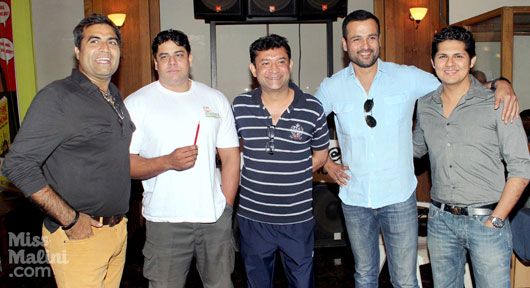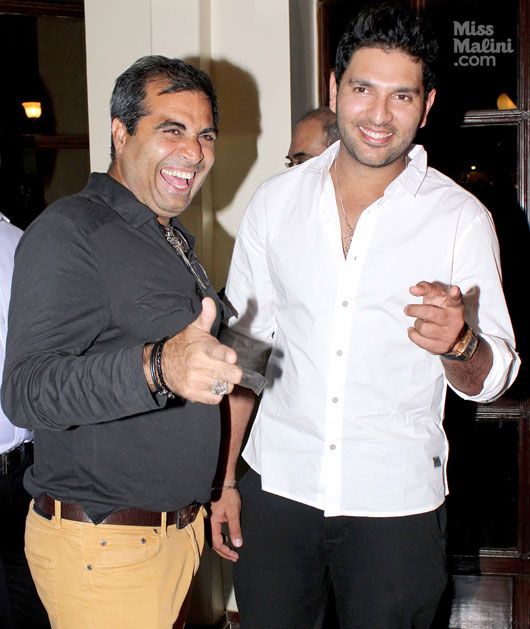 Of course, it has it's fun nuggets as well. For example, he talks of an aging actor who was having a illicit tryst with a woman but forgot to close a connecting door in his hotel room, thus giving the author a full view of all that transpired. Naughty!
More Photos:
[nggallery id=314]
Pix: Yogen Shah for MissMalini