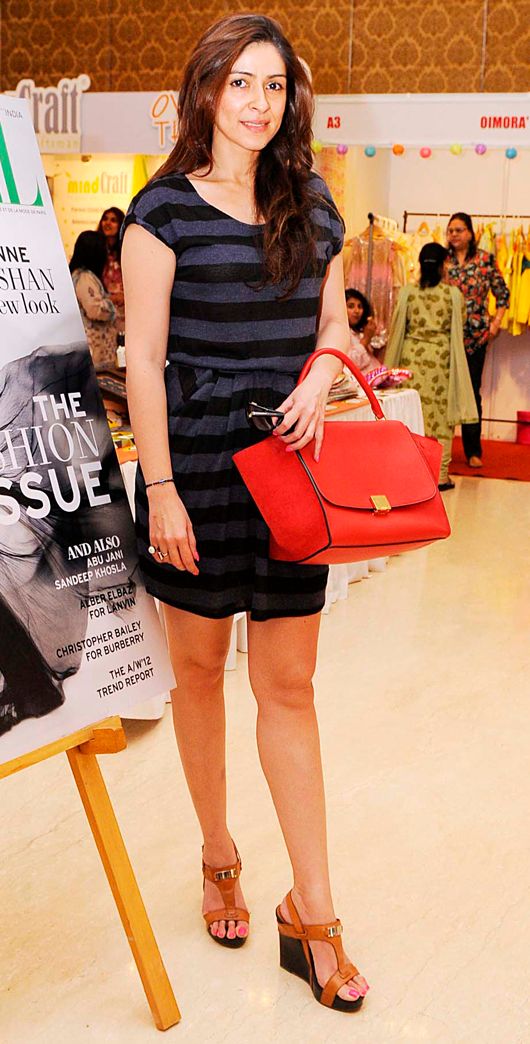 It's interesting when Mumbai's socialite mums dress to the nines for a kiddy event. No prizes for guessing that each of them sports multiple designer labels in an effort to upstage the rest. In fact, to seal their position in high society,, we've heard scary stories of social-climbing mothers teaching their tiny tots to pronounce perfectly, names like Versace, Burberry Prorsum and Yves Saint Laurent.
Strenuous exercise regimes, fad diets and regular botox injections ensure these lovely ladies are in great shape and look perenially poised, thus giving them the title of "Yummy Mummy".
At the Magic Rainbow shopping carnival in Mumbai, yesterday, we spotted a number of these yummy mummies and their tykes, shopping up a storm. Bhavana Pandey, Rhea Pillai, Madhoo Shah and Tanaaz Doshi were among them.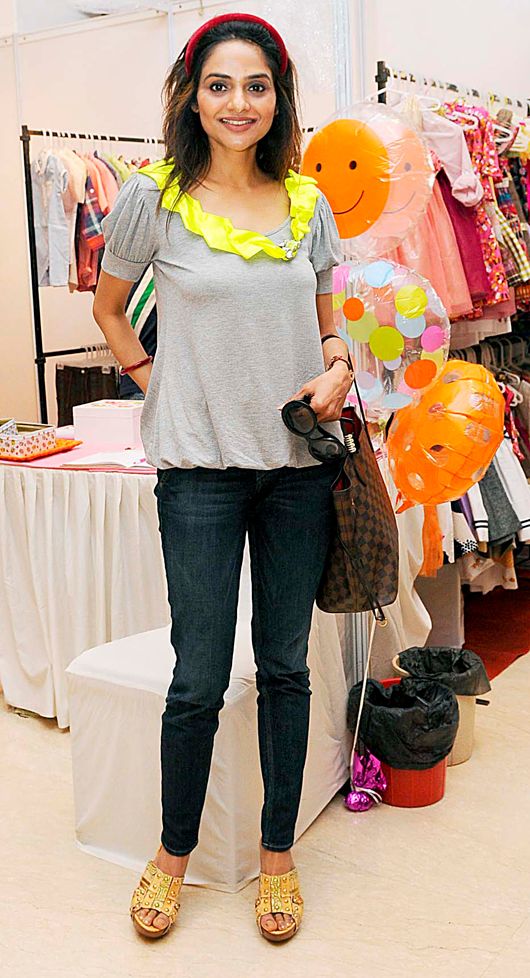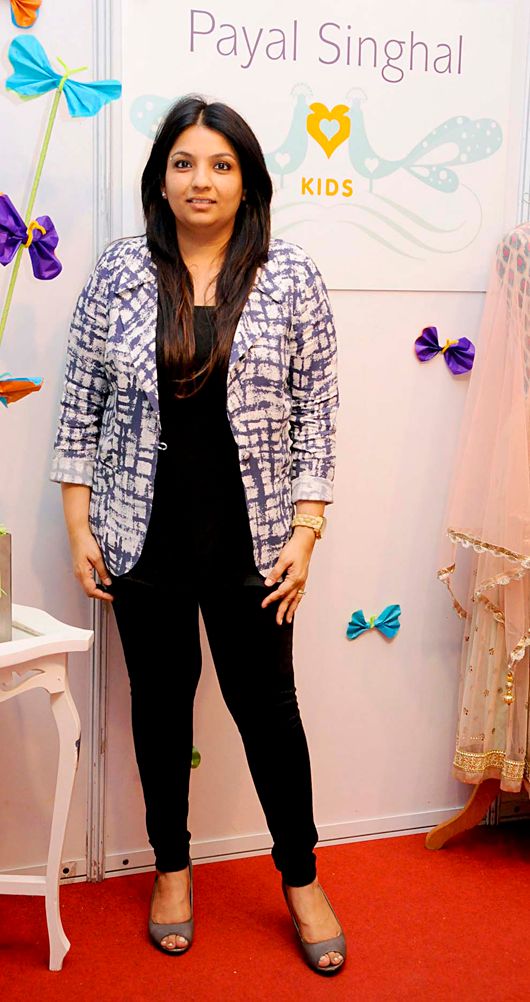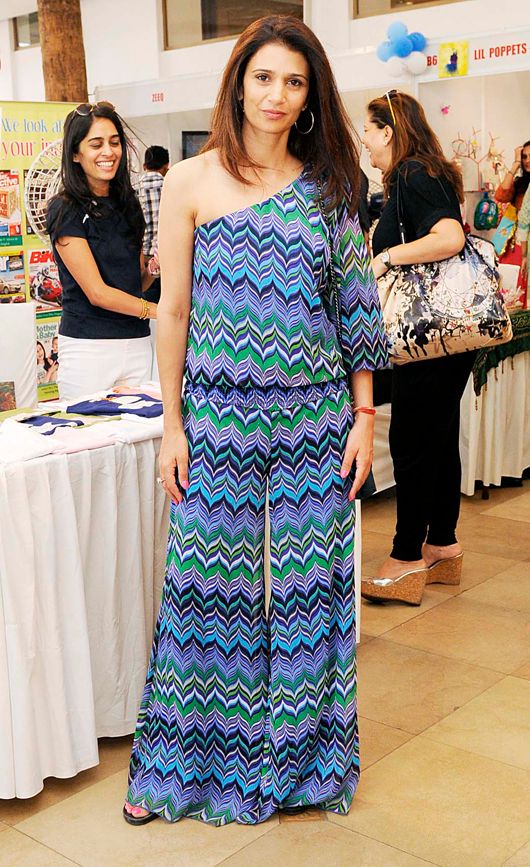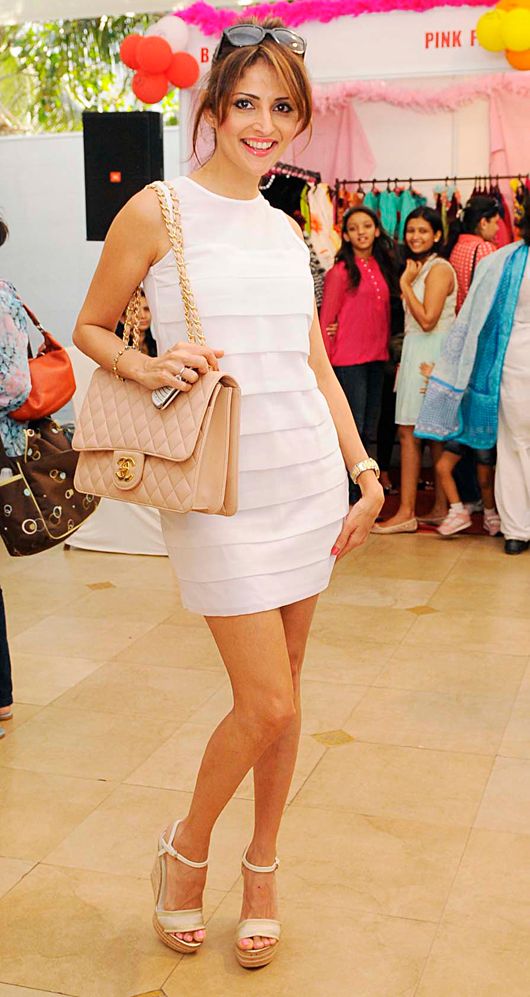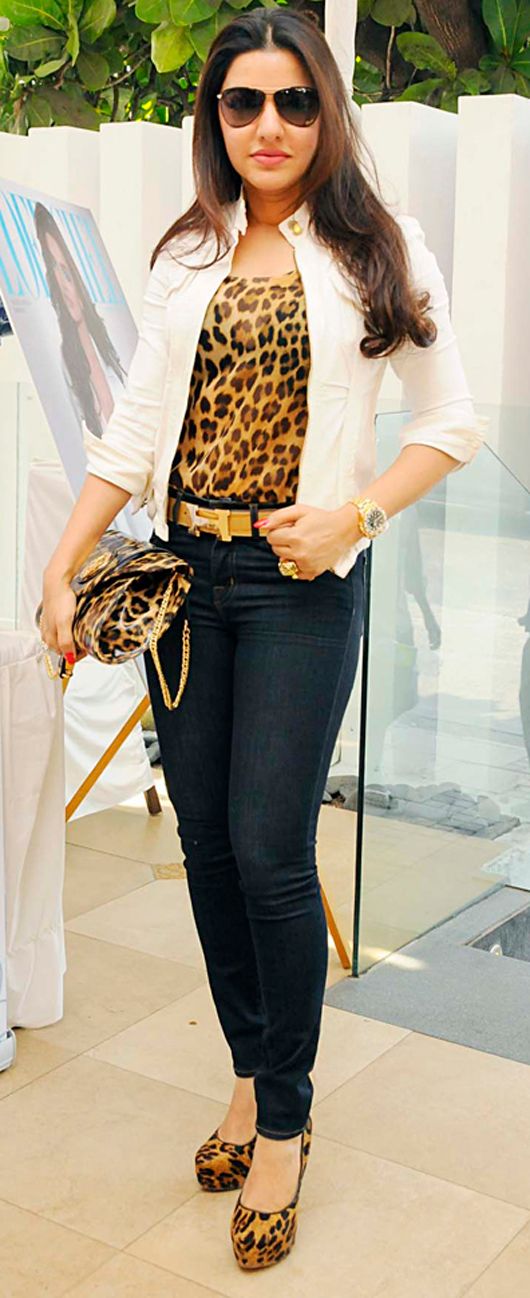 Who gets your vote for the yummiest mummy out of this lot? Tell us in the comments below!