I'm back! Soz for being epically late in posting this – was too busy celebrating the perfect 8 days as a Madridista… 😉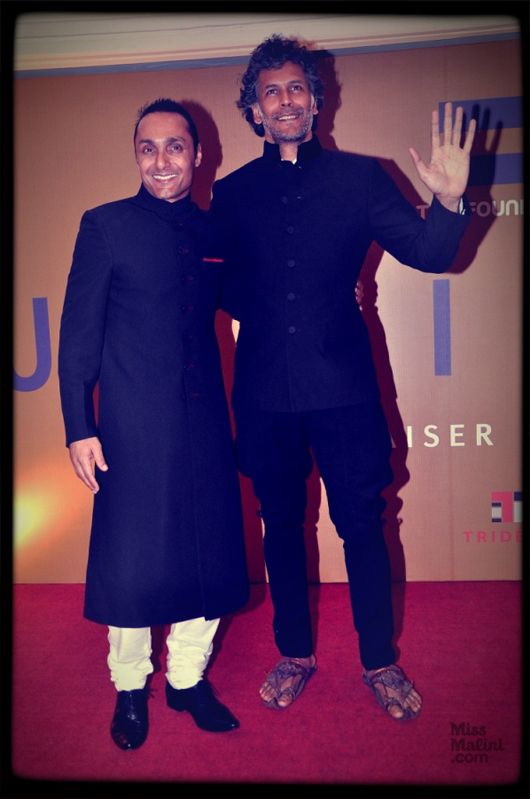 Remember we told you what an amazing job Rahul Bose has been doing with his NGO, The Foundation? Well, all great initiatives need money to run, so every year he holds a fundraiser for it, where he auctions off sporting memorabilia of world champions. For this year's fundraiser, held on March 1, under the inception of his nephew, he digressed from the format, hosting a musical extravaganza of Ustad Zakir Hussain and Shillong Chamber Choir. Lotsa well-known faces and friends of Rahul turned up – and we've the pics for you 😉
Speaking on the occasion, Rahul said, "Today I can confidently say musical history was made, but perhaps equally important was the fact that The Foundation raised a record amount of money for our kids. If anybody has any doubt that Mumbai lacks musical taste or a big heart, this evening has proved them wrong. The money we've raised will look after our children for the next three years. The music we made will last forever."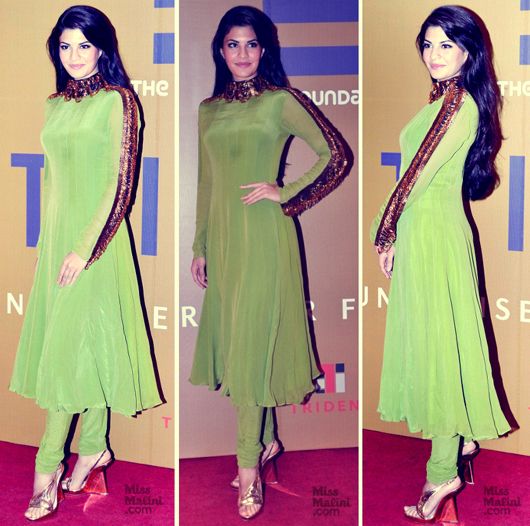 What do you think of Jacqueline Fernandez's Anand Kabra salwar suit? Methinks, it's lush! And oh, very interesting shoes, indeed.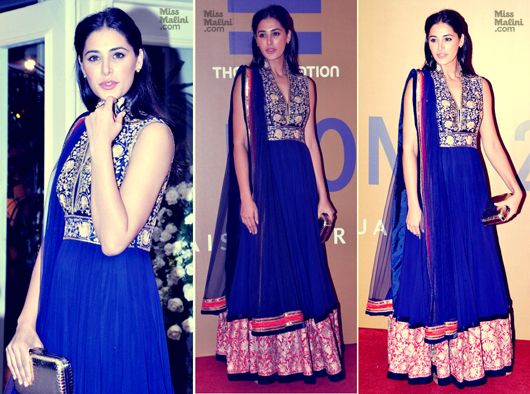 Nargis Fakhri looked incredible in that Manish Malhotra anarkali, non? And oh, that's a Gucci 'India Exclusive' clutch from the Cruise 2012 collection that she's toting – WANT!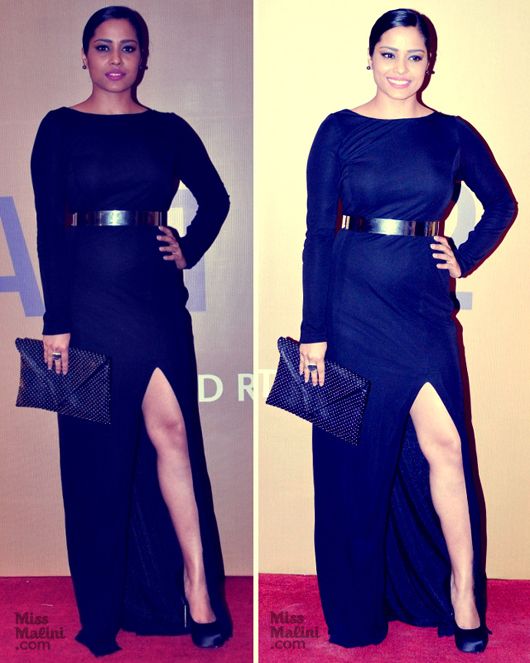 Oh, hello there, Shahana's right leg!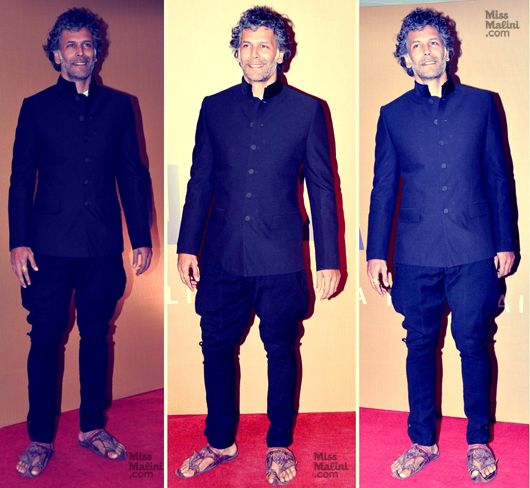 Swoon… !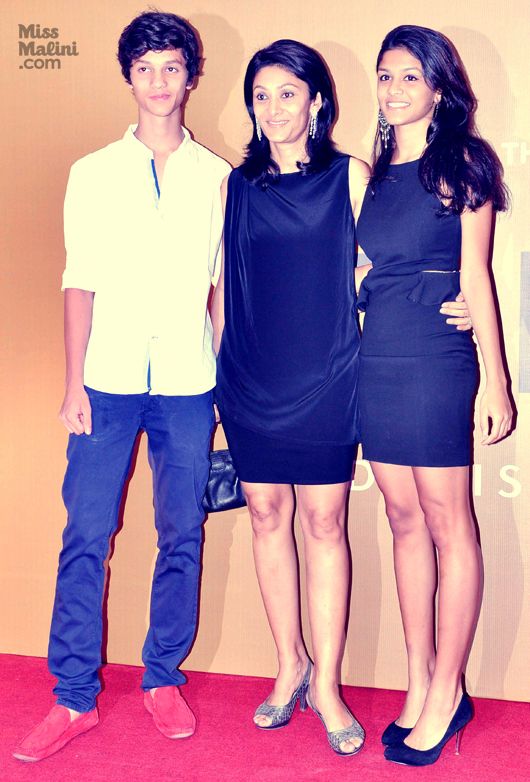 Check out the loafers on Arnav Kasbekar (Tod's for Ferrari?) – looks like the boy has inherited his old man's flair for style!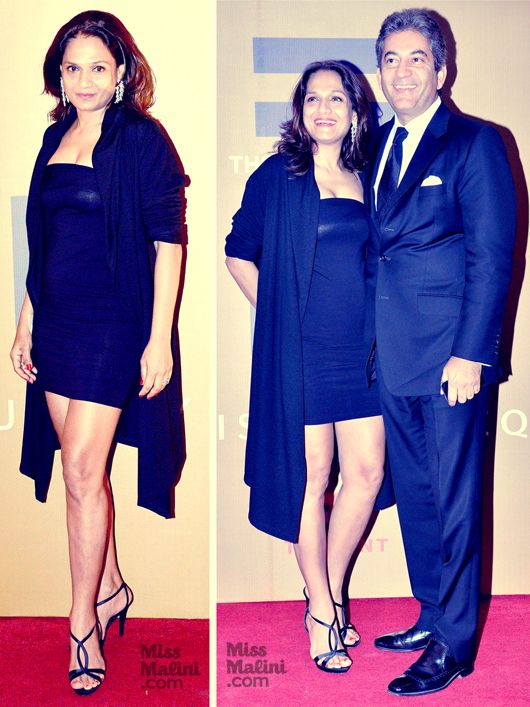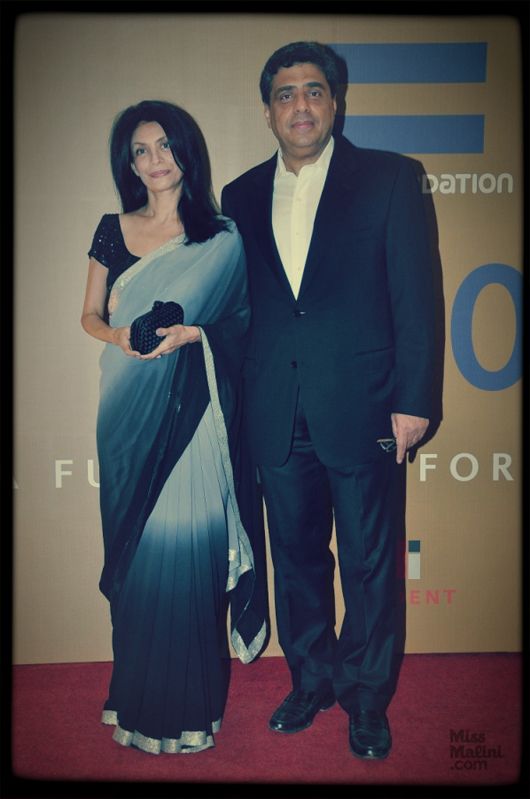 These two make such an elegant couple, non?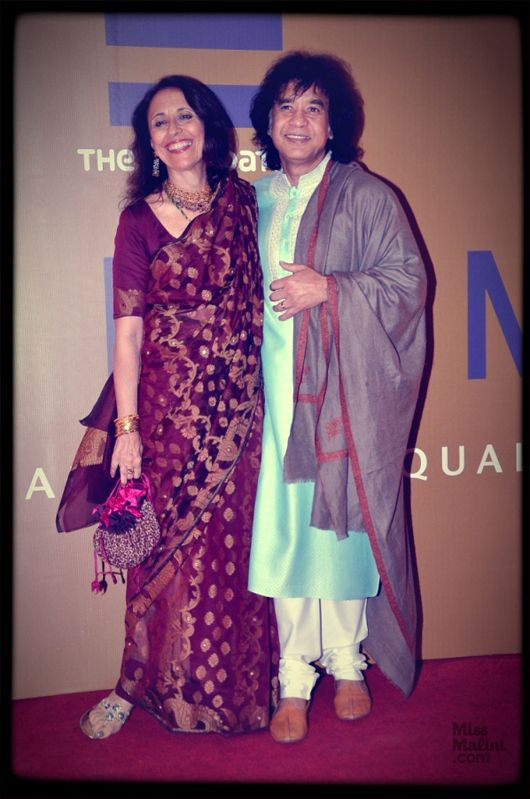 And these two, too!!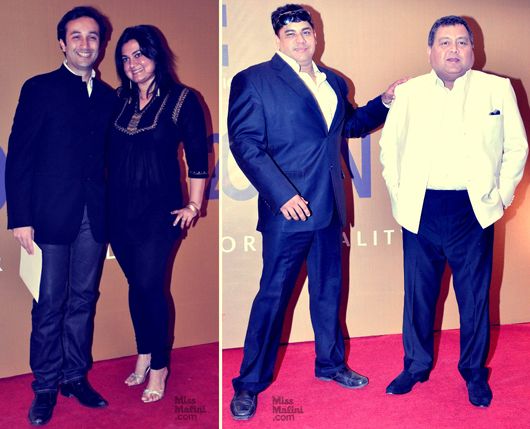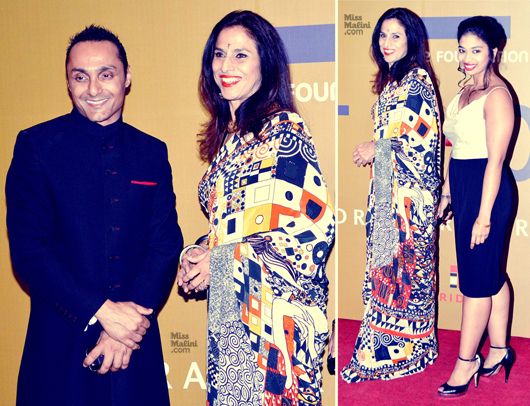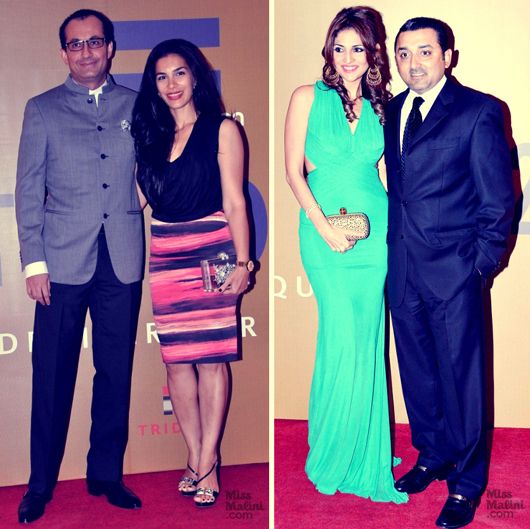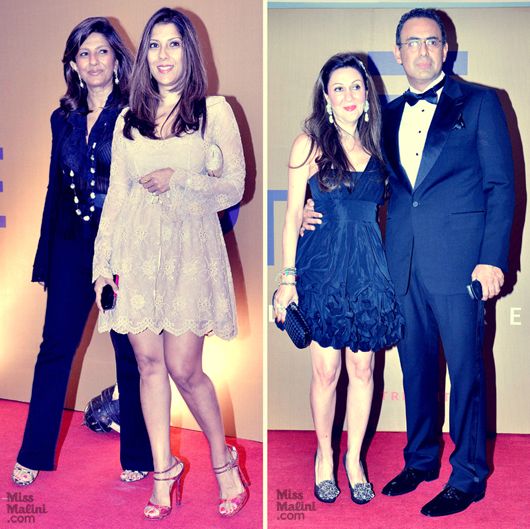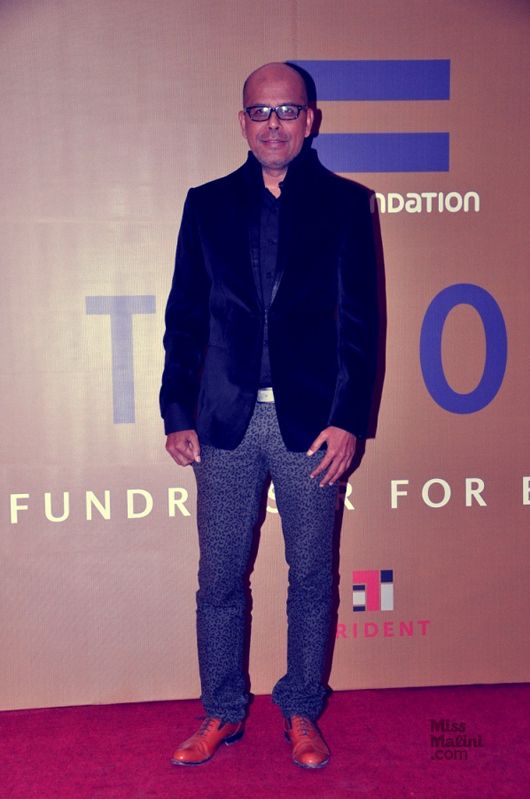 Very spiffy there, Mr Ahmed!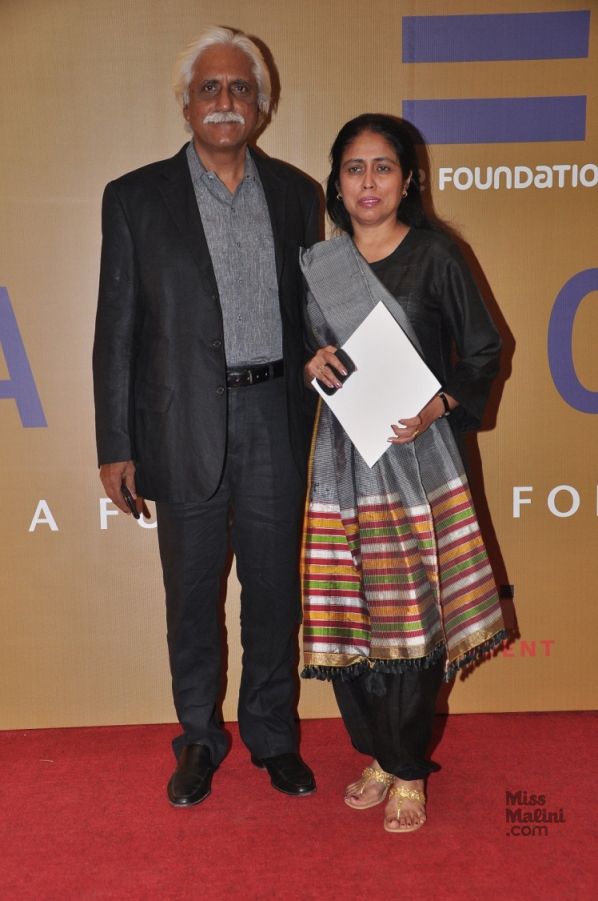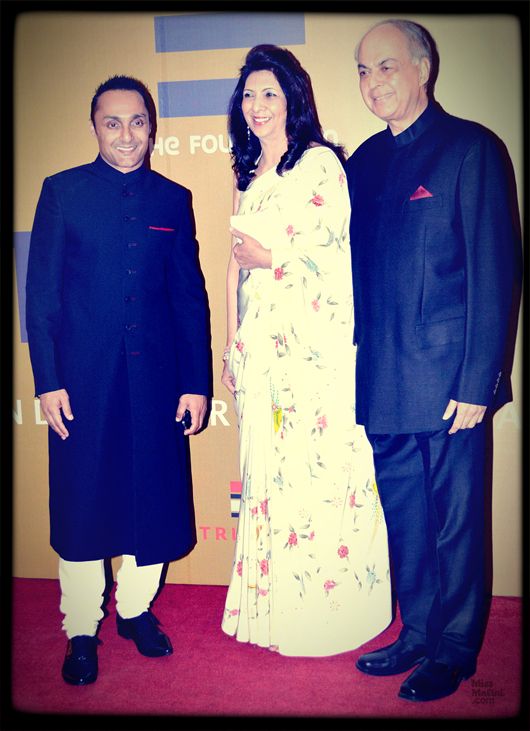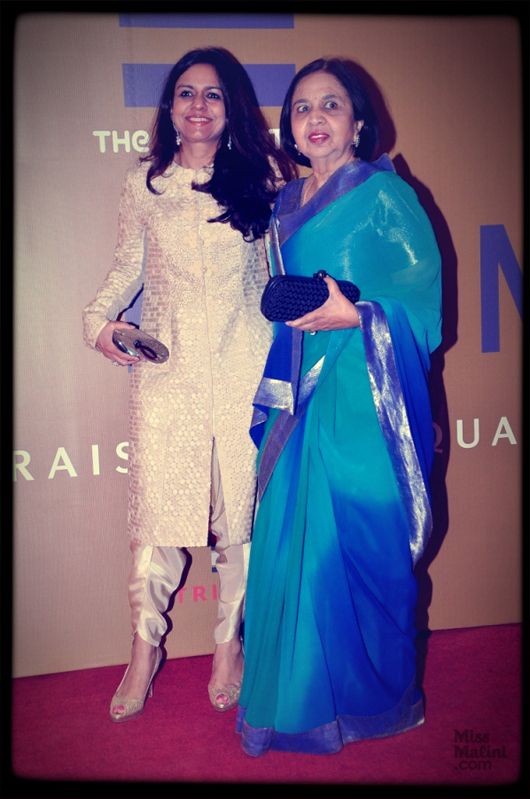 The hour long recital featured opera, Bollywood favourites like Tu Aashiqui Hai, Kajra Re, Kal Ho Na Ho medley, a khasi opera number, a tabla-piano jugalbandi, three new compositions by the choir and a solo by the Ustad on three percussion instruments. And oh, the Ustad also sang!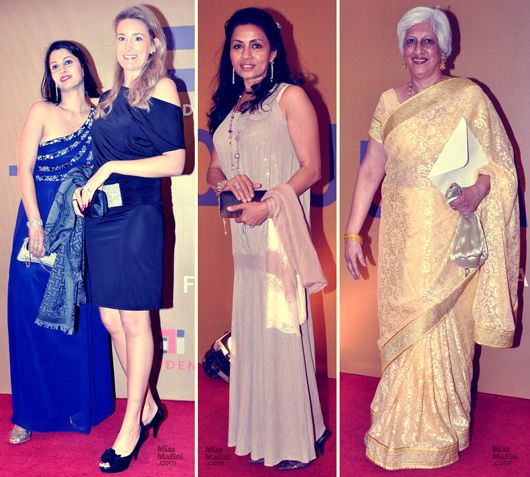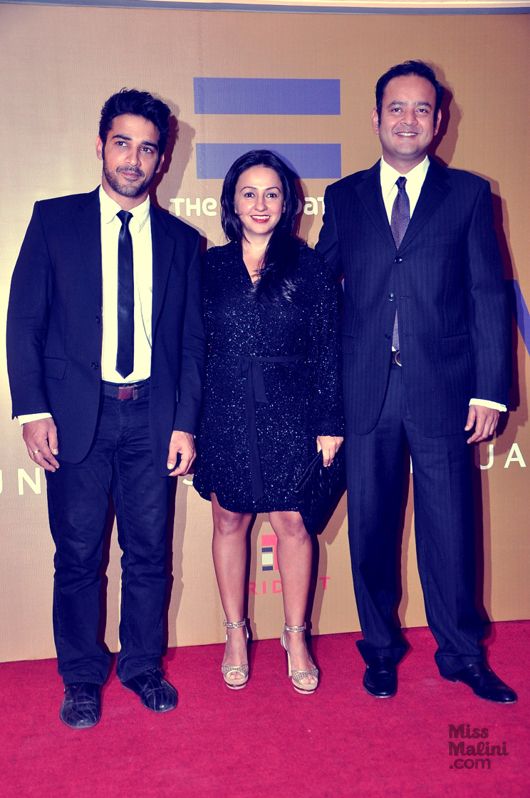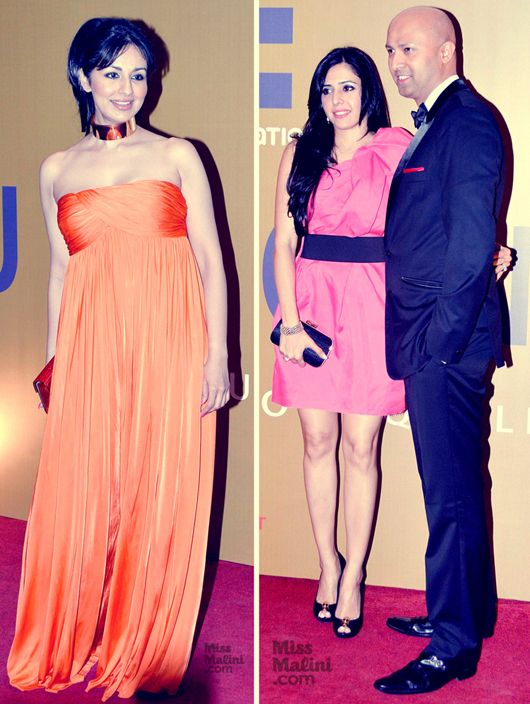 Oooh, that's a Lanvin for H&M dress on the lady in the right! #jealous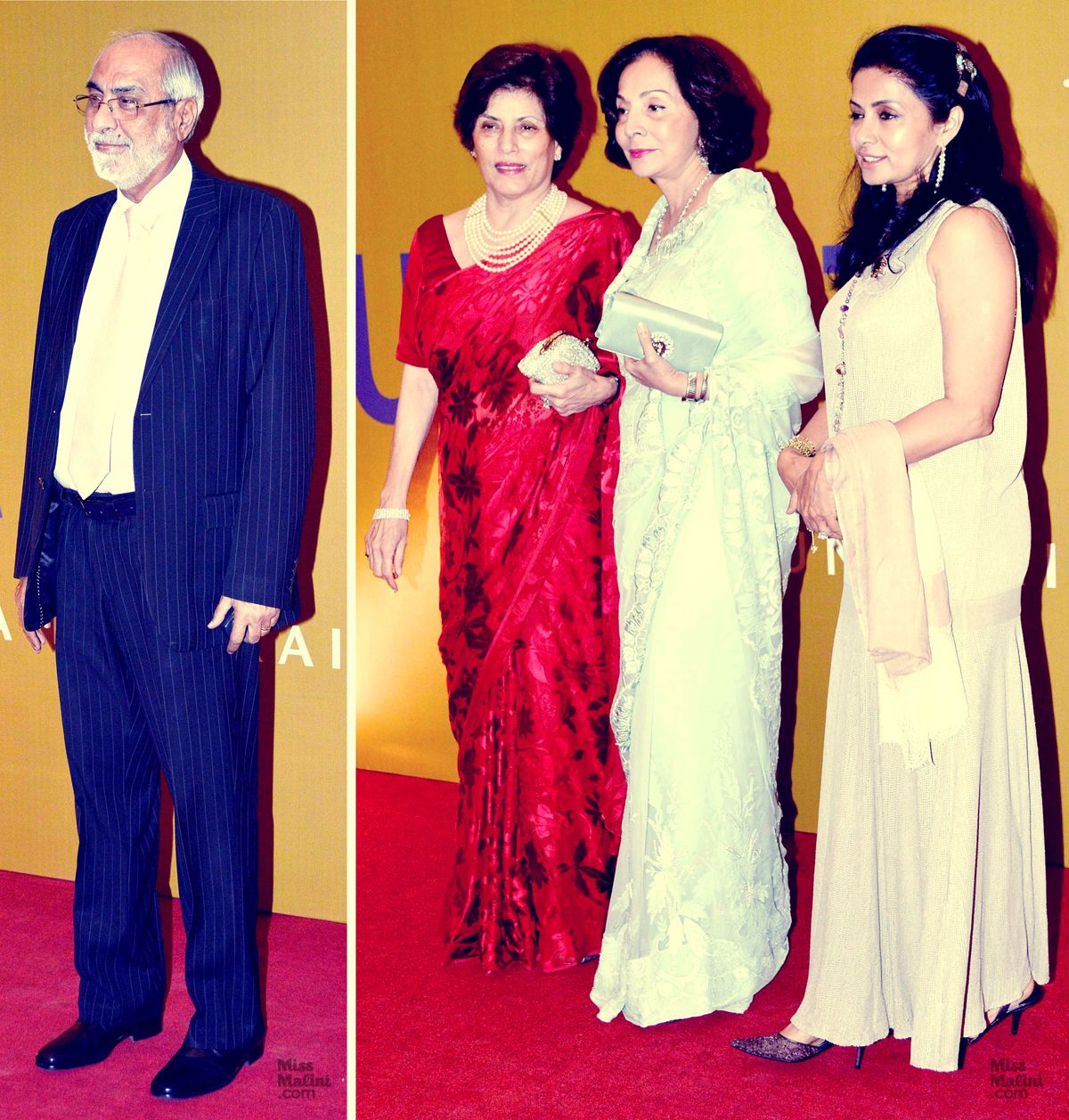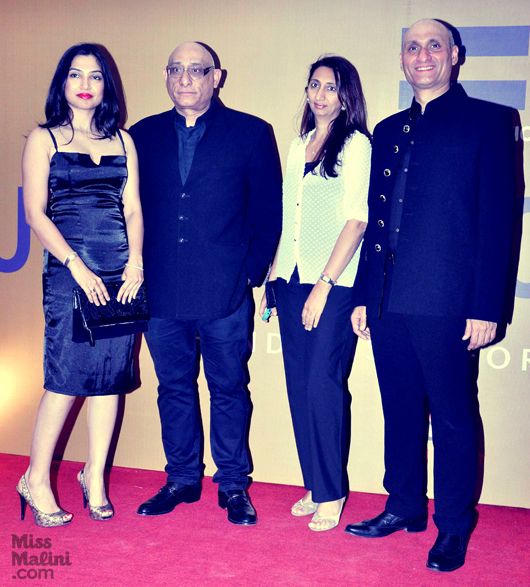 The Foundation
Formed in 2006 by Rahul, the NGO seeks to bring the two Indias together by going to distant pockets of the country and giving scholarships into the finest boarding schools to bright, deserving children who would otherwise never break out into the world. Named REACH (Restoring Equality through the Education and Advancement of Children), in 2007, the first area it chose to select five students from was the Andaman and Nicobar islands – these kids have been studying in Rishi Valley School. In 2011, it selected six students from Kashmir for scholarships to the Sahyadri School, near Pune. In 2014, it will select six more students, this time from Manipur and Meghalaya.
Photo courtesy | Yogen Shah for MissMalini.com