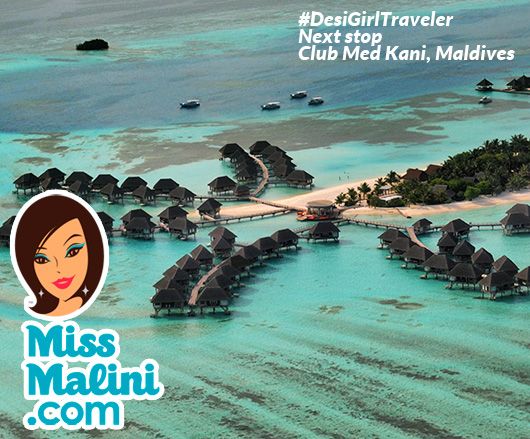 Yup, that's where I'm going to beat the Mumbai heat next month so stay tuned for this Desi Girl Traveler's Maldivian adventure! And I've got the inside scoop on some awesome Club Med Summertime offers just for you! So whether you're planning a family vacay, baby moon or romantic getaway I've got your back 🙂 xoxo
What is Club Med?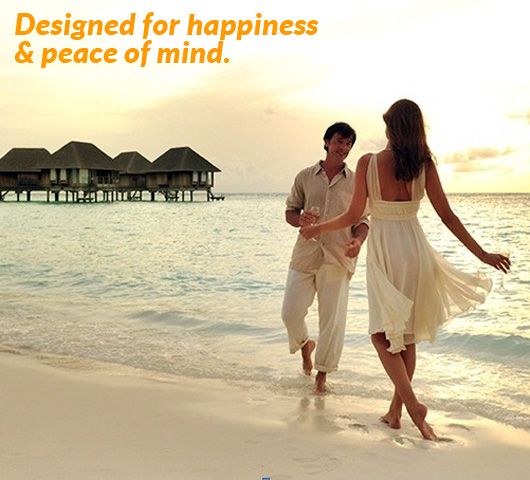 Club Méditerranée, popularly known as Club Med, is a French corporation of 80 vacation resorts found all over the world (usually in exotic locations!) and is THE original all-inclusive resort because it gives you a ton different experiences all in one happy shiny place!
Here's what's hot!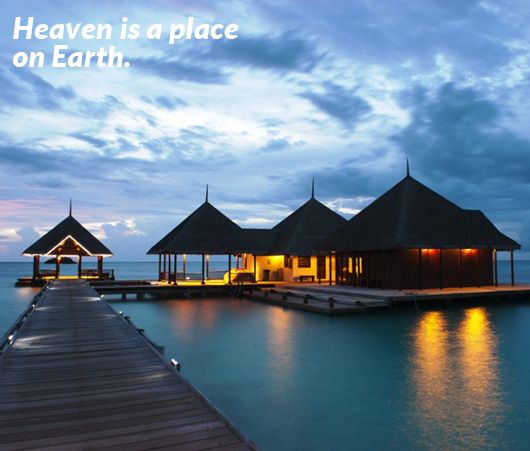 Three nights per person all inclusive for $694 (Rs. 37,573/-)  at Kani – Maldives
Three nights per person all inclusive for $428 (Rs. 23,171/-) at Cherating – Malaysia
Two nights per person all inclusive for $324 (Rs. 17,541/-) at Bali, Bintan & Phuket
Club Med's all-inclusive resorts are really all-inclusive.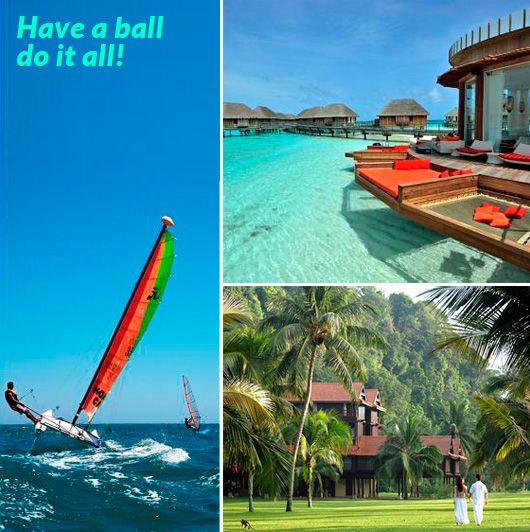 Holidays are hassle free! Not just unlimited food and beverages (alcohol included!), the tag covers everything. This premium service provides excursions, water sports and other activities; so you don't have to make any other payments while you enjoy your fun in the sun or a good old-fashion bliss out!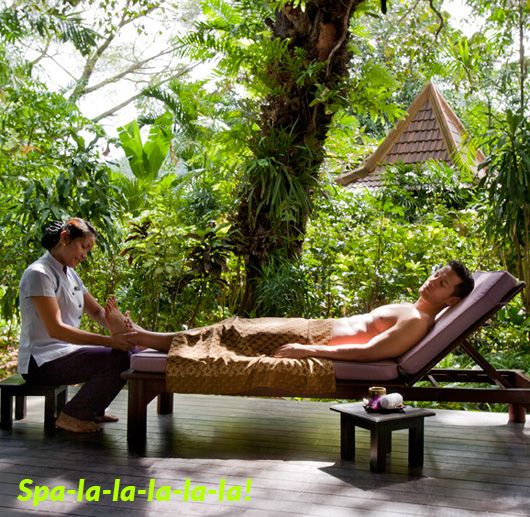 To book your stay for the travel period between 1st May 2013 & 31st July 2013. call: 022 2605 7828 / 02605 7832 or visit www.clubmed.co.in 🙂
Facebook Like! ClubMedIndia
Tweet Tweet! @clubmedin