To win an amazing Fiama Di Wills gift hamper AND couple passes to Wills Lifestyle India Fashion Week in Delhi on March 16th simply Tweet @MissMalini what makes you #BeYOUNG (using the hashtag of course!)
Hurry, the #BeYOUNG Twitter contest ends March 15th and the winners get to attend the pre-show party with MissMalini too!
Why #BeYOUNG?
Let's face it. Every woman wants to look beautiful and BeYOUNG! It could just be a simple swipe of lipstick or hint of a floral perfume. The quest to find that fountain of youth is still going strong. Meanwhile, Fiama Di Wills, one of India's leading brands in the field of beauty (I mean just ask Deepika Padukone 🙂 have come up with a unique Twitter campaign called #BeYOUNG. This campaign is their personal affirmation and a brand promise that their products make you feel youthful & beautiful, so everyone can live a fabulous, uninhibited life and Be FREE!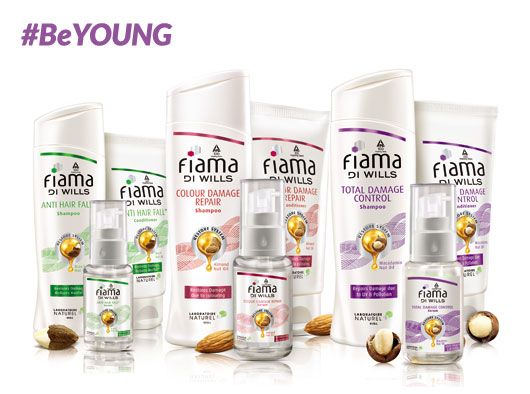 Beauty and fashion go hand-in-hand, so it's only fitting that Fiama di Wills is making a splash at WIFW! If you agree, then all you have to do is #BeYOUNG with Team MissMalini 🙂