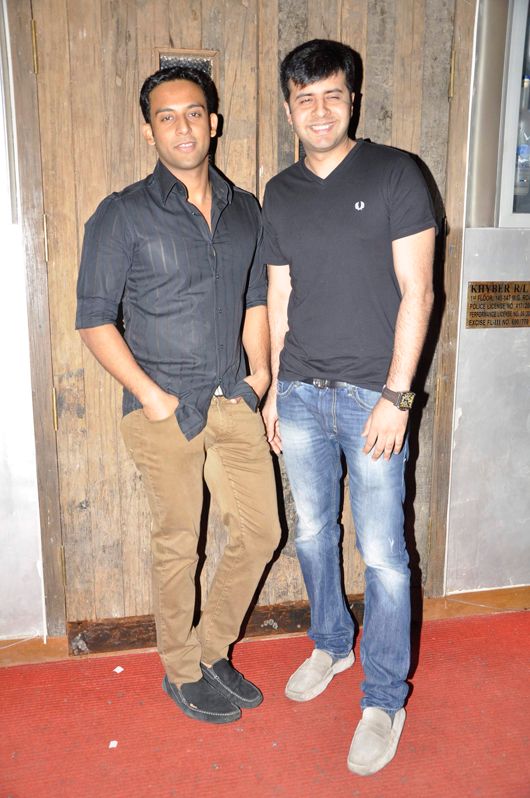 Cheval's enterprising young duo – Sunny Sara and Ritik Bhasin – hosted a swinging launch party last night in Mumbai for Focus, an enterprising art gallery. Matthieu Foss, Nicola Antaki and Elise Foster who are the co-founders of Focus were seen mingling with their arty guests who included Sheetal Malhar, Krsna Mehta, Akanksha Nanda, Marie Lou Phillips, Payal Khandwala, Brinda Miller, Julius Mcwan, Little Shilpa and Jenny Bhatt.
Take a look at what they wore: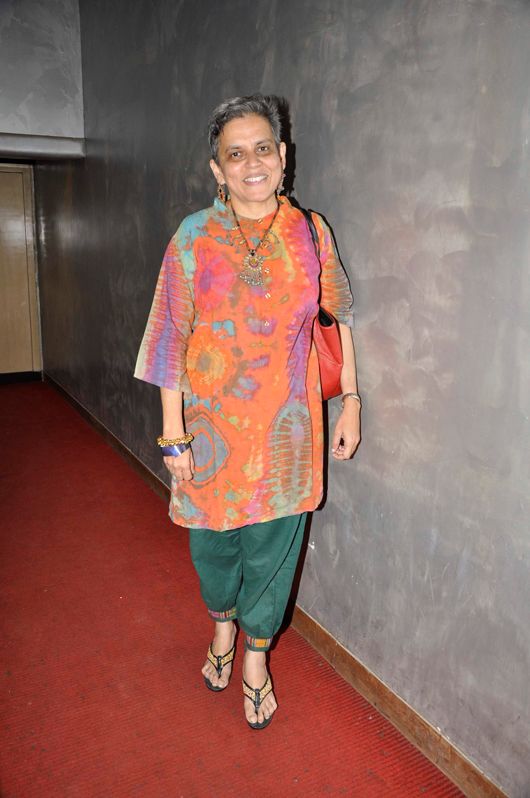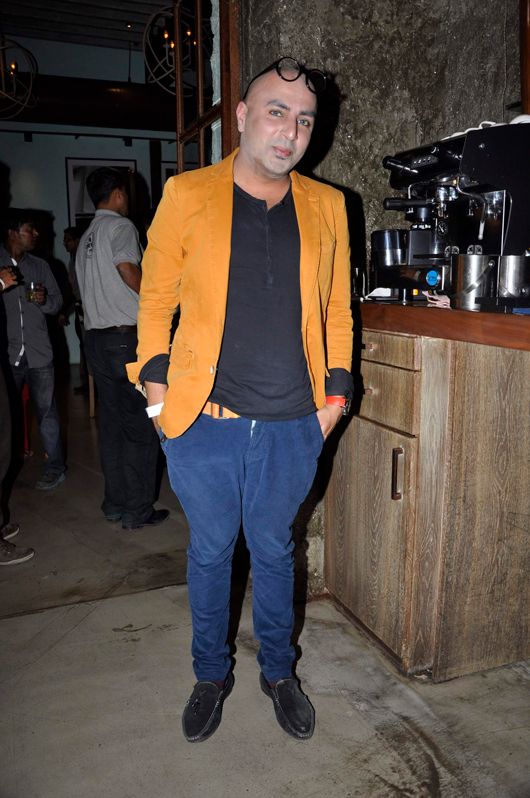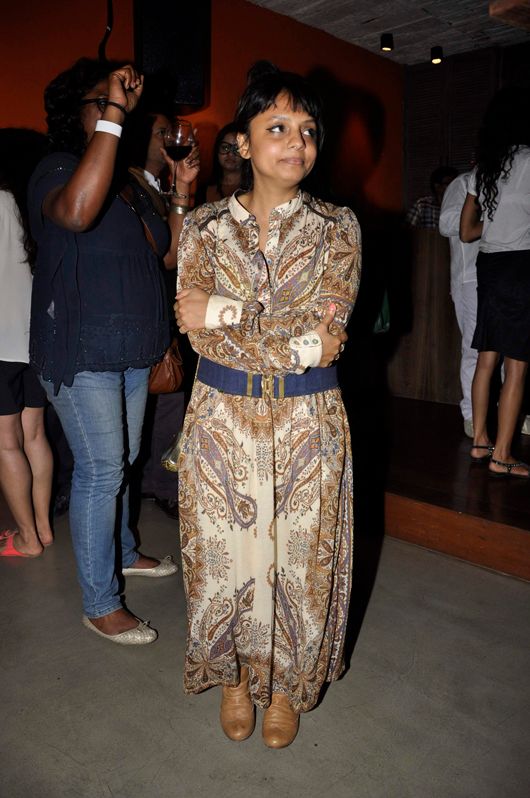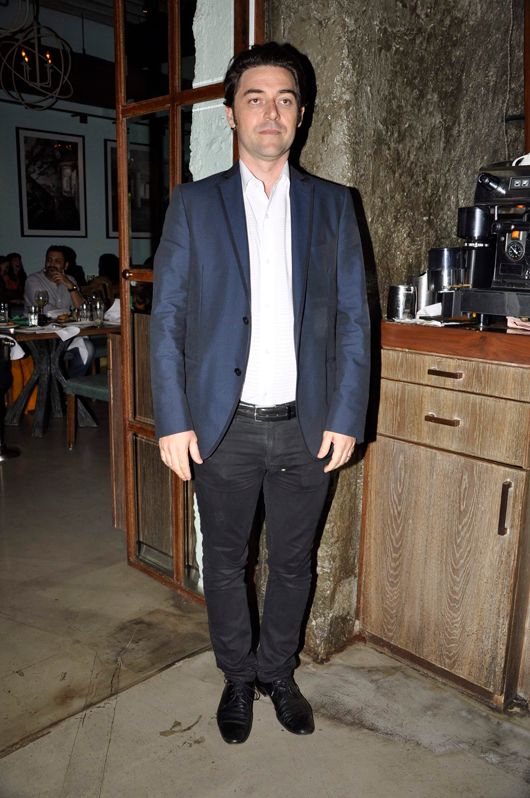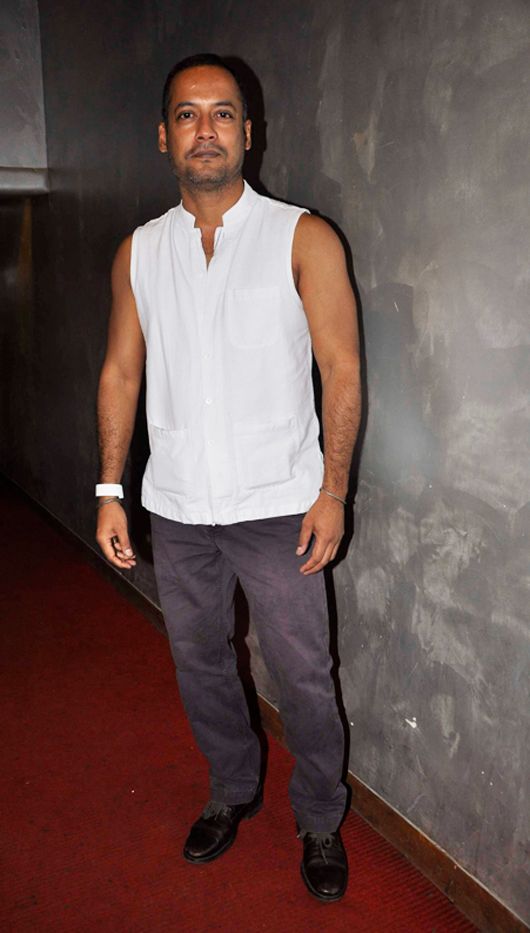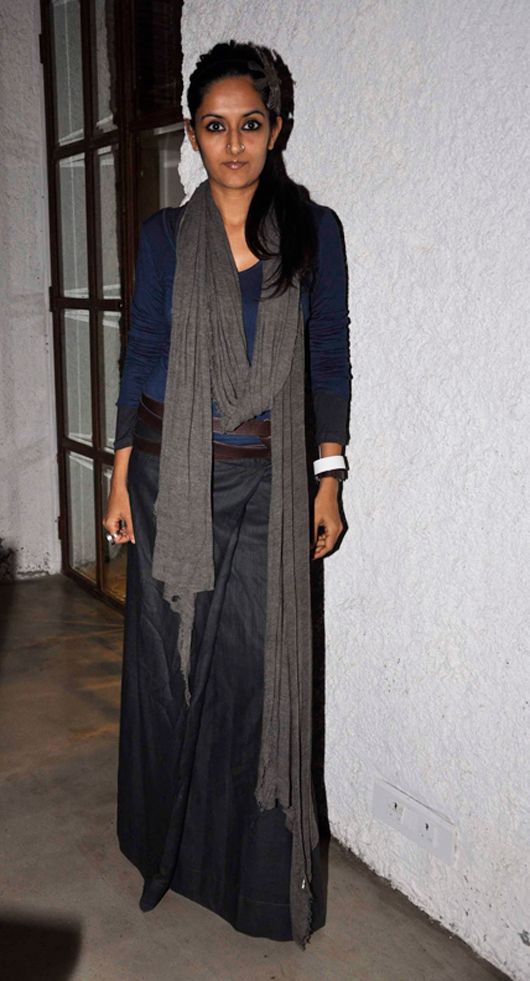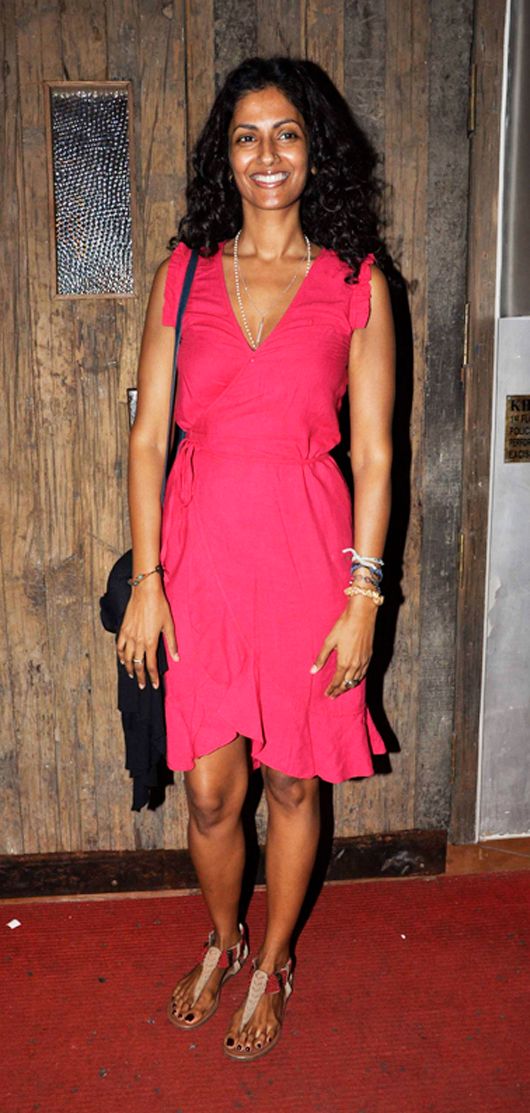 Cheval is also hosting three photographic exhibitions on behalf of Focus. One, by French photographer Anne Maniglier on the city of Budapest. The other by Mumbai's Shahid Datawala on the city of Mumbai. The third exhibition is a series of evening projections by Paris-based artist Malala Andianavidrazana, some of which is on the exterior of the building and some on the interior of Cheval.
Here's a few of the photographs which are on display: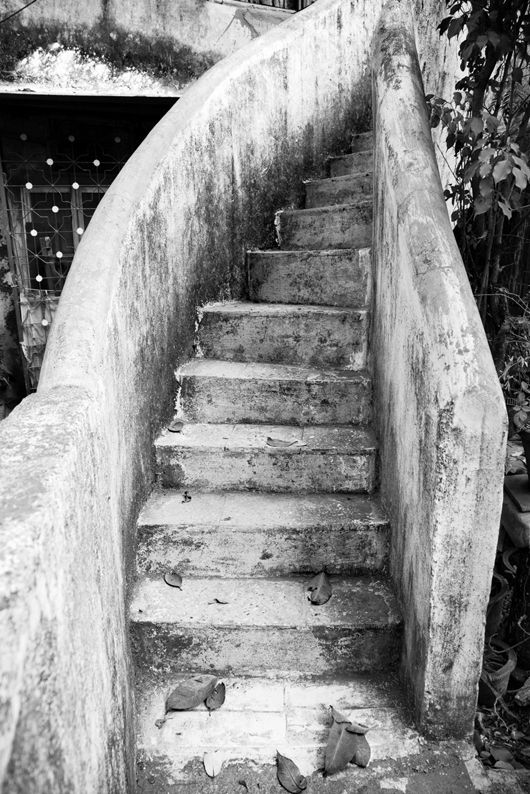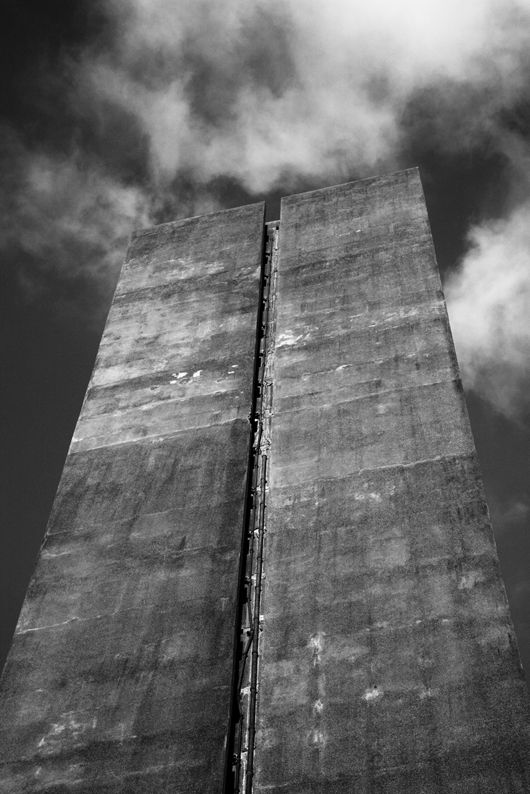 Go check it out 🙂