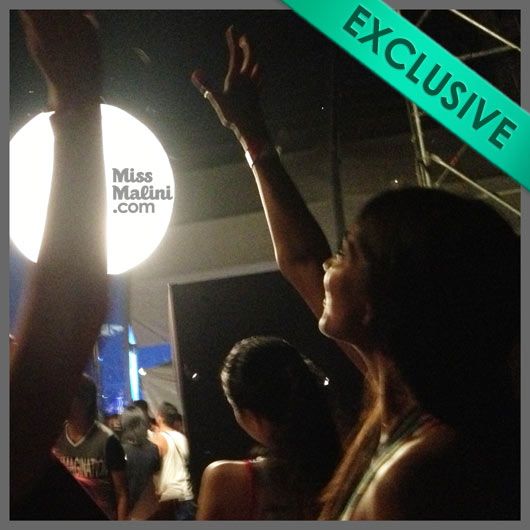 The problem with traveling to a music festival with Nikhil Chinapa is that you get spoilt. And then when you realize that, it's suddenly not a problem anymore. I was in Kuala Lumpur this past weekend for Future Music Festival Asia with three very fun people. Two of whom were the Submerge crew, which was the official partner for FMFA 2013. Nikhil, Afshaan and Ambika.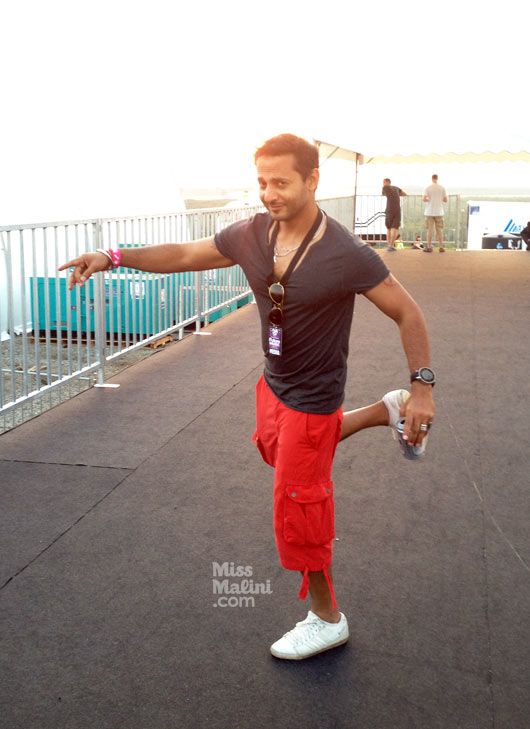 To say KL was hot would be like saying a shark bite feels ticklish. We got to the festival grounds which were on the Sepang Circuit at around 4pm, and the non melted bits of us made it to the media tent from where we were immediately whisked away backstage. There was a tent that had signage asking us to be quiet, and we went inside to find Team Expedition of ASOT 600 on their computers broadcasting live, doing google hang outs and a lot of other stuff that involved computers and shiny lights.
Beyond that was another room from where Armin Van Buuren was playing a warm up set for everyone coming to the festival. He was going to headline later that evening, so every now and then, when he'd address the crowd from backstage, we could all feel the excitement cut through till the back.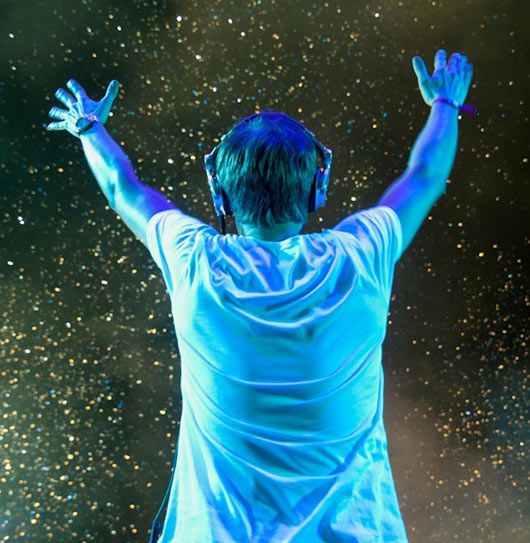 Day one was super fun. The next 9 hours just whizzed by. Ben Gold played a mad set, which was carried forward by Aly & Fila, then CosmicGate, WnW and finally Van Buuren. 25000 people screaming out loud for a DJ is a sight to behold.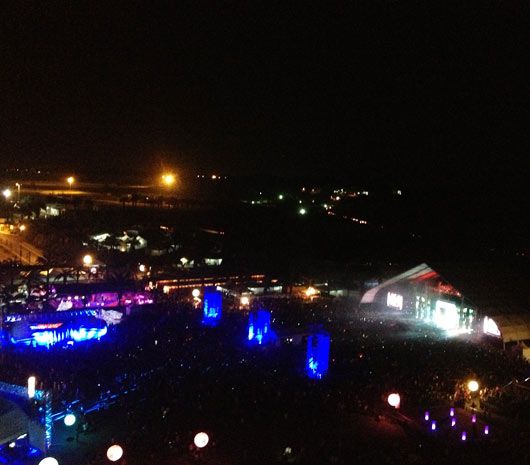 And with that slam dunk, we left the grounds for a few hours to sleep only to be back to a very cloudy, rainy day. But the schizophrenia of Malaysian weather only sunk in when the clouds gave way for some after shower sunshine around the time De La Soul came on.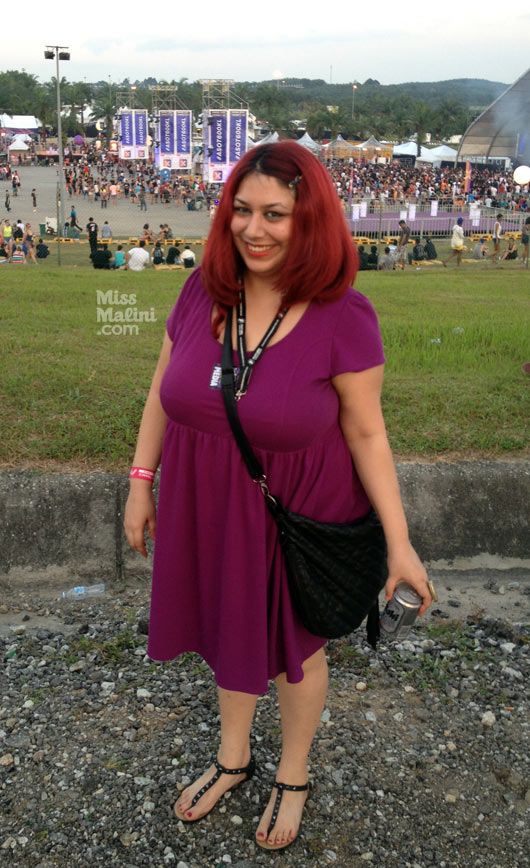 Ambika is a huge fan, so at some point we lost her in the crowd. And just as they ended, Temper Trap started on the next stage. This is what I had been waiting for from the get go. Stellar, stellar set by them just as the sun was setting and of course they ended it with Sweet Disposition. Took a while for me to wipe that smile off my face.
There was also Fun and Psy Gangnam, which I completely missed because there were some amazing burgers screaming out my name. Would have been nice to see him do the Gangnam style in front of an audience which was also trying to… do the Gangnam style… with Gangnam, but maybe the universe would have exploded, so, in retrospect, the burgers were a good idea.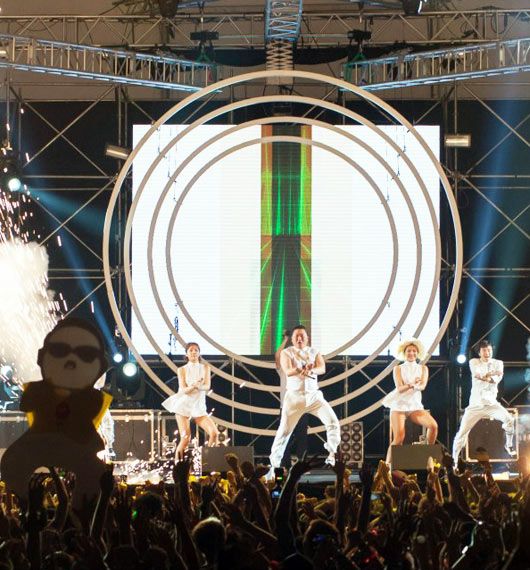 The second night ended with Bloc Party who took ages to come on stage. And just when everybody was getting tired of waiting, they kicked off with possibly the best visuals I have ever seen. Super sound, great visuals and a band that I love. It was a Saturday well spent.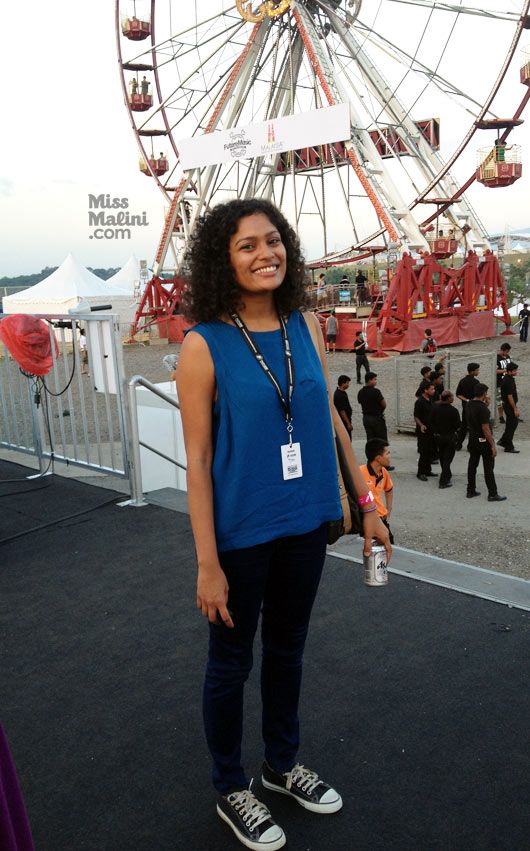 PS. Did I forget to mention a giant wheel with free rides? Yeah, there was also that.

Onwards FMFA 2014!!