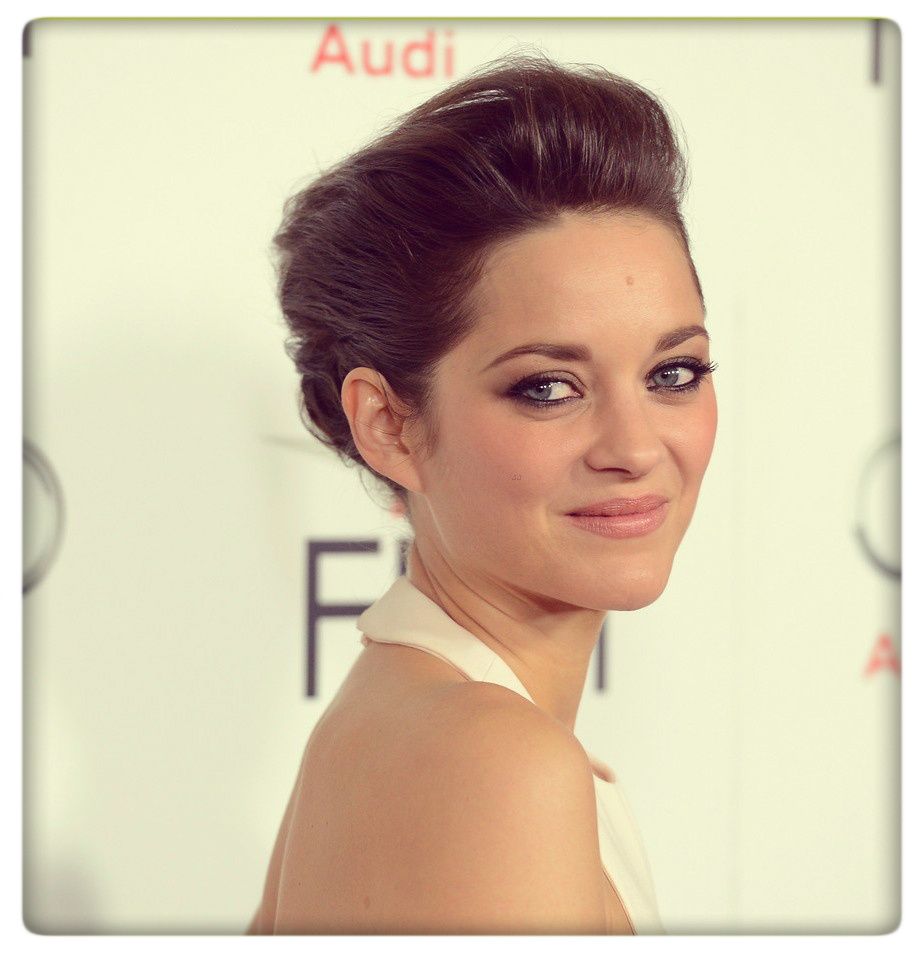 Okay, first things first, I've a proper girl crush on Marion Cotillard. And, more so, now, after seeing the latest round of images for her Lady Dior campaign. Beyond gorgeous they are – wanna see?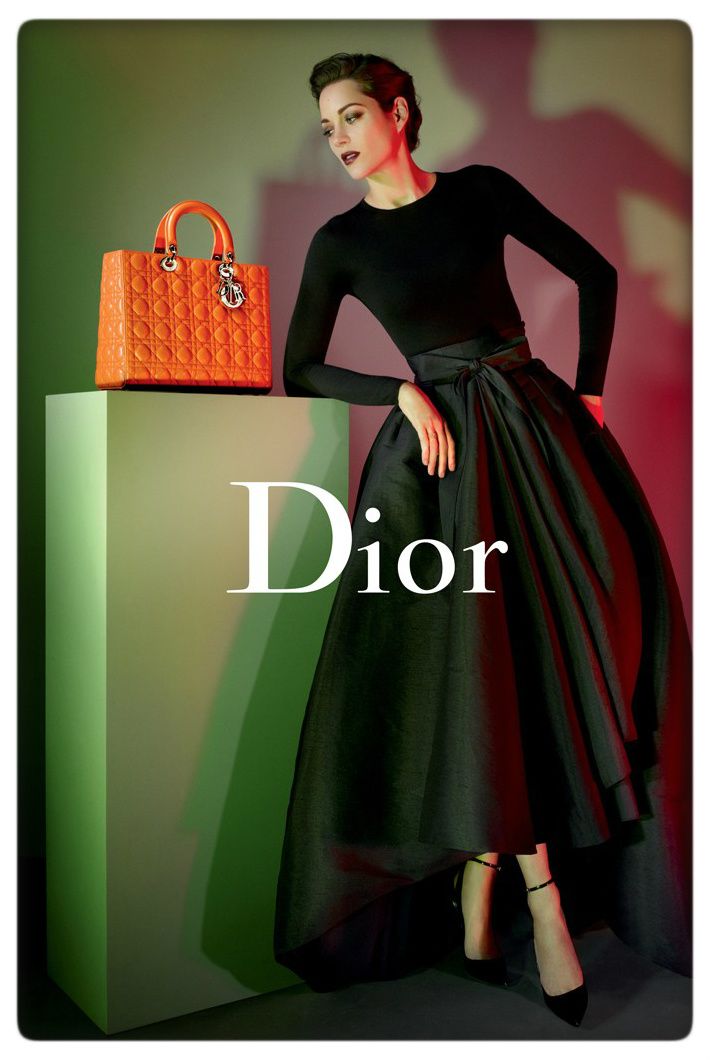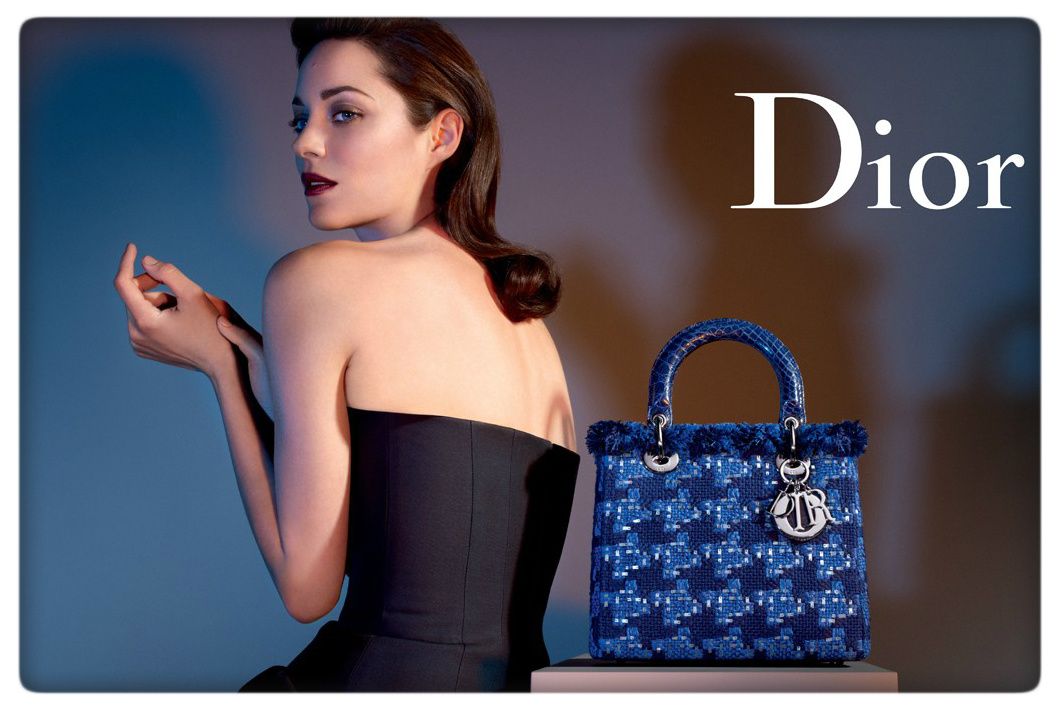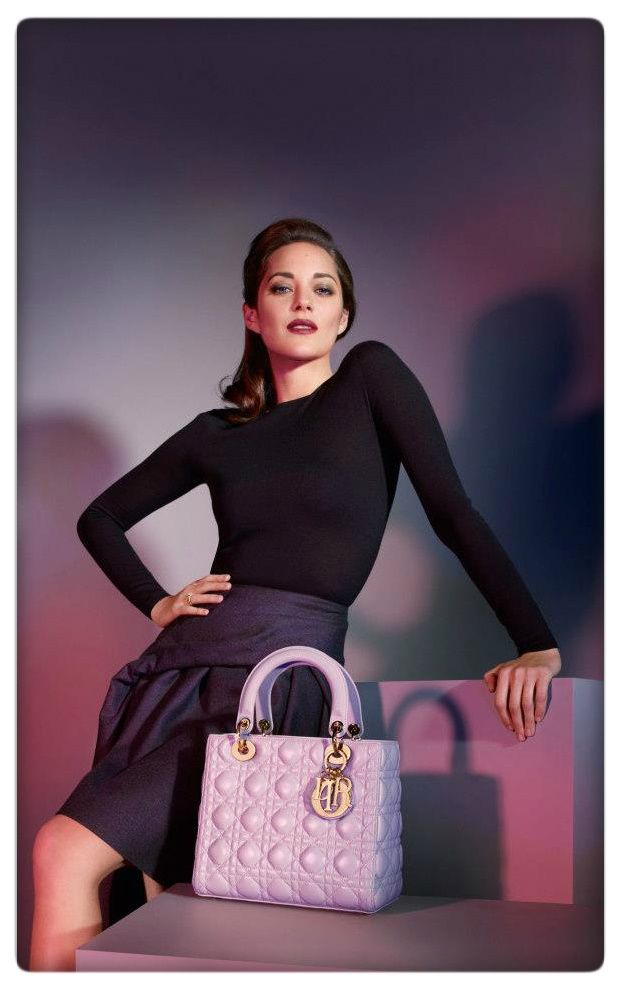 Shot by Jean-Baptiste Mondino, these new spots have the French actress positively glowing under colourful, dramatic lighting. The Lady Dior handbags seen here are gorgeous, there's no two ways about it – but, I can't help but be distracted by how exquisite Cotillard's looking!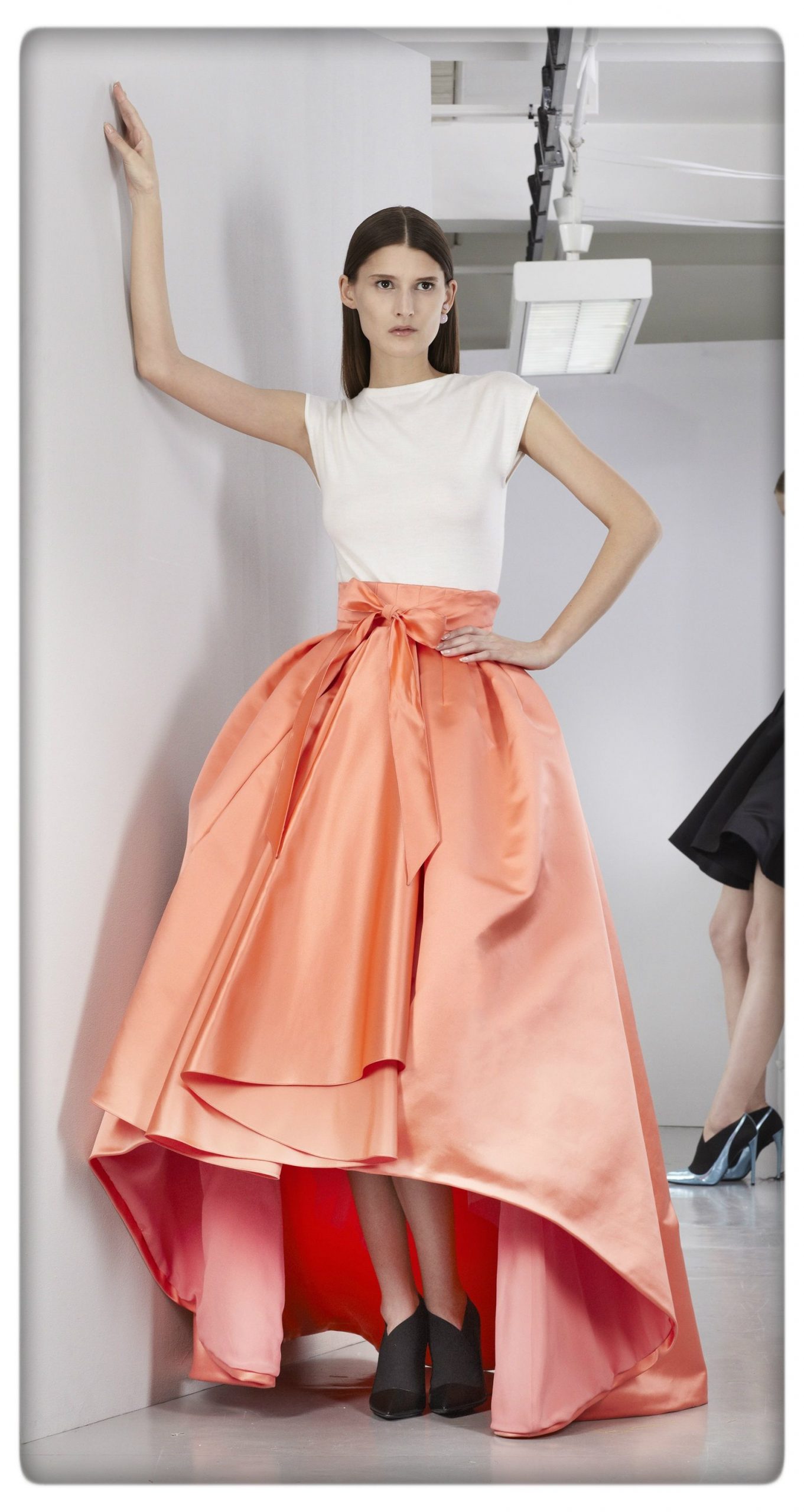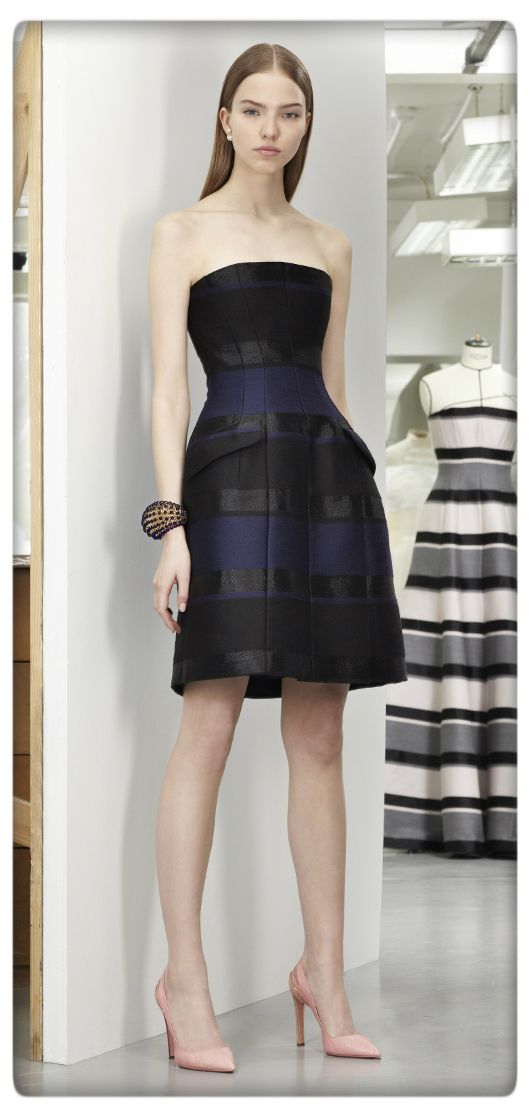 And her clobber, oh yes! This is the first campaign we're seeing of Cotillard − currently the longest standing Dior face – in which she's wearing Raf Simons's creations. And, boy, does she look ridiculously elegant and sophisticated in them.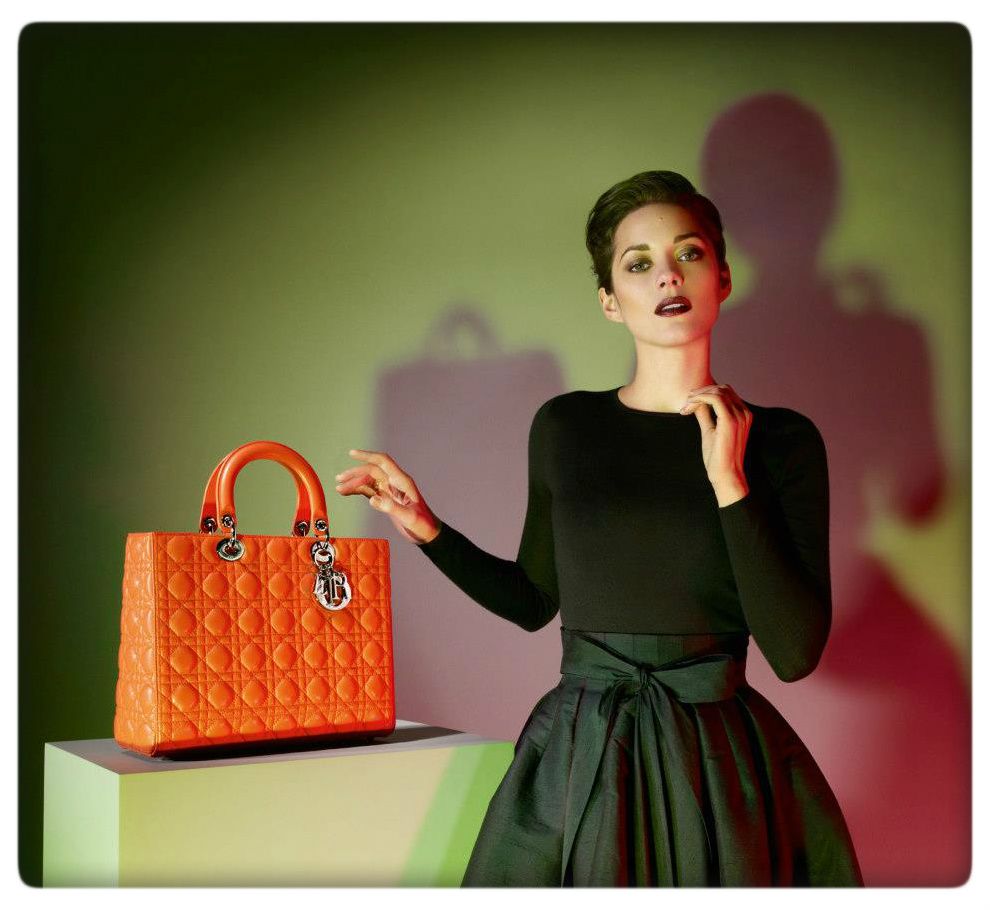 No fancy background, no insane make-up, no gratuitous flash of flesh or any bizarre posing… Just so simple and timeless… Ah, I'm in love! Raf Simons, you God-like genius.
What about you folks? Are you loving the print ads as much as I am?