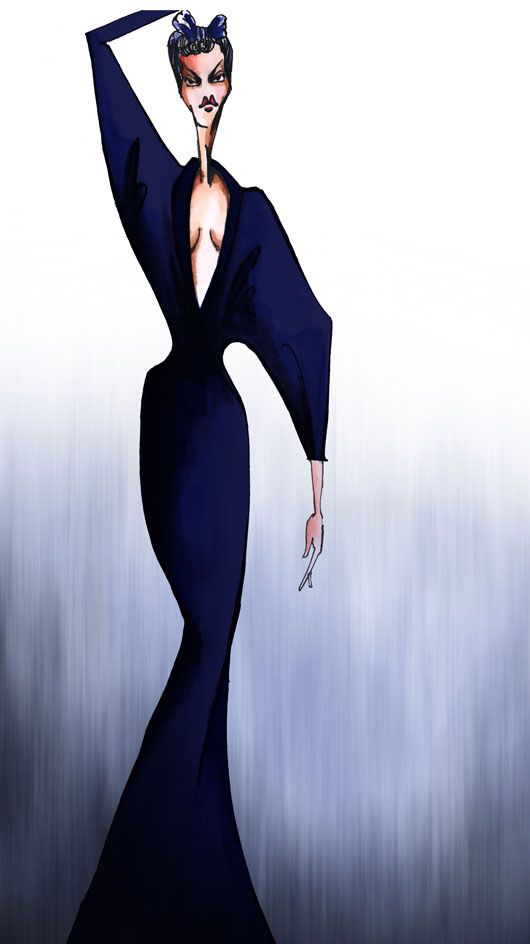 Designer brothers Shantanu & Nikhil are known for their edgy creations for both men and women, and this season at Lakme Fashion Week their line is inspired by The Tourist.
With silhouettes that range from structured to easy draped garments, suiting a variety of body forms, the collection is inspired by keen travelers who are set to discover their respective destinations.
Say the brothers, "We have captured the feeling of luxury travels from these scourers as they discover the feel-good factor from their opulent journey. This collection is a collage of looks sported by by these voyagers. They are chic, stylish and their zest for life is very well defined."
Their show is on Tuesday 26th March at
 7
pm.