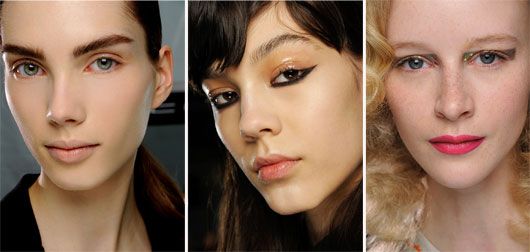 Paris Fashion Week certainly had the most interesting beauty looks. After all it is the epicenter for fashion. After looking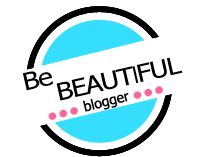 through scores and scores of images I've narrowed down the 3 looks that have made a huge impact. Wanna know what they are?
1)The Smokey Eye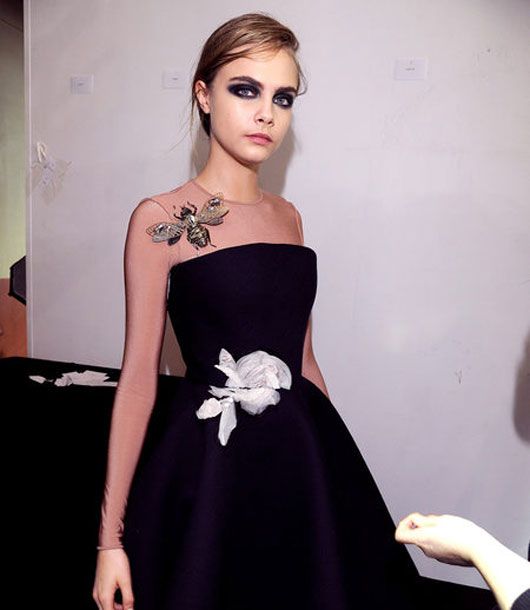 I doubt the smokey eye will ever go out of fashion – Lanvin showcased an oval navy smokey eye.
2) Bold Brows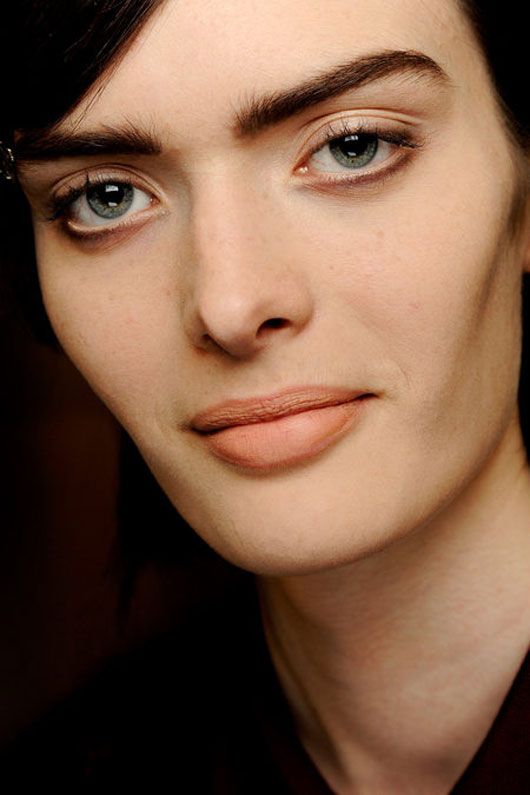 Ladies, bold brows are officially back. As seen at Dries Van Noten, Kenzo and Balmain. Thankfully, those painful threading sessions are a thing of the past.
3)The Stained Lip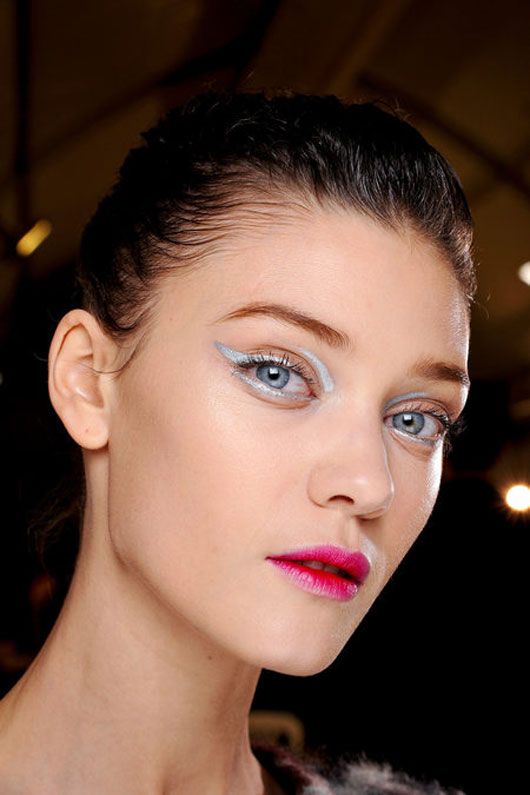 Christian Dior showcased a bright fuchsia lip that had had a stain effect. Dab lipstick and use a tissue to blot out excess colour.
Which one would you try?