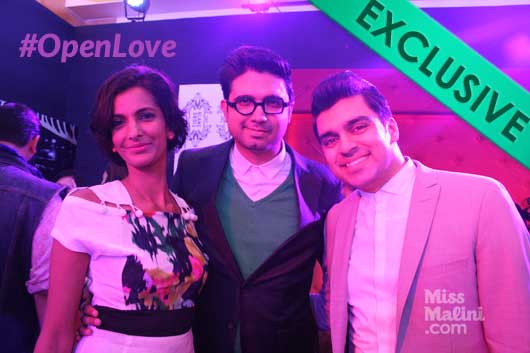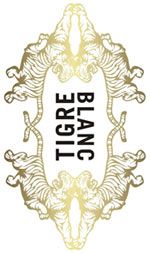 Day 1 of Lakmé Fashion Week started off with a bang. After all there was the extremely fun Tigre Blanc after party co-hosted by MissMalini!
Not trying to blow our trumpets here but it was pretty packed! Aside from some gorgeous clothes displayed on the runway, I spotted some nifty trinkets off the ramp too. Wanna see what they are?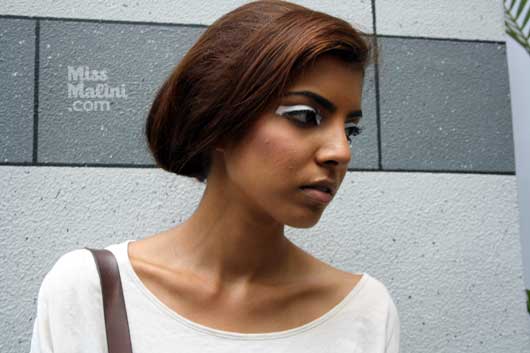 Model Arshiya Ahuja was spotted with graphic white eyes – the beauty look from Shivan & Narresh/Masaba's show. Think this trend will catch on?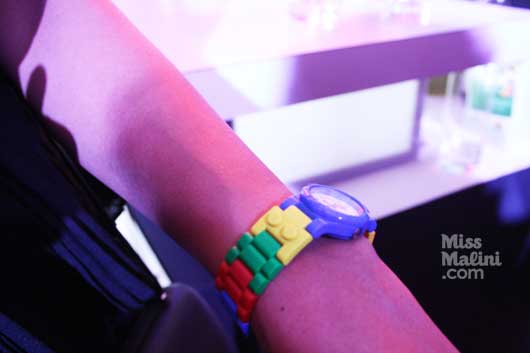 Who doesn't love LEGO? This playful lego watch certainly caught my eye amongst the sea of Rolex/Micheal Kors watches.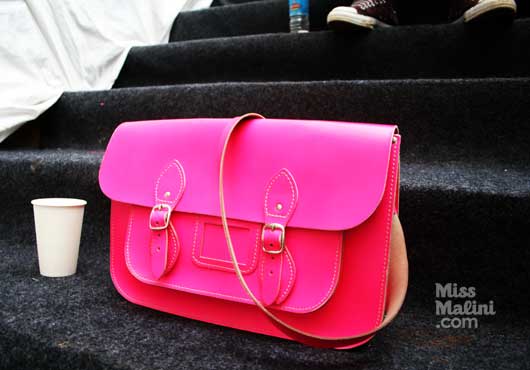 MissMalini's obsession with pink is well documented. I think this neon pink satchel from the Cambridge Satchel Company should be her next purchase!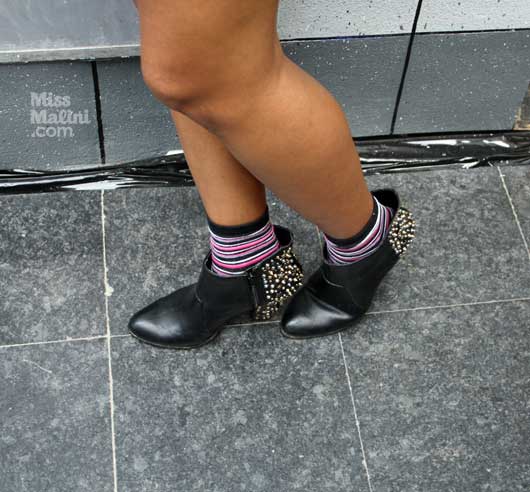 How rad are these studded boots? Bonus points for the striped socks paired with it.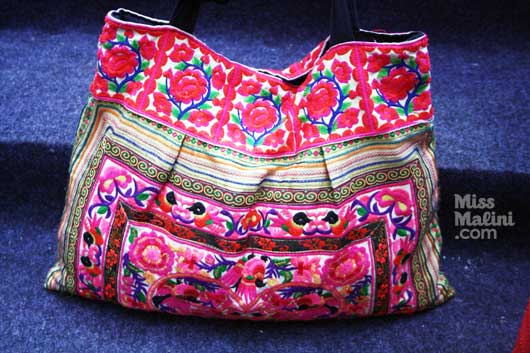 It's refreshing to see a non-designer bag. After all logo mania is on, on full display at LFW. The embroidery really looks like it's a labour of love.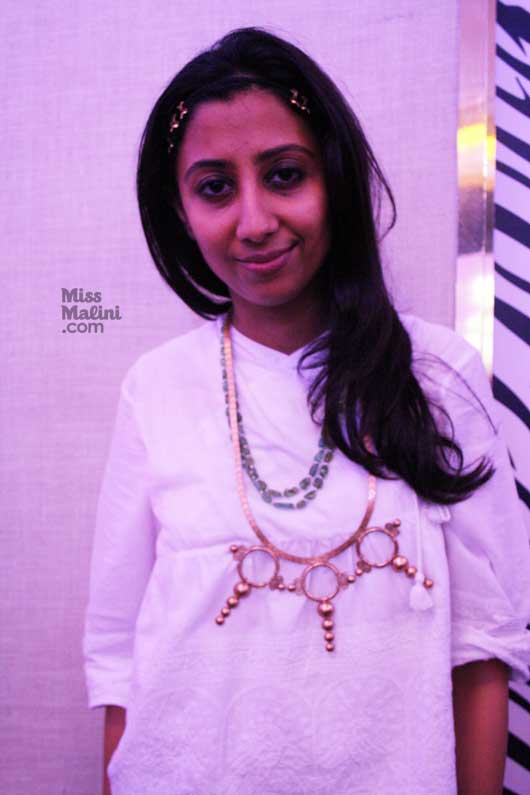 Count jewellery designer Suhanie Pittie to dazzle us with her designs. This statement necklace against her chikankari blouse was perfect harmony.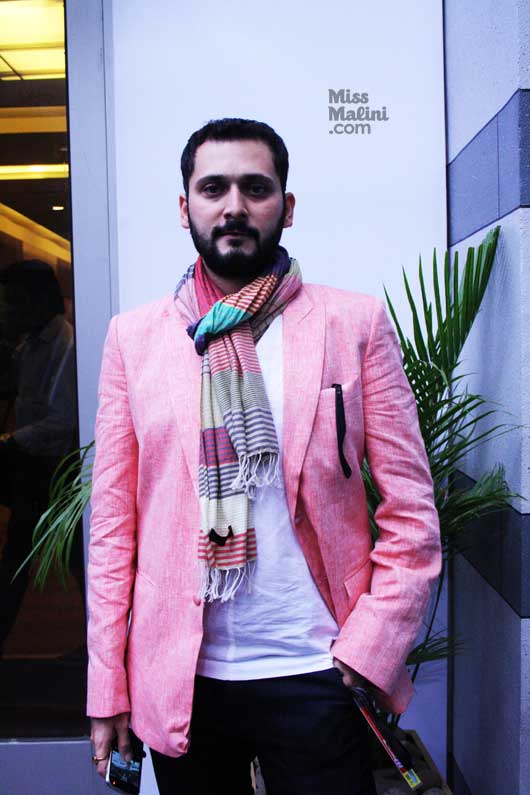 Don't you just love stylish men? PR honcho Dipankar looked quite dapper in this salmon pink jacket. I think he pulls it of with aplomb.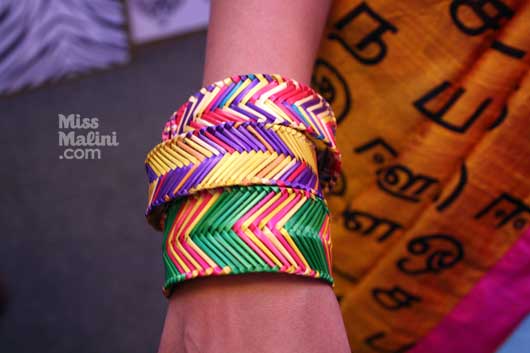 MissMalini paired her very cool tamil-print Masaba sari with these colourful bracelets by Divya Mohta.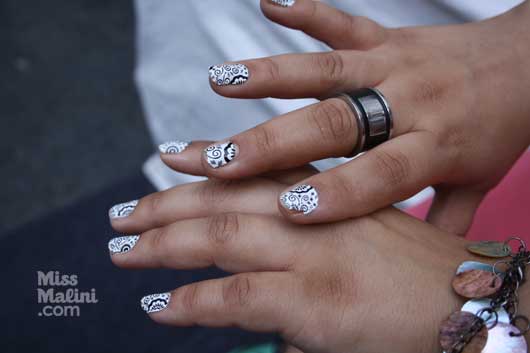 I'm dying to sport this nail art on my fingers.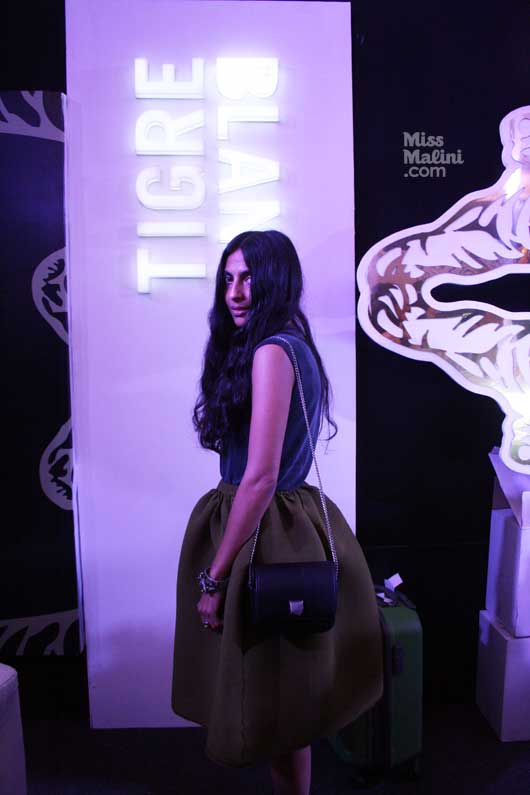 Stylist Meghna Bhalla makes a strong  case for wearing voluminous skirts.
Pix: Karen Alfonso for MissMalini