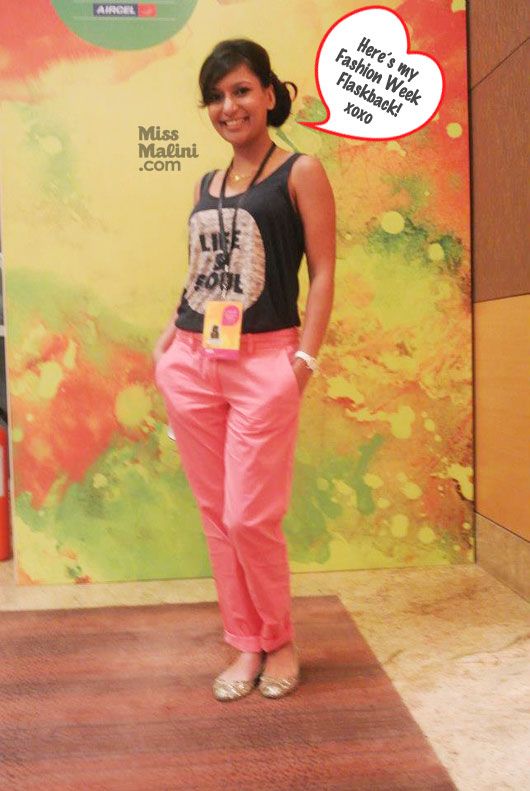 At the end of every Fashion Week (aside from all the fabulous fashion spotting that is as you know well-documented on this blog!) I also like to look back and savour the moments I personally enjoyed most. So here's a peek at my faves from Lakmé Summer/Resort 2013 at the Grand Hyatt in pix & video 🙂 xoxo
1. Parineeti Chopra's effervescent walk for Masaba Gupta.
Wasn't she just darling?! I loved they way she bopped her shoulders to the music, almost as if it had taken control and she could no longer contain the happiness bubbling under! It was very cute, and very her. Check out more of Masaba's prints here.
2. Shivan & Narresh's Infinite Playlist.
In fact I likes it so much I asked them for the whole track-list and blogged it for ya!
3. Narendra Kumar's ballsy move.
Nari had been telling us that this was going to be his most epic show ever, so I was already intrigued. And then when he stuck it to the front row with his thought police lineup, I had to give him props for sticking to his guns. His clothes were pretty slick too, so check em out here.
4. The Tigre Blanc Lounge.
I mean let's face it, the lounges are half the fun of Fashion Week! And I got to co-host the post show party for Masaba Gupta and Shivan Narresh and #OpenLove 🙂 I quite enjoyed their opening offsite at Tote as well! Plus this vodka does not give you a hangover so what's not to love?!
5. Asha Bhosle's adorable jaunt down the runway!
Especially after she said it's the one thing she had left to do in entertainment after singing & acting! So cute 🙂 I love that even Kajol & Karisma Kapoor joined Manish Malhotra for a photo op to celebrate 100 years of Indian Cinema looking absolutely stunning!
6. Models doing the Harlem Shake.
Oh yes they did! Candice Pinto and gang always find the most entertaining ways to keep themselves amused!
7. Playing Dress Up!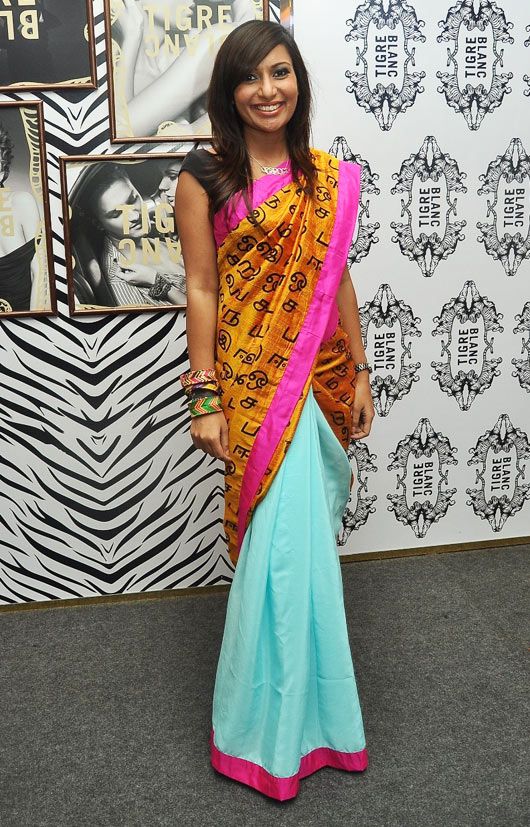 Obviously I LOVE playing dress-up and this season I have Marv D'Souza to thank for changing up my style. If you want the skinny on each of my looks just click through to the blogs below and don't miss the new MissMalini desi girl anime I dressed up to look like in this Masaba Gupta sari! See you next season at Lakmé Fashion Week. xoxo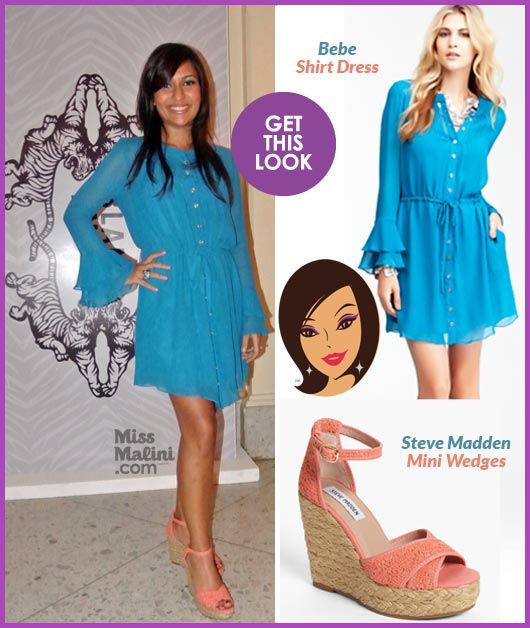 Wanna know the prices too? Get this look!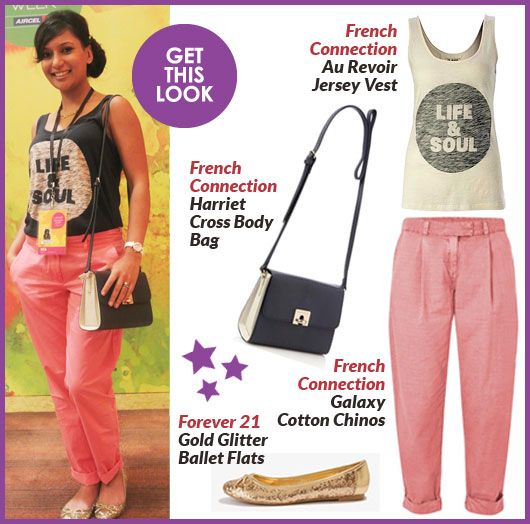 Wanna know the prices too? Get this Look!