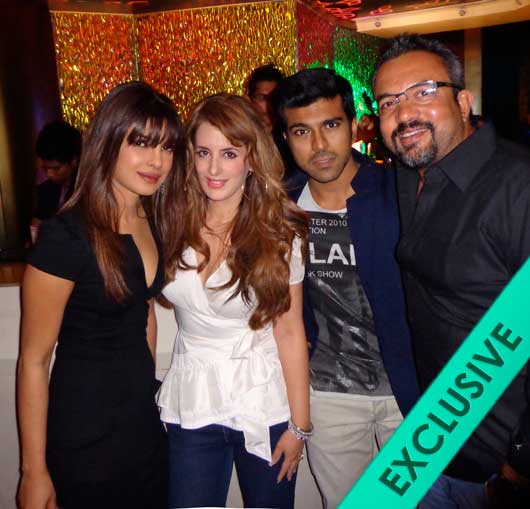 In an exclusive interview with Team MissMalini, globe-trotting designer Pria Kataria Puri gives us the low-down on designing costumes for Priyanka Chopra and Mahie Gill in Apoorva Lakhia's film Zanjeer.
This is the first film Pria has designed costumes, and we really enjoyed hearing about her experience – including getting Mahie into her very first pair of heels, ever!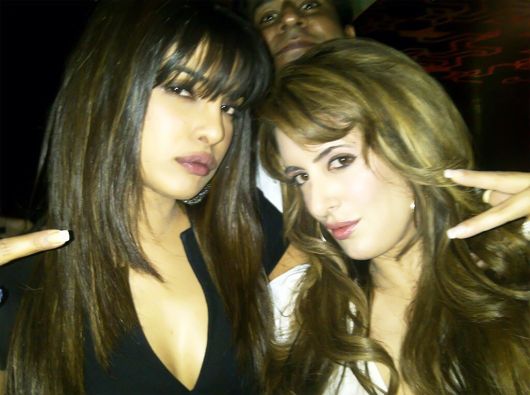 How was it like working with Priyanka Chopra?
PKP: It was absolutely fabulous because she is a thorough professional. Priyanka has a strong sense of style, and is a style icon. She knows what looks good on her, and even which colours that suit her the best. We were very much in sync with each other right through the film's shoot. Personally, Priyanka is a lot of fun, she's very relaxed and a cool person – she has a lot of fun energy.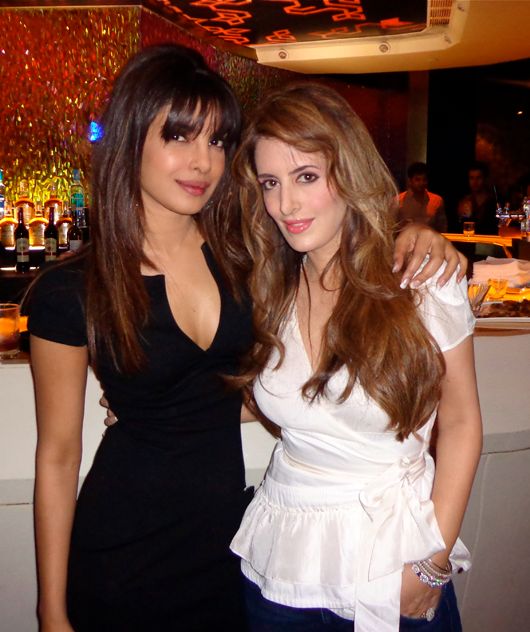 What are the looks you have designed for Priyanka in Zanjeer?PKP: Initially, her look is that of a very classy, elegant, chic NRI girl. Later, her look slants towards a more girly-charm, feminine appeal. But in the final third part of the film, her look is more of a strong Indian woman who is in love.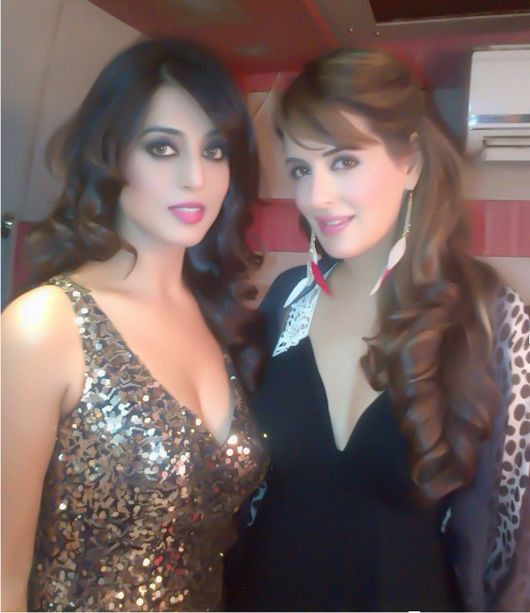 Tell us about  Mahie Gill. What was it like working with her and what is the look you have given her?PKP: Mahie is relatively new in the industry and is not used to glamour since she's a simple girl from Punjab. She had never worn heels and never coloured her hair before this film. Her role is quite glamorous so we had to convince her to trust us as we gave her a make-over. The best part is that she's very adaptable and molds into anything you want her to be. And to me that is the mark of a good actress. As for her look, she's playing a very glamorous role of a woman leading a very hi-fi life. So her entire look is very chic, oomph and sophisticated. Nothing is cheap or vulgar. We planned her whole look – from head to toe – from hairstyles to make-up to shoes and bags.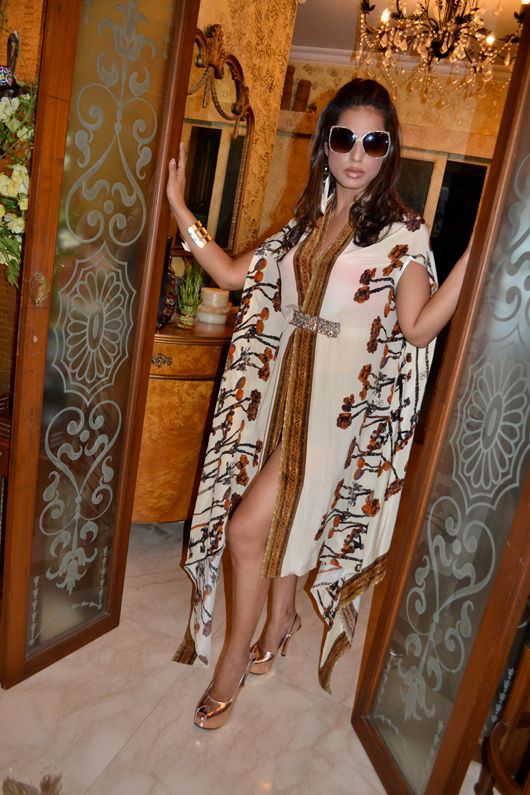 This is your first film as a costume designer. What has the experience in the big (bad?) world of Bollywood been like?PKP: (Laughs) It was a actually a cakewalk and I had a great time. It didn't feel like I was working at all because everyone involved was young and full of high octane energy. The production house is absolutely amazing to work with. However, it was Apoorva Lakhia who coaxed me to take up this job. I have been offered films before but they didn't have a bound script. I took this project up because they were thorough professionals and presented me with a bound script right at the beginning  After reading it, I decided to go ahead because it sounded so much fun. They gave me a free-hand and that is what made it all the more fun because I could unleash my creativity without any restrictions.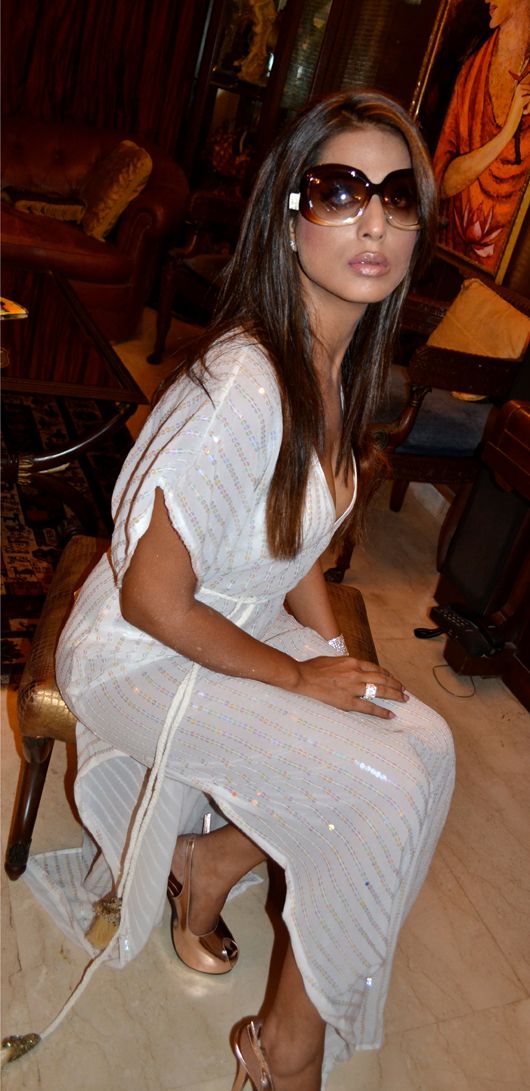 Any more film projects in the pipeline?PKP: Yes, I have been offered a few films to work on and I've also been offered a few TV shows, on style and fashion, to host. However, I want to work on films where I have to showcase glamour – my forte – or a period film. So as and when I sign on the dotted line for a new project, I will surely let you guys know!