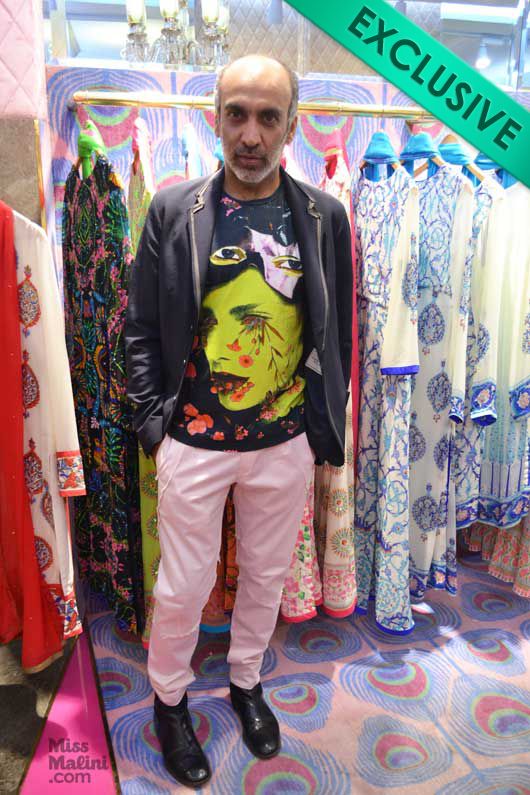 Designer Manish Arora – best known for dressing the likes of Lady Gaga, Katy Perry, Fergie and Nikki Minaj – was in Mumbai on Monday evening to thrown open the doors to his latest venture – Indian by Manish Arora.
This is more of a pret line and according to the maverick designer, what makes it stand out from his signature line is "The competitive price points. You can buy a top for just Rs.15oo. Also, the line is replete with bright colours – something I'm known for. But at the same time, it's not so in-your-face. It's slightly more restrained," he adds.
This is the third store in India. The first was launched in Delhi in December 2012. Indian by Manish Arora brings together his designs with BIBA. Check out the brightly coloured wares that Manish has on the racks from sarees to kurtis and funky bags to trippy tops – there's something for everyone and every age-group at this boutique: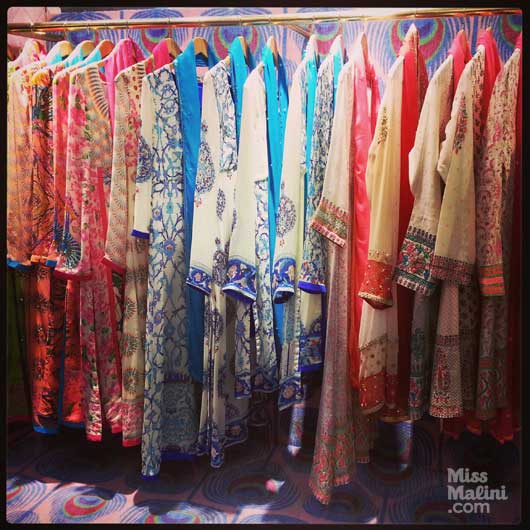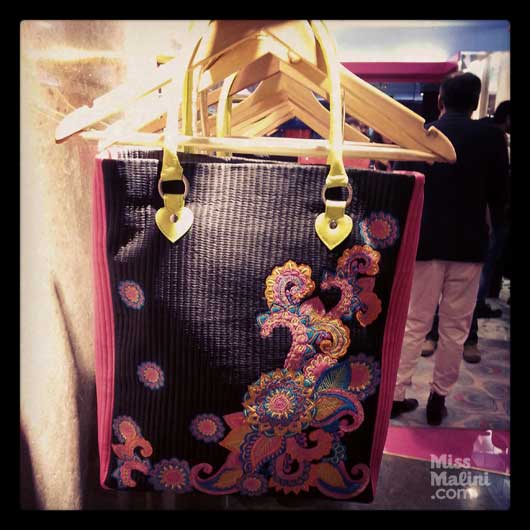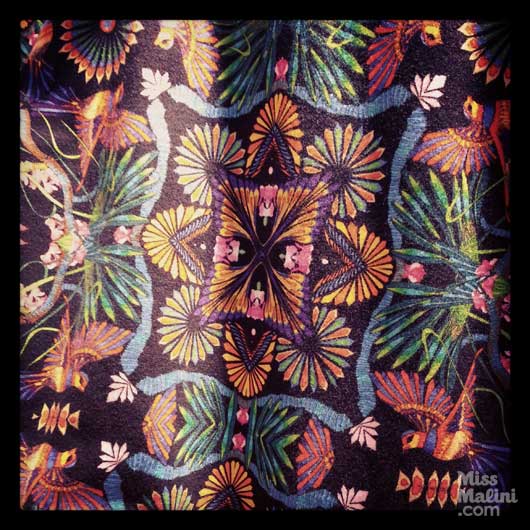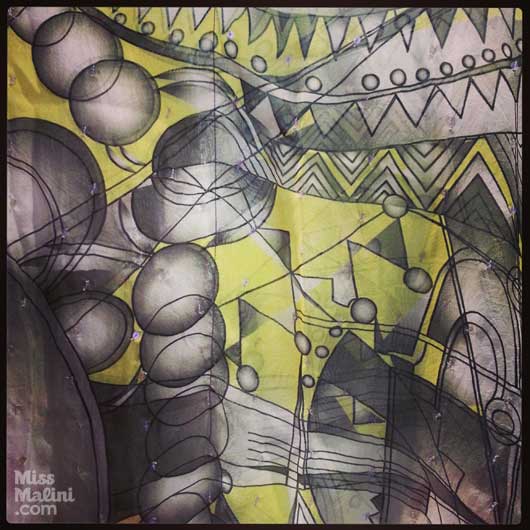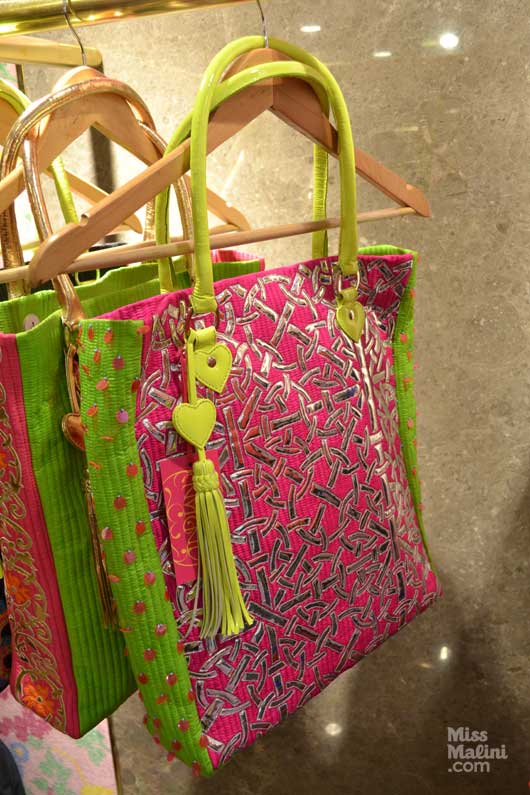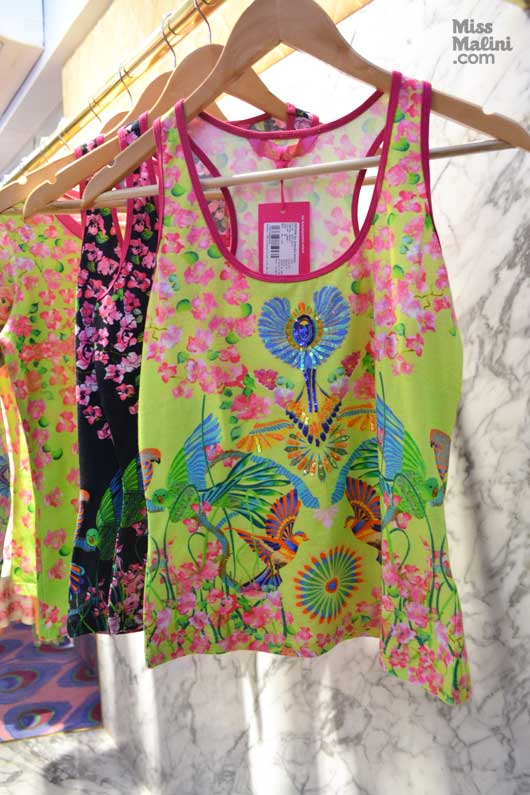 Attending the opening were a bevy of beautiful women including Evelyn Sharma, Sonal Chohan, Pia Trivedi, Ushoshi Sengupta, Sara Loren and Carol Gracias.
Says actress Sonal Chauhan, "Manish as a designer is fearless. He stands for everything fun, edgy and individualistic. I am a huge fan of his creations and I love this kaftan-dress which I'm wearing right now!"
Actress Sara Loren adds, "With this collection of Indian wear, Manish has once again proved that fashion doesn't have to be boring . He has played with colors and contrasts  and I love how he has managed to turn something as simple as a saree into something exciting!"
Even actress Evelyn Sharma loved everything she saw on the racks. "I have never worn Manish before but now that he has a store in Mumbai, I'm definitely going to wear these gorgeous creations more often."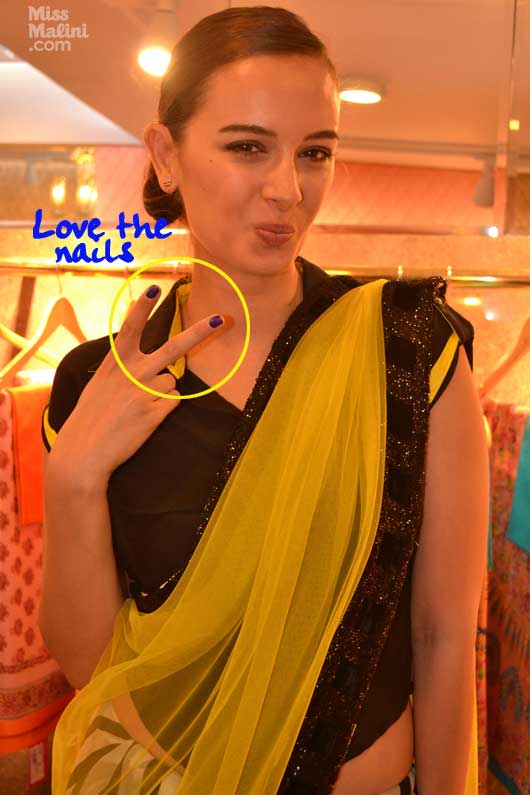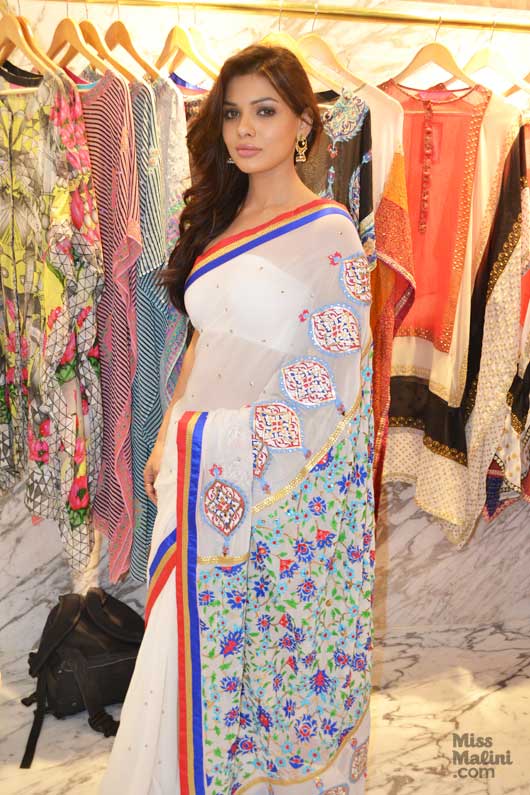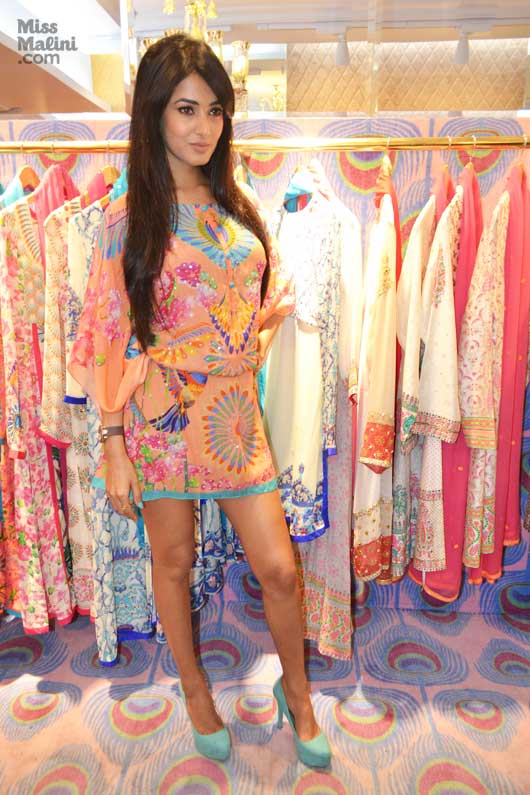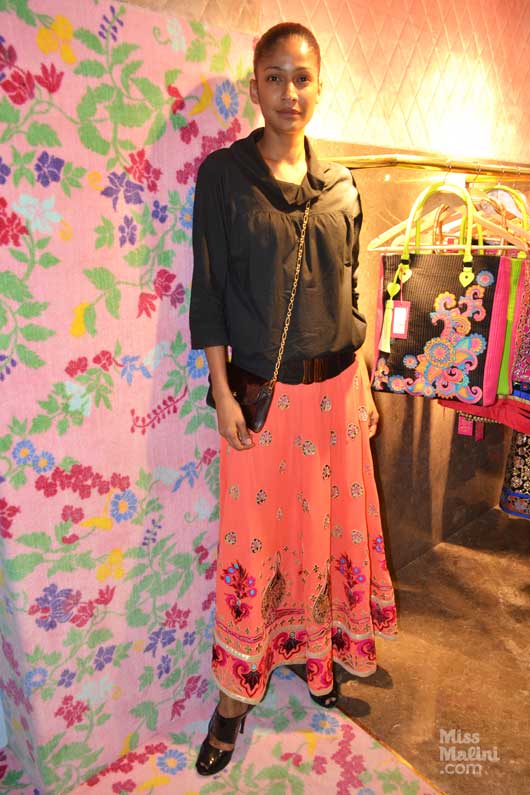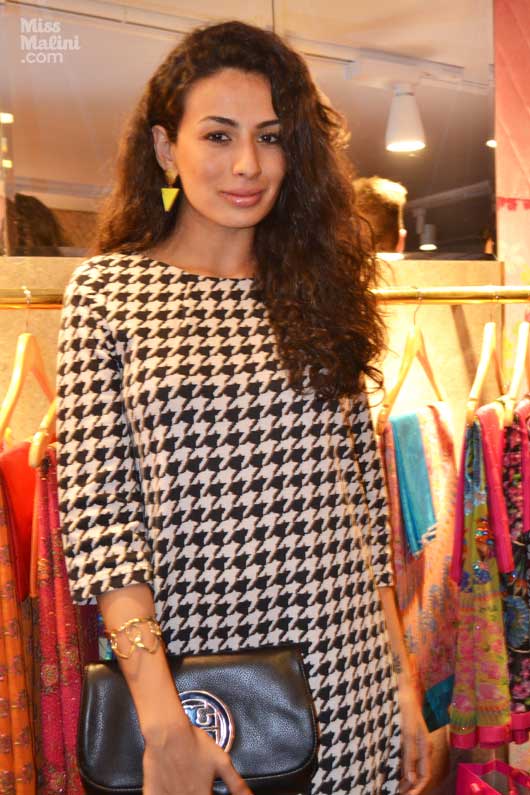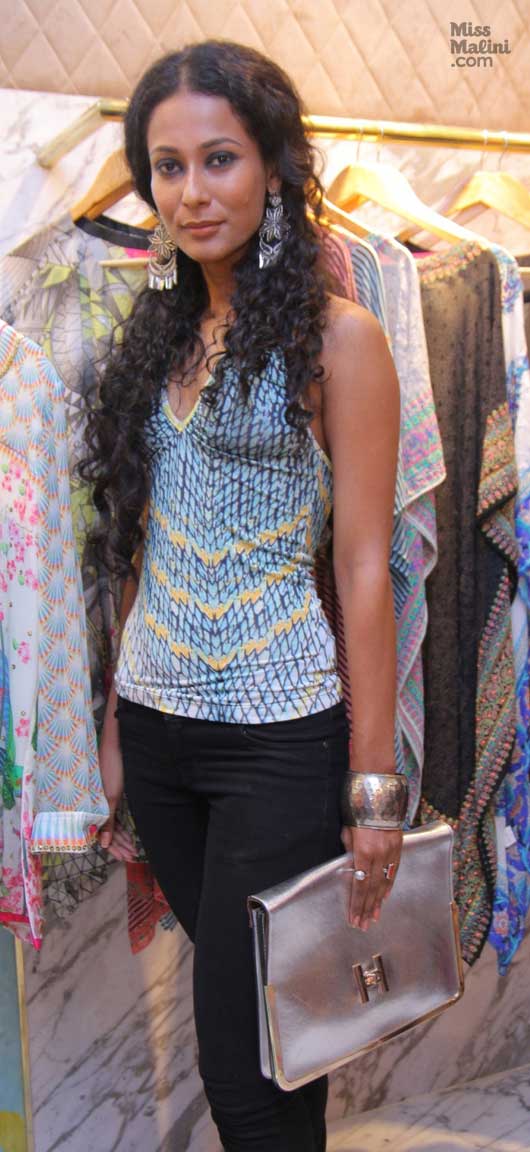 Pix: Khyati Gandhi for MissMalini