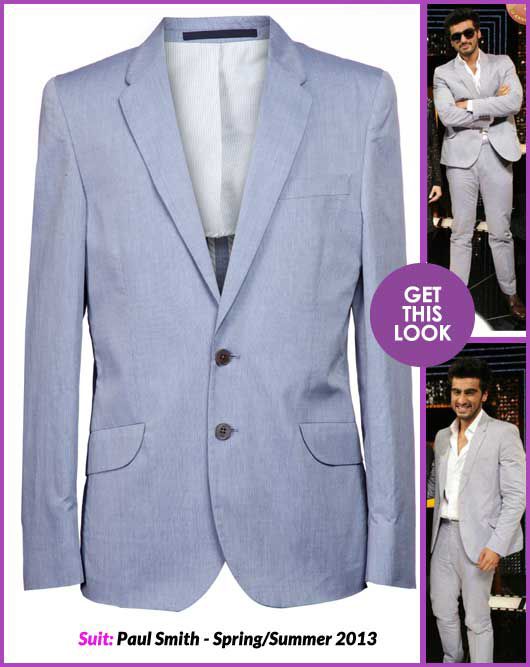 On a recent anniversary special episode of The Front Row with Anupama Chopra, actor Arjun Kapoor wore a powder blue suit from Paul Smith's Spring / Summer 2013 collection.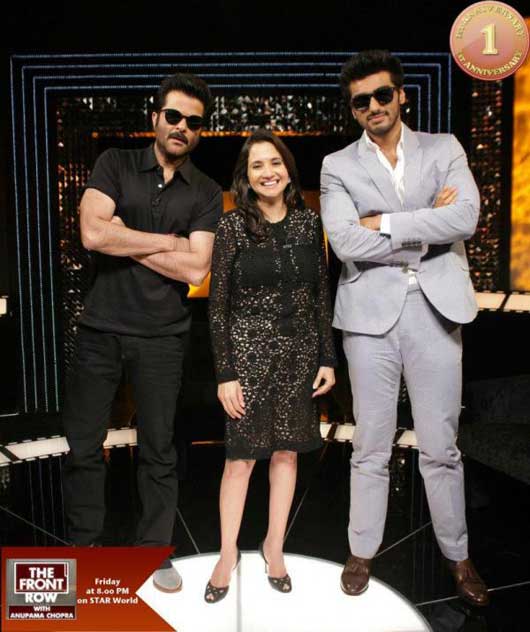 I'm not too happy with the fit of the trousers. They need to be a bit more stream-lined and are instead, looking a bit loose and thus making him look fatter.
What's your opinion? Tell us in the comments below.