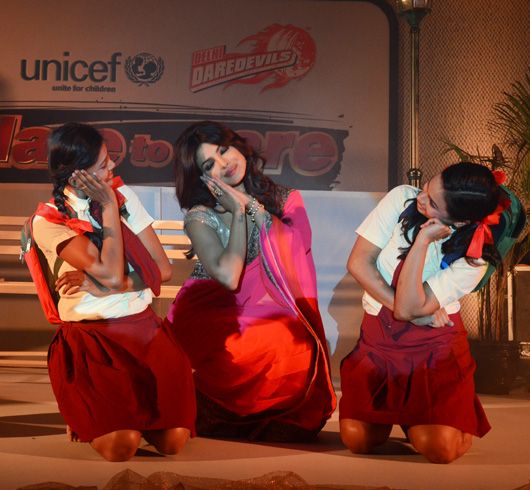 Did you know that Priyanka Chopra is a UNICEF goodwill ambassador? In fact she's been busy raising funds for adolescent girls under the dare to care initiative. She recently spoke at an art auction organised by Osian saying it is crucial that we as a society support the cause of adolescent girls and create a safe and protective environment for them. Don't you agree? 🙂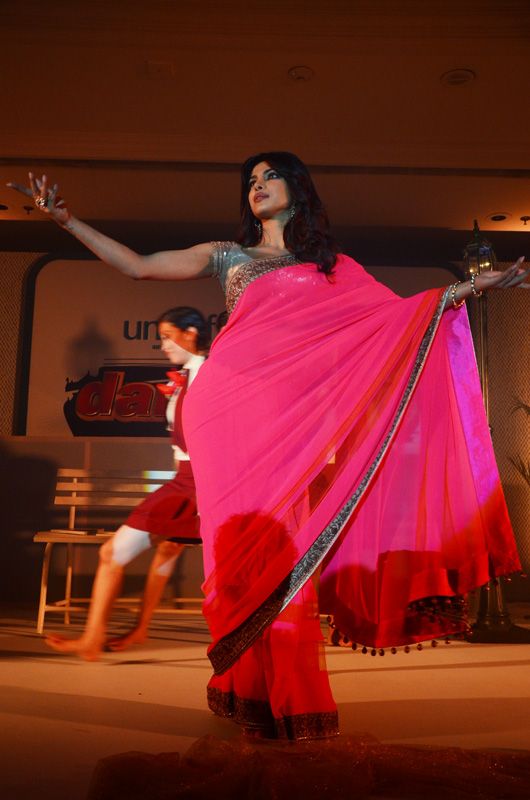 PC even put together a cameo performance, an evocative fusion of poetry and music to share her passion for the cause. The cool thing is people could bid for a piece of art knowing their contribution would be helping young India women.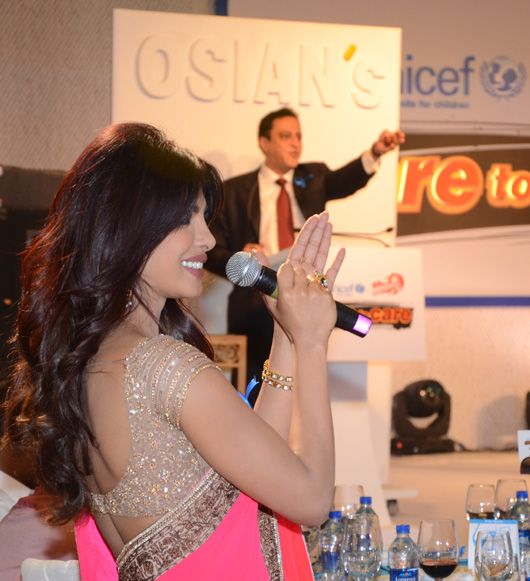 This was UNICEF India's first (of many, we hope!) charity auctions. In fact the Delhi Dare Devils Manpreet C Juneja and Siddarth Kaul joined Priyanka for a chat about the Dare to Care campaign last month.