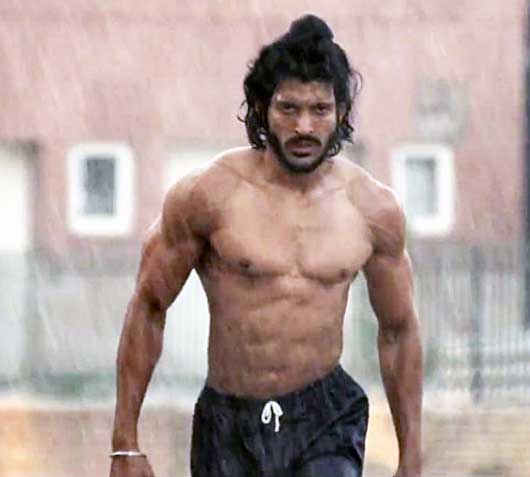 While most of India's current generation would not have heard of Milkha Singh (except for the odd sms joke), writer Prasoon Joshi aims to change that and make him a household name yet again – fifty-five years after he did India proud by winning a gold medal at the Commonwealth Games in 1958 and another gold at the Asian Games in the same year.
Now almost seventy-seven years old, Milkha Singh is thrilled about his biographical film, Bhaag Milkha Bhaag, which is produced and directed by Rakeysh Omprakash Mehra.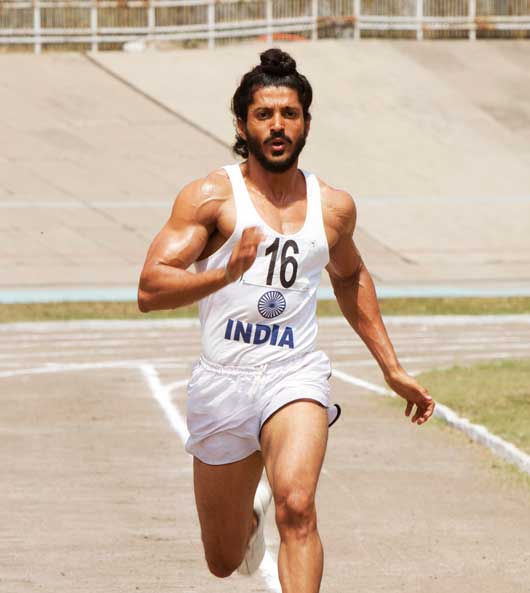 As you all know, Farhan Akhtar plays the role of Milkha Singh in the film but it is writer Prasoon Joshi who has been responsible for reintroducing Singh to not only the new generation, but also to his past.
While researching Singh's biography, writer-lyricist Prasoon Joshi met every important person in his life, thus re-introducing the athlete to the people from his past. Many people whom Singh had lost touch with reached out to him post the release of the trailer.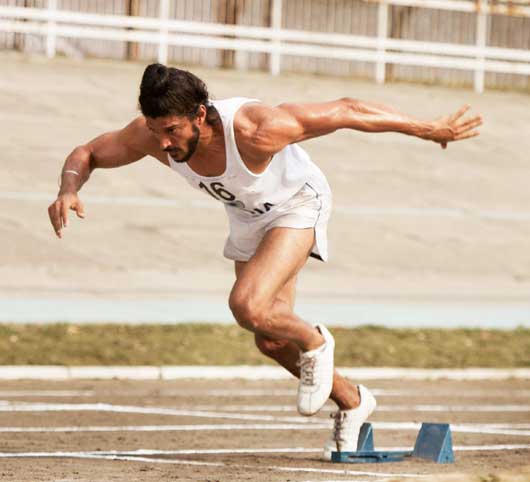 A source says, "Milkha Singh is thankful to Prasoon Joshi for re-introducing him to many people whom he had lost touch with over the years, especially due to the Partition. Milkha had reunions with many people who he knew in the past and had lost connection with."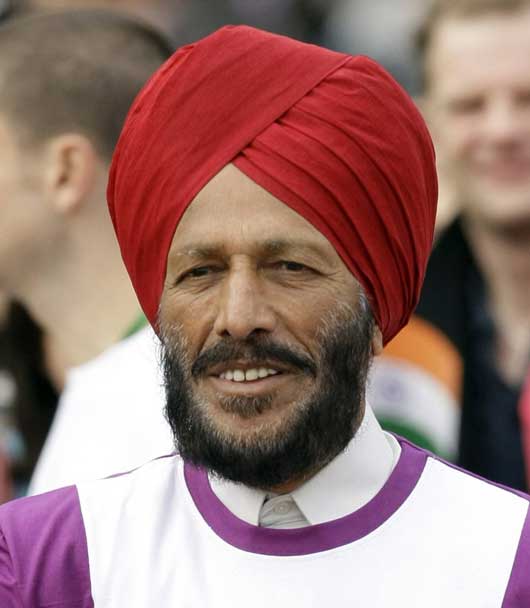 Joshi went to the neighborhood where Singh grew up and met his friends, family and people associated with him. He says, "I went to as many places as I could. While writing about his life, it is important to not just listen to him, but also from people who knew him. As the film isn't about a fictitious character, we had to be extra careful. But I have taken some liberty with the story."
Watch the trailer here: