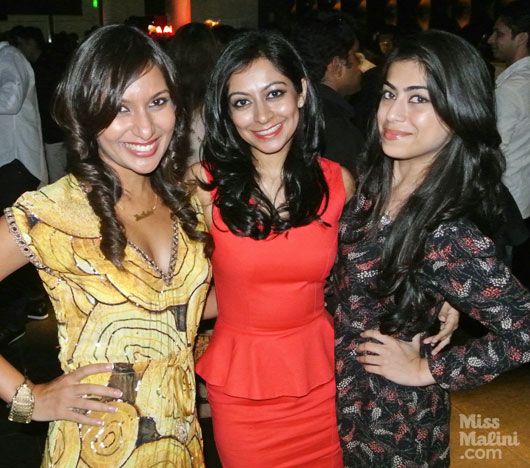 A lot of people ask me what my life is like. And I can honestly say, no two days are alike! Yes I enjoy it all very much but my guilty pleasure (usually after a hectic weekend) is sitting home on a Friday night or Monday afternoon and blogging from my sofa in PJs, kinda like now 🙂 For a quick recap of what this week has been like for me I've blogged up my highlights in pictures, just for you. So enjoy and leave me your comments below! xoxo
Monday Umm…
Um, is it terrible that I have no memory of Monday? I briefly recall Instagramming this awesome picture Andrea Brown sent me…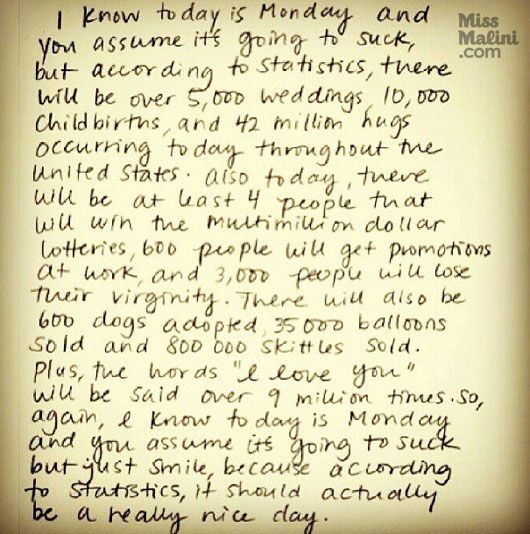 Oh and I definitely blogged 🙂 and I'm posting my mani/pedi Instagram from b:blunt on Sunday because I started my week with happy tips and toes!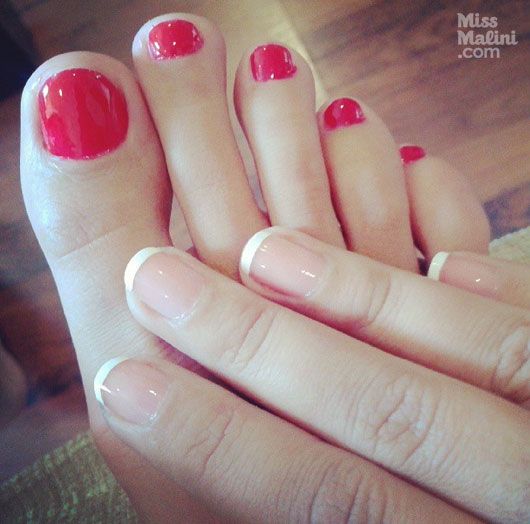 I noticed that they had Farhan Akhtar's awesome MARD moustaches on display too!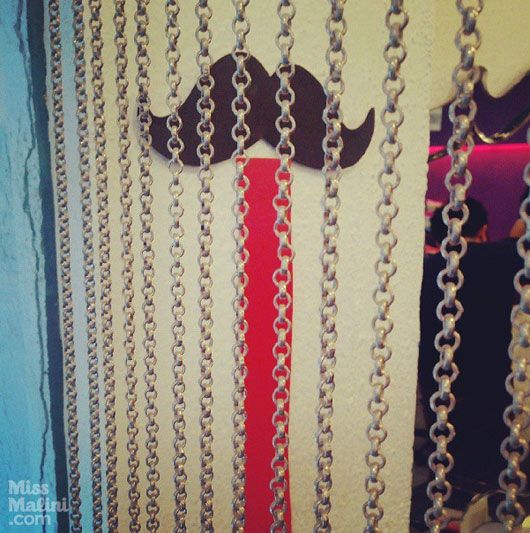 Tuesday – Shootout at Wadala & Back to School
Tuesday after work I hit up the Shootout at Wadala success bash at 212 in Santa Cruz. It was actually pretty hilarious because when I went up to Tusshar Kapoor and quite nicely asked him if I could take his picture, he brushed me off saying, "Later, I'm having a conversation right now…" Wow. Sorry dude, I forgot what a big star you are. My bad. Everyone else was super nice however 🙂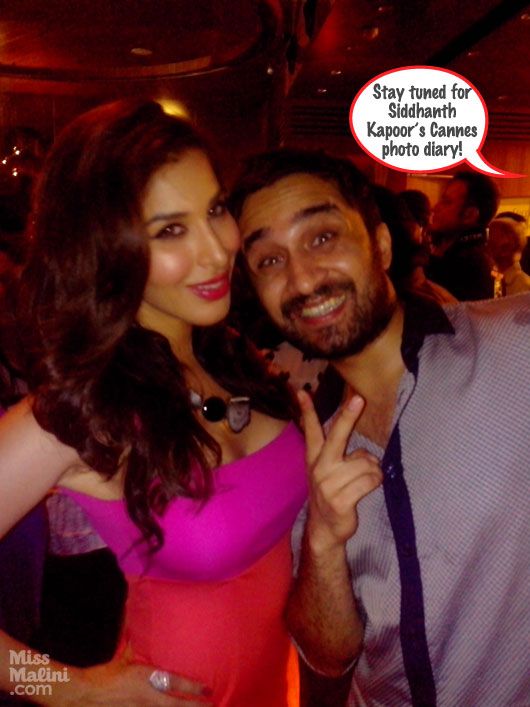 Nowshad had some friends in from business school so we took them to see a big fat Bollywood bash!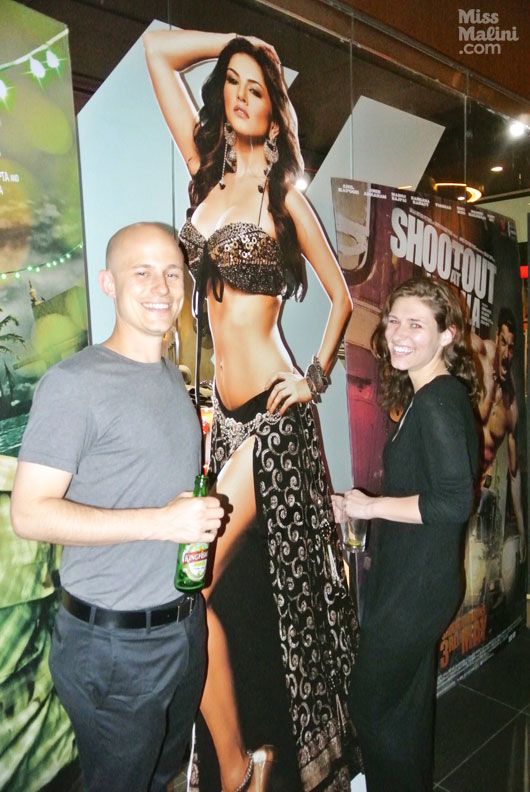 Oh, and check out the crowd that had gathered outside waiting to catch a glimpse of Kangna Ranaut & John Abraham!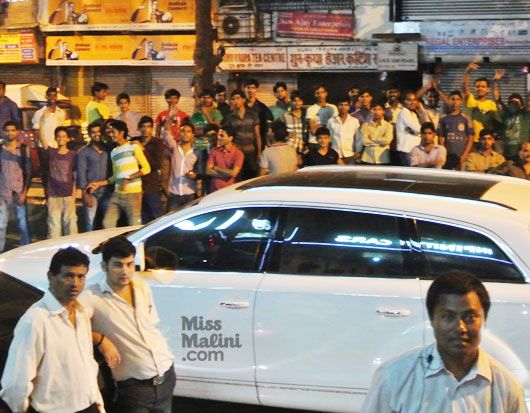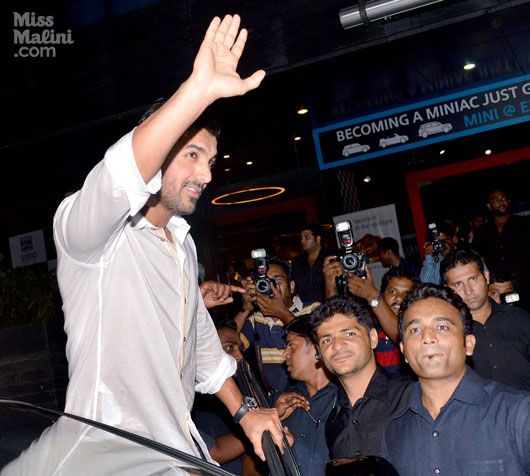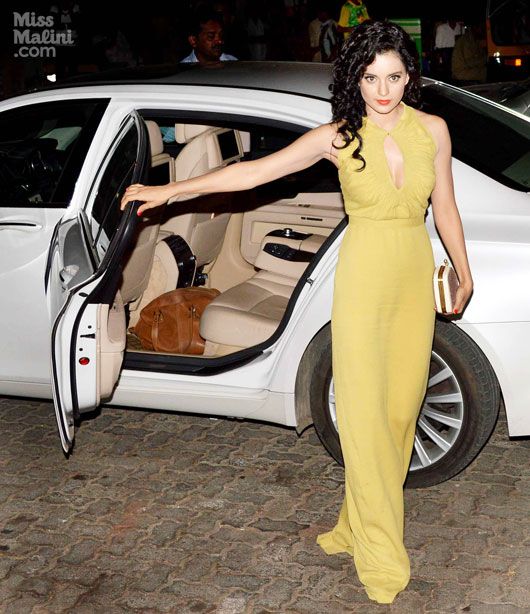 Later on we hopped across to Olive, Bandra where Mona Juneja, Acquin Pais and Harpreet Vir Baweja threw an epic Butter night "Freshers Party" and handed out these handy little coupon booklets with discount vouchers you can use through the week!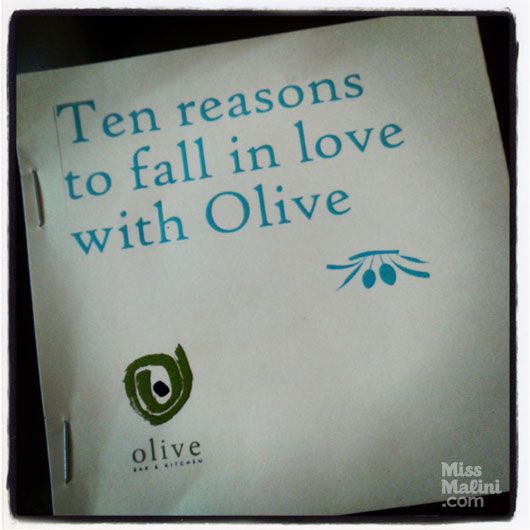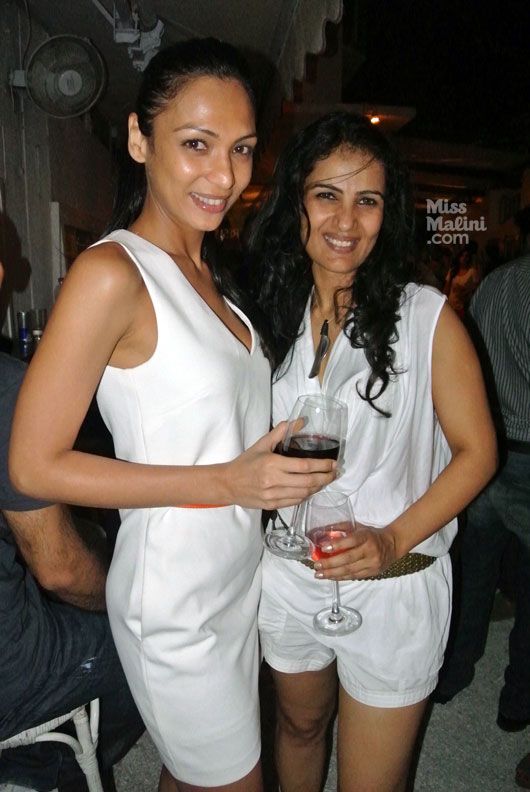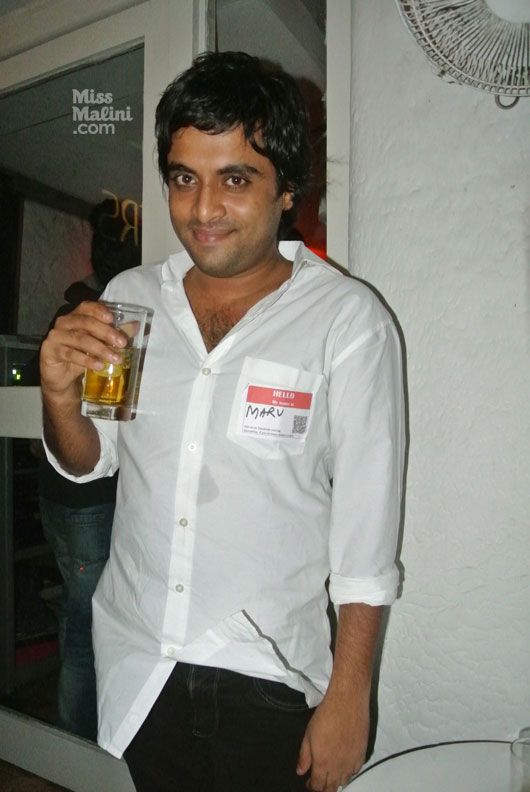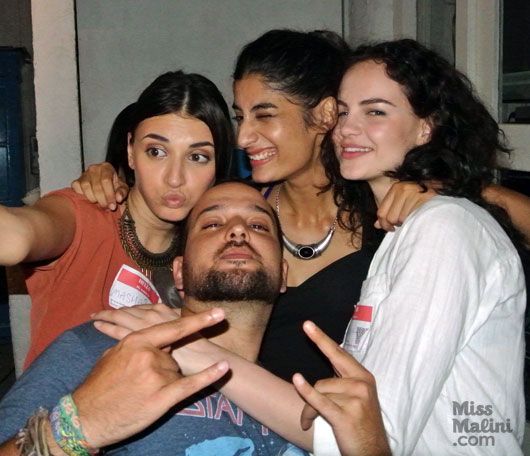 Wednesday – Photo shoot to Fundamentalist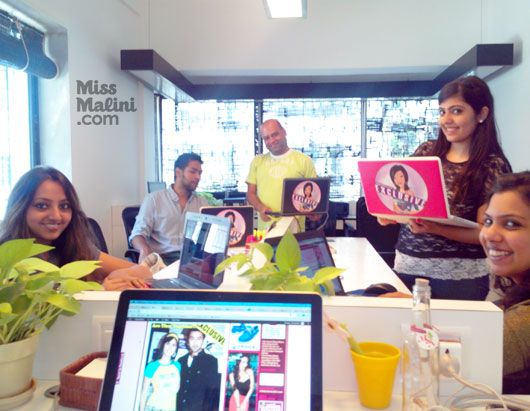 The whole Team MissMalini office had a good giggle posing for Business Standard and then I rushed off to Smashh the Salon to ombré my hair!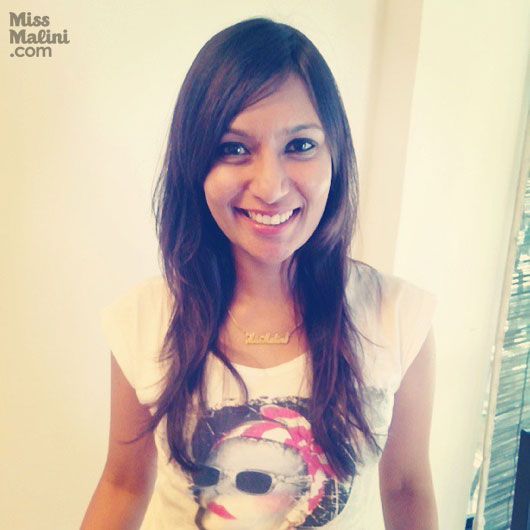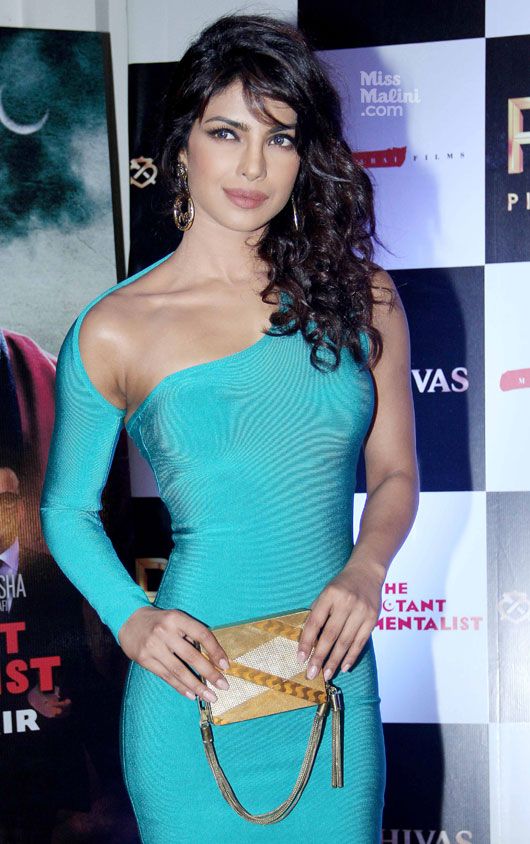 Thursday – Under One Sky and Sweet 16
I had hair and make up at Savio John Pereira's salon courtesy Lulu with my friend Heena Jain and as luck would have it The Bagel Shop was right next door so I scored a BLT on the way!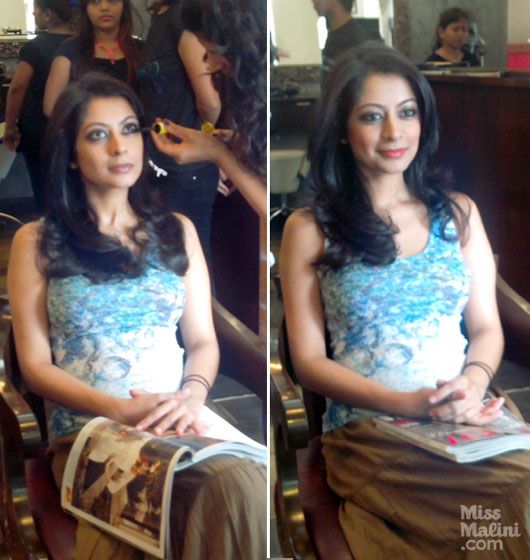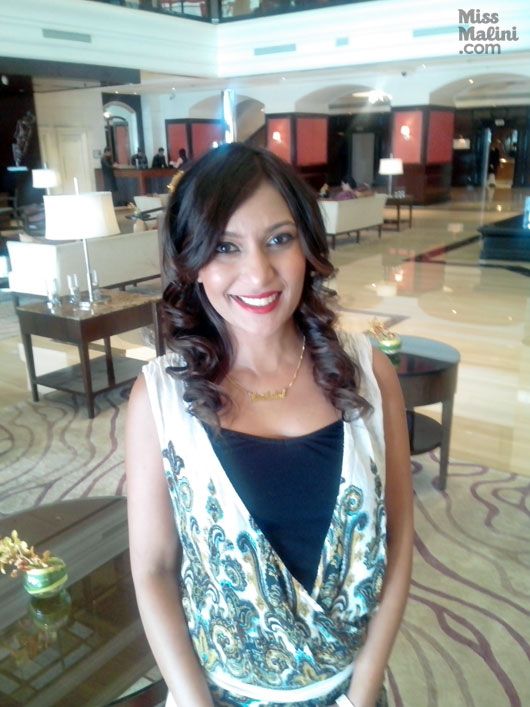 Here's the PKP dress I wore! Pretty na? 🙂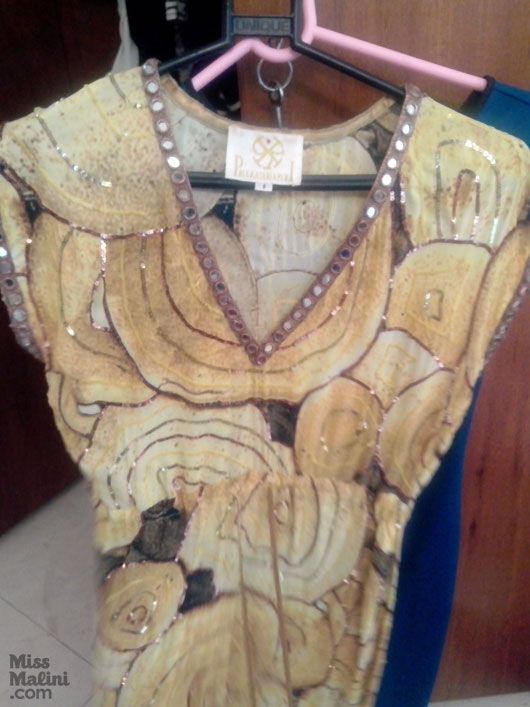 In fact Thursday was a serious event hop for me which started with the launch of Lulu Australia bags in Santa Cruz (I'm most excited about their umbrellas in candy hues to beat the monsoon blues!)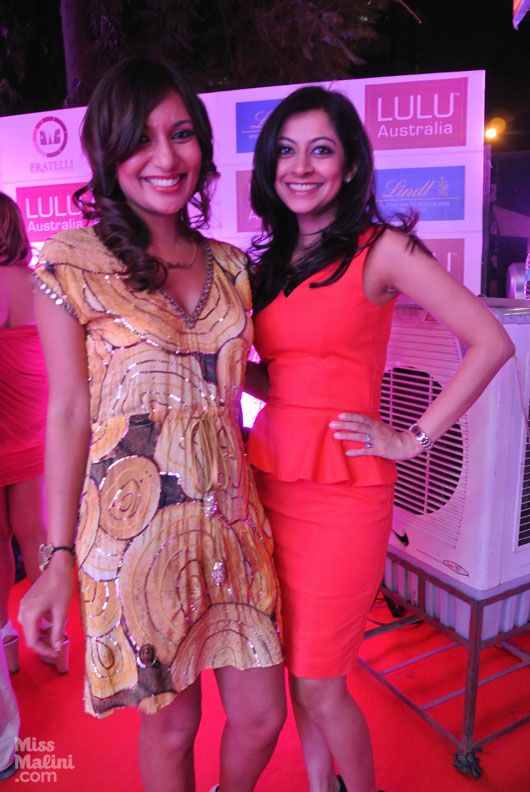 Next stop, Taj Land's End Bandra for the screening of a documentary by the incredible Akshaya Patra Foundation called Under One Sky with a live performance by Shankar Mahadevan and some adorable kids!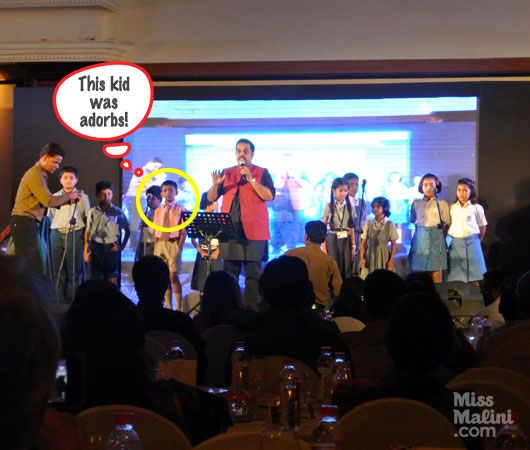 The documentary shows how this foundation manages to serve over a million children a wholesome meal every single day. Encouraging them to come to school for a meal and take home an education in the bargain. Fills my heart with joy 🙂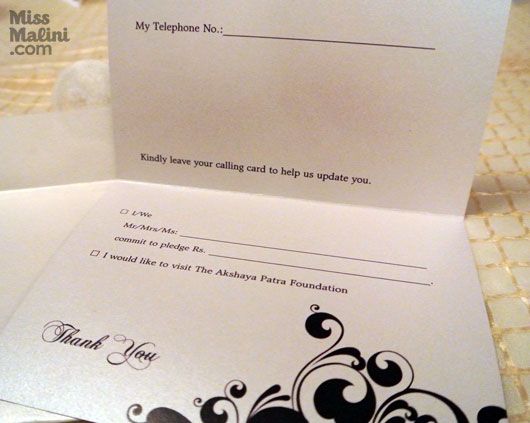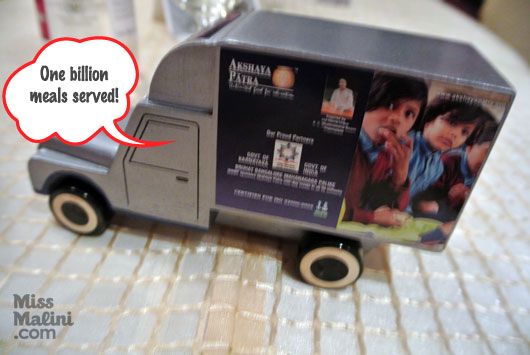 Super adorable that one little lady yelled out to Shankar to sing Senorita and he obliged!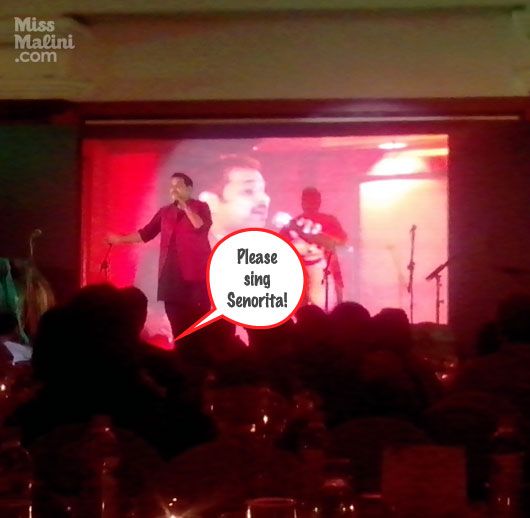 We ended the night on a high note with Pria Kataria Puri's Sweet Sixteen celebration of her 16 years in fashion and dancing up a storm at Kartik Jobanputra's birthday bash at Club Royalty.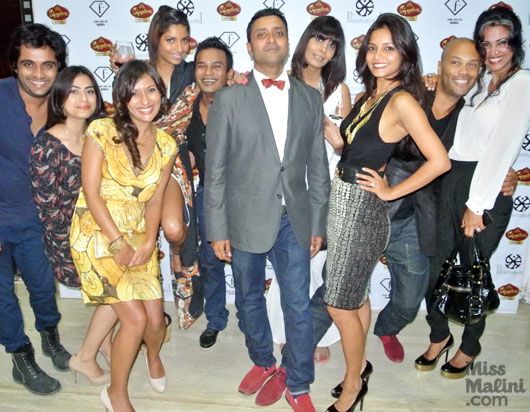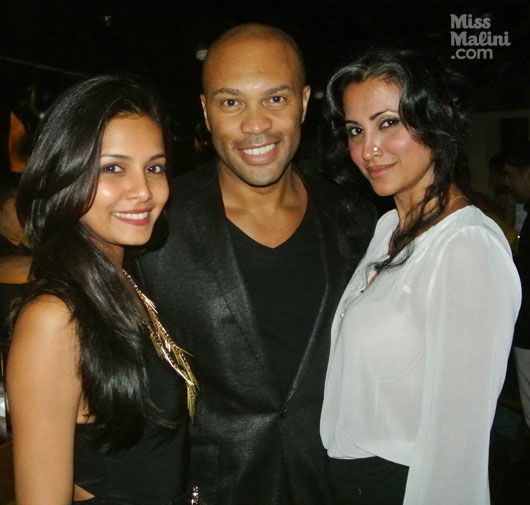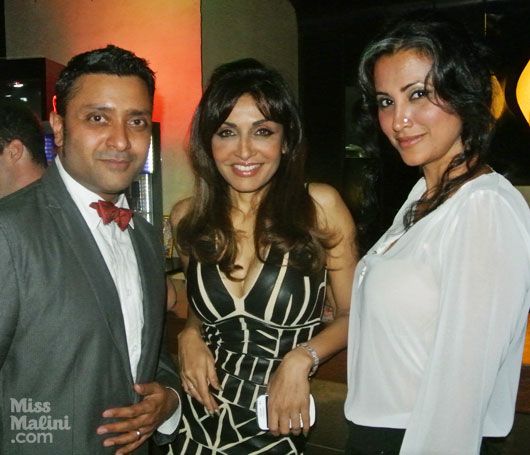 We even took some goofy pictures 🙂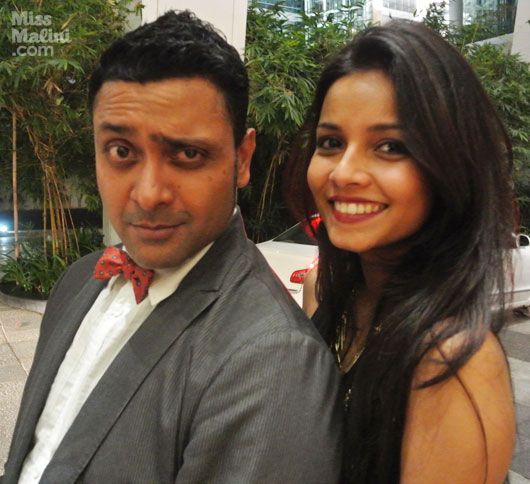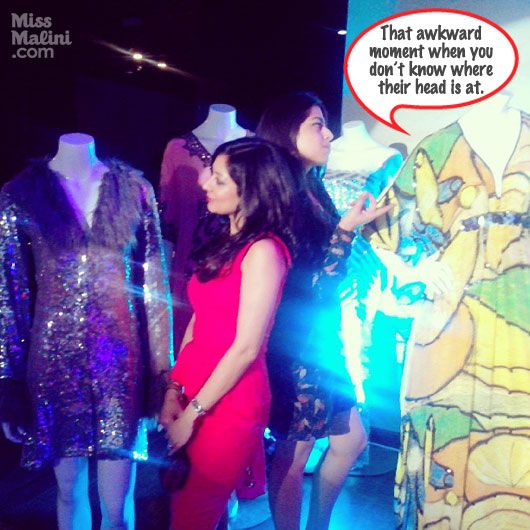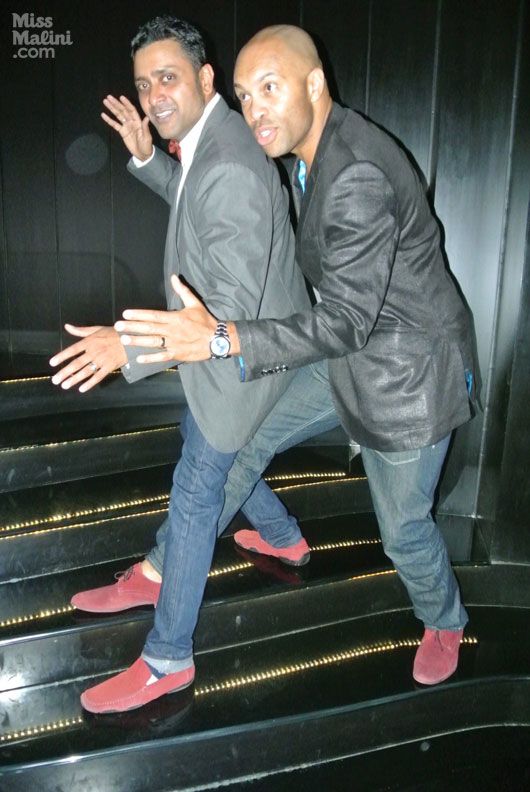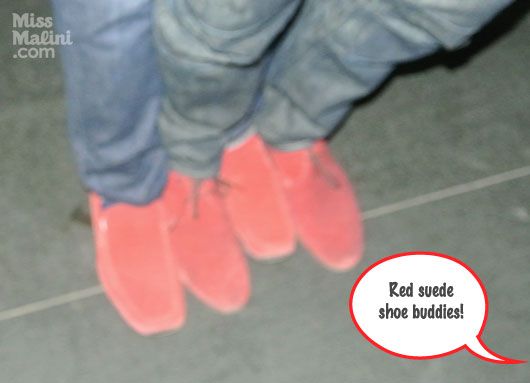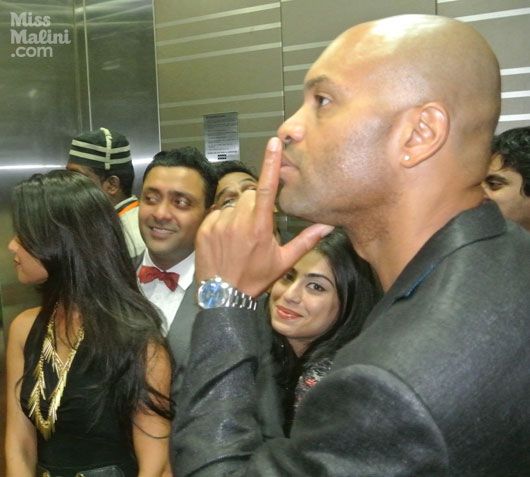 Icing on the cake? Catching up with Gregory David Roberts about my Holi bash (which he and Josh Brolin attended) and him asking to take a picture with ME. I have arrived! Plus DJ Pearl and pals on deck kicking off her killer girl power #Steel nights at Royalty!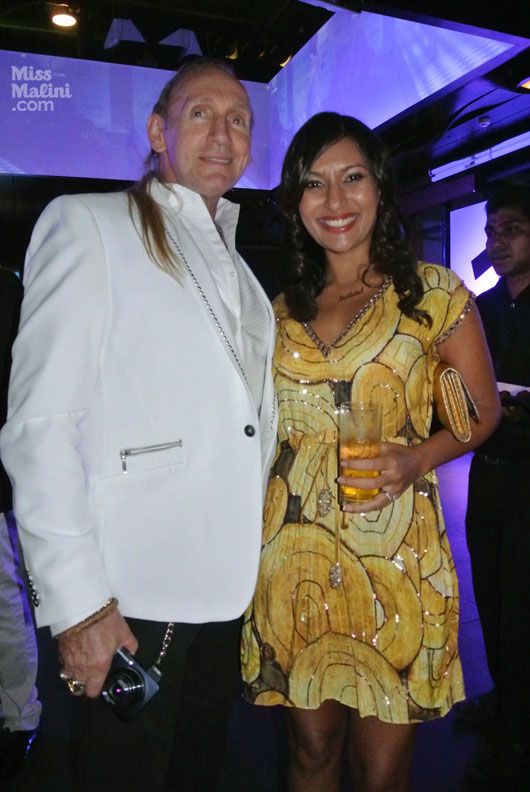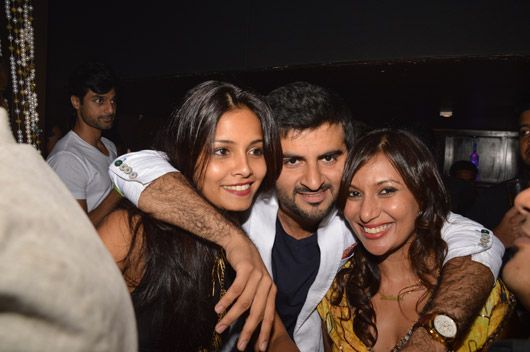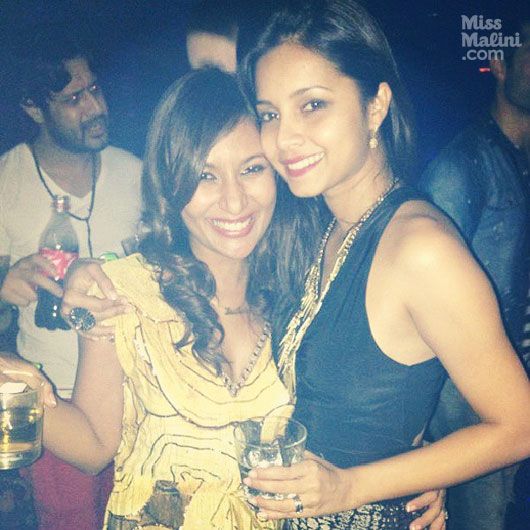 Friday – Pune to PJs
Needless to say, Friday morning was rough. Like I was texting my friends, there isn't an emoticon green enough to describe how I felt. But I managed to make it to Pune to finish the final paper work to sell my flat. Felt all girl power myself as I sealed the deal with my left thumb print. Funnily enough, my fingerprints appear to have a little flower power of their own!
PS. This was my horoscope!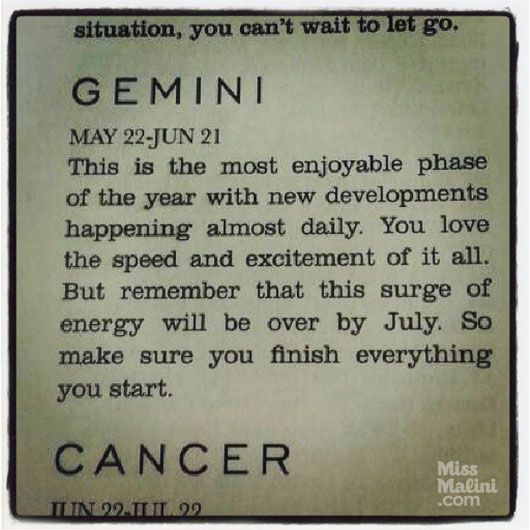 So there you have it folks. My life in pictures! What do you think? 🙂 xoxo