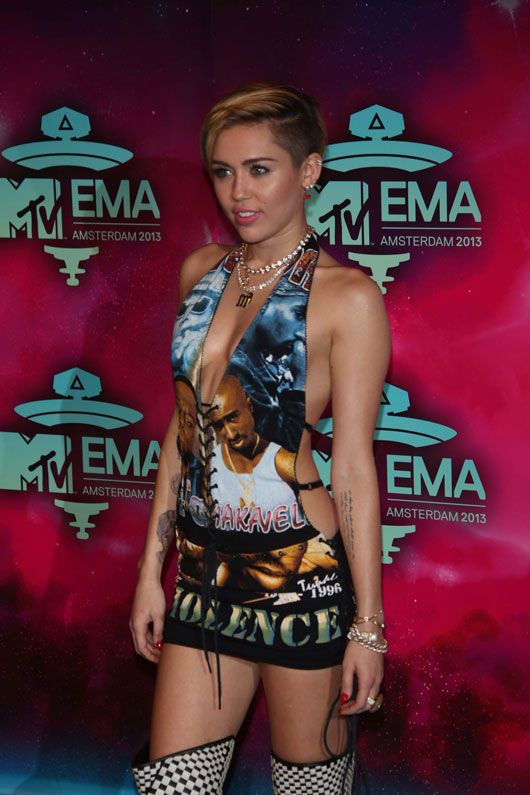 It's all over between teen heartthrobs Miley Cyrus and Liam Hemsworth. The engaged couple have called it quits after 4 years of being together.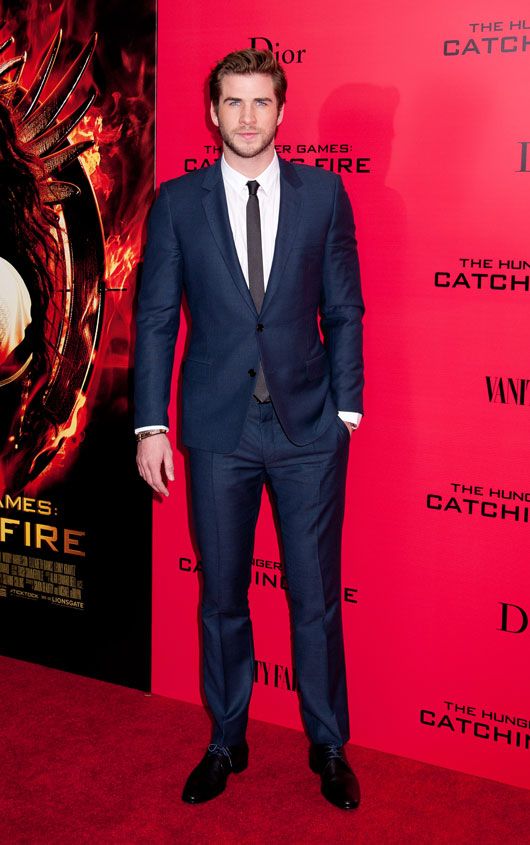 The break-up does not come for a shock to many after it had been reported that Hemsworth's brothers reportedly staged an intervention for him to break-up with Miley. He was also spotted getting "close" to Hunger Games co-star Jennifer Lawrence at Cannes.
Miley on the hand hasn't been spotted with her engagement ring on for a while – citing the excuse it had gone for resizing. Umm sure we believed that!
Wonder who will Miley move on to next?