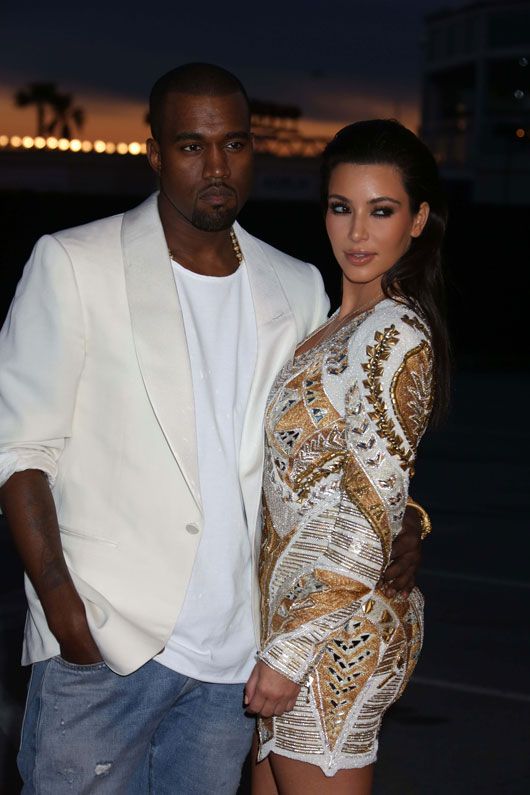 The Kat is out of the bag! Kim Kardashian and Kanye West are having a baby girl! The sex of the baby was revealed in the latest episode of Keeping Up With the Kardashians.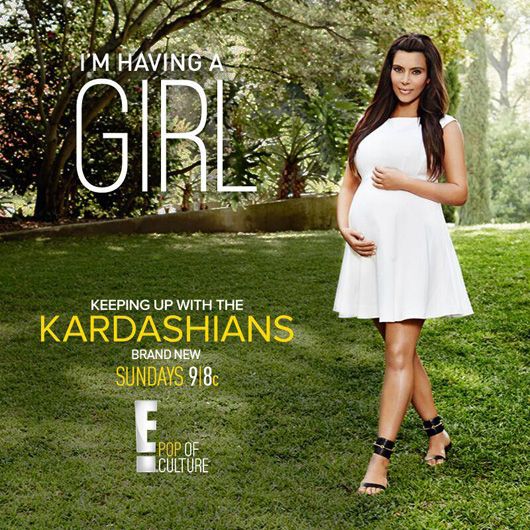 The episode aired last night in the US – and here's a snippet.
Would you believe the amount of clothes that this little baby girl will inherit? Imagine all those Birkin bags and Louboutin shoes! Lucky!
Pix: Thecelebritycity