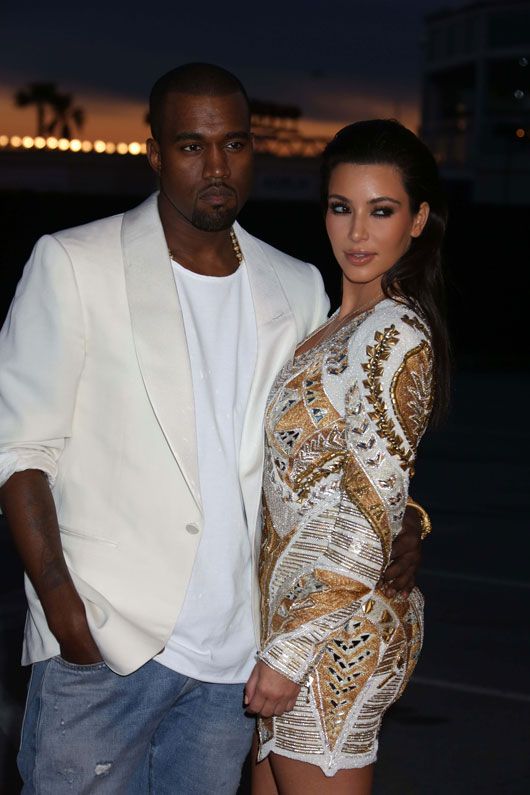 The Kimye baby is ready to pop any week now, and we've already heard it's gonna be a girl, but when Kim Kardashian went to check the sex of her baby she let slip something a lot more revealing.
In a snippet preview of the episode, Kris Jenner asks if there's "a little pee-pee can be seen." The Dr. then replies that he can't see one, and Kim replies, "It would definitely take after the father, so you would see it."
(Unfortunately, the entire video isn't available to viewers in India yet, so check it out
here.)
Guessing Kanye West is quite pleased with this byte, since Kim K basically told the world that he's blessed with a large package.
I don't know whether to be amused, or scream TMI.