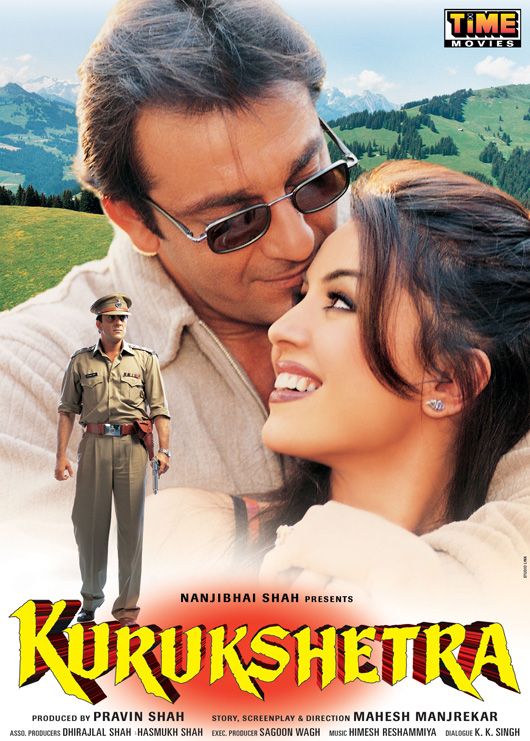 Aren't you loving the new site design? As I was telling MissMalini, it's like a candy you can't stop eating. So, hey! It's been a while. From the last time you read a blog I wrote, I've been upto a couple of things. I joined the family business (or intended to anyway), set up a website for the family company, streamlined some internal processes, travelled to our cinemas in the interiors of the country and had some fun. But that's not what I'm about to bore you with.
MissMalini knows and so do a lot of my friends that my dream is to make a movie, a Bollywood movie. My family made quite a few of them back in the day and I was always fascinated with all of it. Remember the blog I wrote on having a very filmi dad?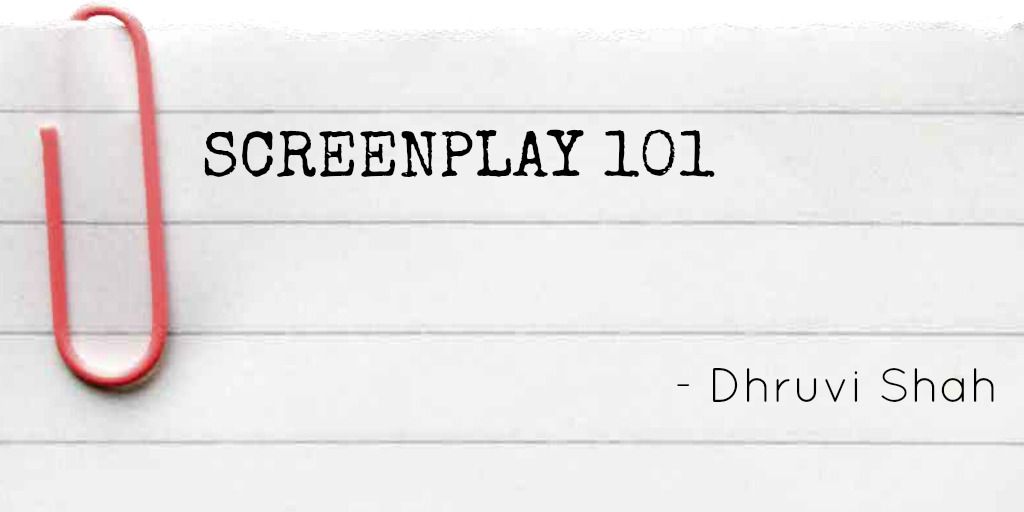 Screenplay 101: In India, we draw a distinction between screenplay and script. A screenplay is broadly the flow of scenes in the film. When dialogues are added to it, we refer to it as script. This dates back to our tradition of engaging a "dialogue writer".
All of last week, I've been sitting in on pitches and/or screenplay narrations. Of course, I'm not allowed to divulge any details. But I can share the experience. If you're looking at making a movie or have a friend that has written one, you might experience a "narration". Directors who have also written the movie or writer-director combos could be presenting. Everyone has a unique style but I find unless the narrator hasn't visualised the movie himself, he won't be able to convince you. It's crucial that he know the length of the film. We have extremely short attention spans and a 2 hr film best narrated within 1&1/2 hrs is ideal. Finally, you have to be moved or impacted in some way by the content to even consider making it or following up with a detailed narration. Remember, cinema demands you to activate all of your senses and immerse yourself.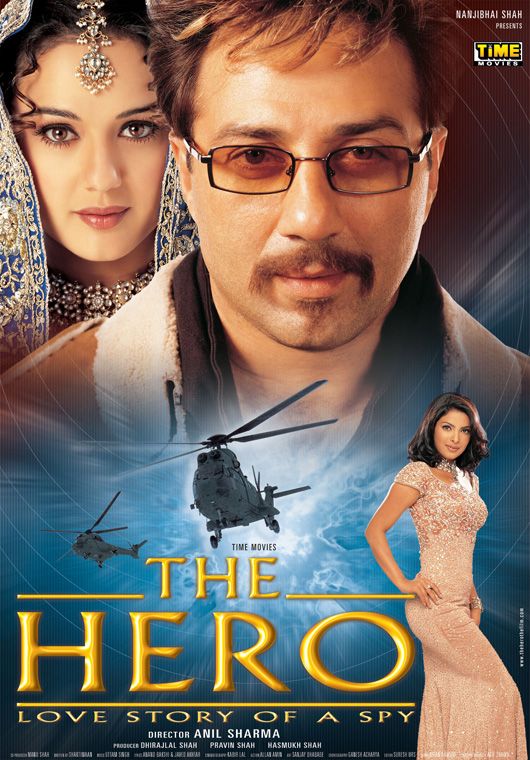 Funny things I've observed: Most claim to be "inspired" by a certain film/director/genre. It's neither an adaptation, nor a rendition, I'm still trying to figure out what it is. The words "flash cut" and "cut to" come up a lot. Every 25 minutes are so, you are asked to recollect a scene, dialogue or treatment from a famous film. Currently, and I wonder why 'cuz it didn't work for me at all, 'Gangs of Wasseypur' is the buzz word. The awkward 2 minute silence at the end of the pitch. This I find most hilarious. Everyone looks at each other expectantly but doesn't utter a word. Like strangers at a social media meet!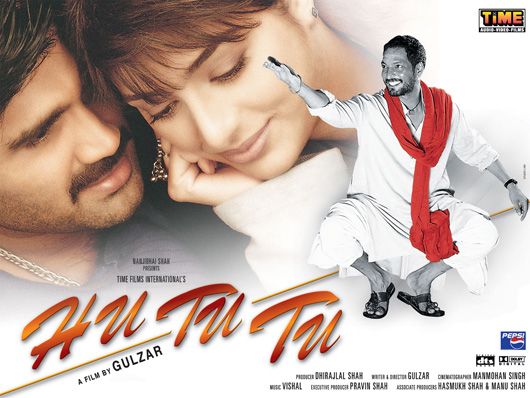 There is actually a process in place and a professional way to make a pitch. (I learnt last year at a script-writing workshop conducted by Anjum Rajabali at Whistling Woods). The key elements are your 1 pager (idea), 4 pager (synopsis), screenplay and script. There are also legalities in place that ensure you receive your fees as a writer if you're signed on.
If you'e interested in pitching me something or want to share an idea, just get in touch, leave me a comment below!