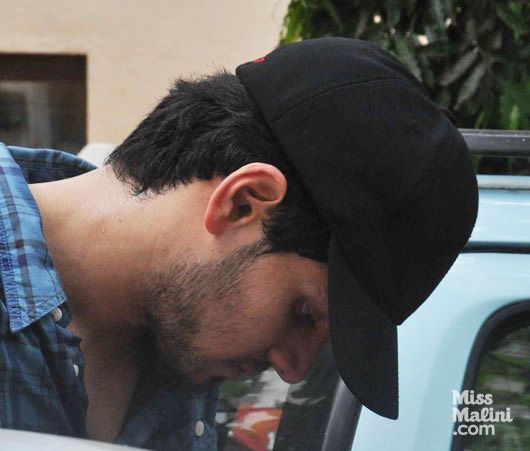 And the plot thickens, Apparently Jiah Khan's mother has now revealed that Jiah and Suraj Pancholi were in a live-in relationship for a year and Jiah was shattered when he sent her a "break-up bouquet" of lilies. She also alleges on Twitter that Jiah had several visible bruises.
Rabiya confessed that there were many things in the letter that she wasn't aware of. "I knew about his abusing her and not respecting her and also about the presents and the Goa trip. But I found out other aspects, which were hurtful… When she came to London during her birthday, I saw that she always had tears in her eyes. I asked her if this was regarding Suraj and she started crying… she said that he abuses her and shouts at her. When he drinks, he can't handle himself."


Suraj has now been booked under IPC Section 306 (abetment of suicide), the police are yet to slap on additional charges of rape or violence as mentioned in Jiah's note, he will remain in police custody till June 13th.
If he is convicted he could get up to 10 years in prison and could also be liable for a fine. But it has to be proven that the accused instigated it or that "there was a clear intention to commit the offence". In the past in India, it has rarely resulted in a conviction.
The police told the court that they have recovered five love letters exchanged between Suraj and Jiah and they wanted to verify the contents.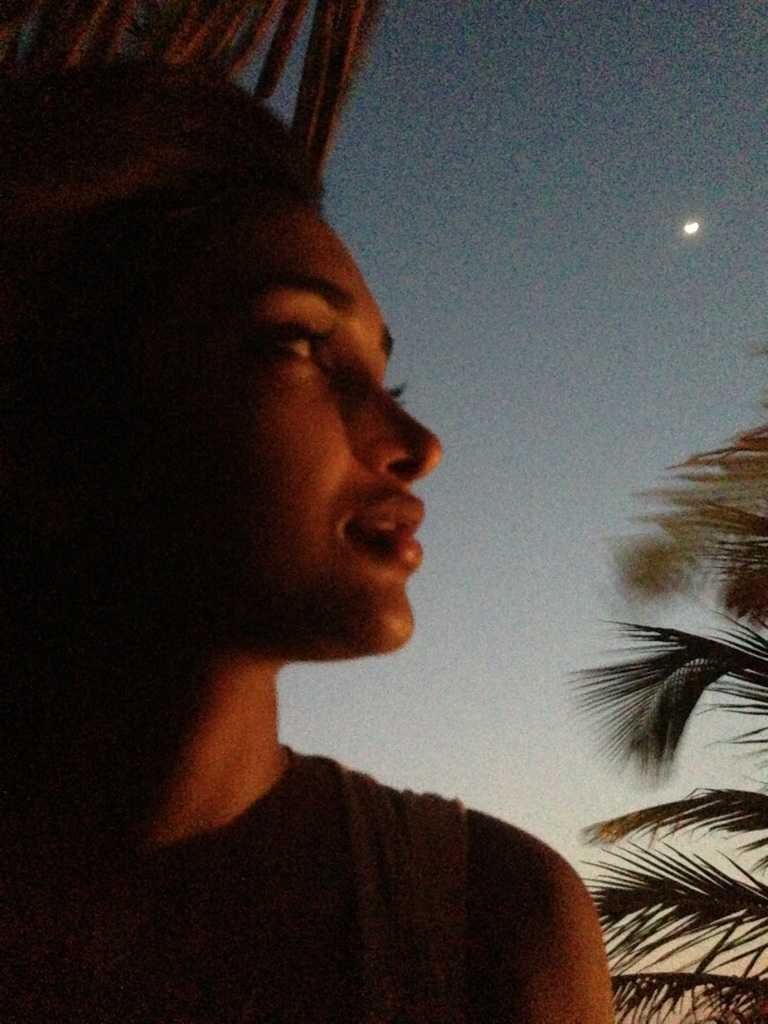 Also the CCTV footage of the hotel and house where the two went the day Jiah ended her life has also been recovered, public prosecutor A K Pacharane told the court and added there were serious allegations of threat, assault and rape against Suraj.
Accepting the prosecution's arguments, Magistrate Seema Jadhav remanded Suraj in police custody till June 13 after rejecting his lawyer Zameer Khan's contention that the note which formed the basis for seeking custody did not name Suraj and was not signed by Jiah.
A while ago, rumours were rife that Suraj was spotted kissing Riya Sen at a party at Prive, Mumbai.
As per the grapevine, Salman Khan was aware of Suraj's affair with Jiah and apparently advised Suraj to stay away from her on Aditya Pancholi's request. But, Suraj told Sallu that he loved Jiah.