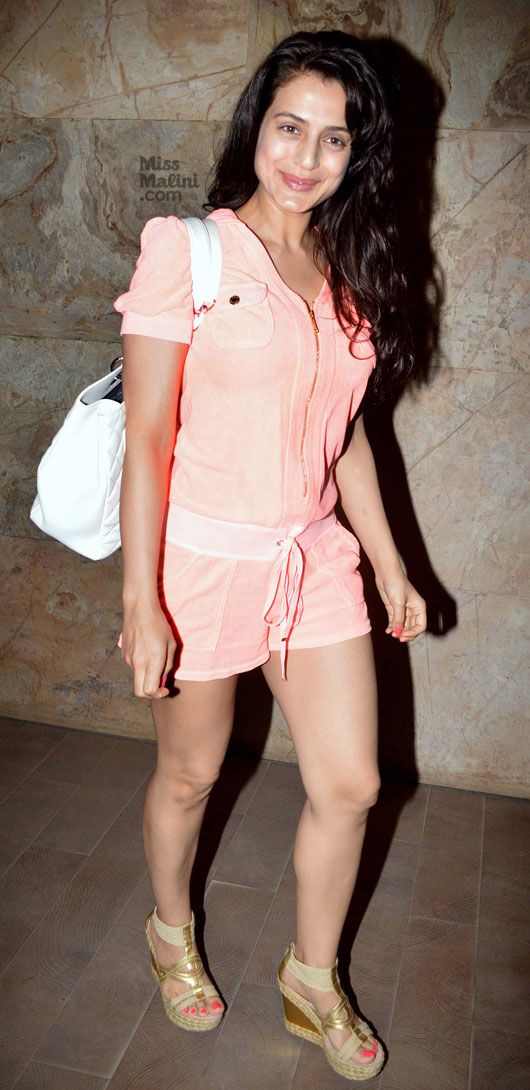 That actress Ameesha Patel is busy promoting her film, Shortcut Romeo, these days, is pretty obvious since almost everyday they have a promotional event in some part of the country.
In Mumbai itself, they have had around four of five promotional events in the past few weeks.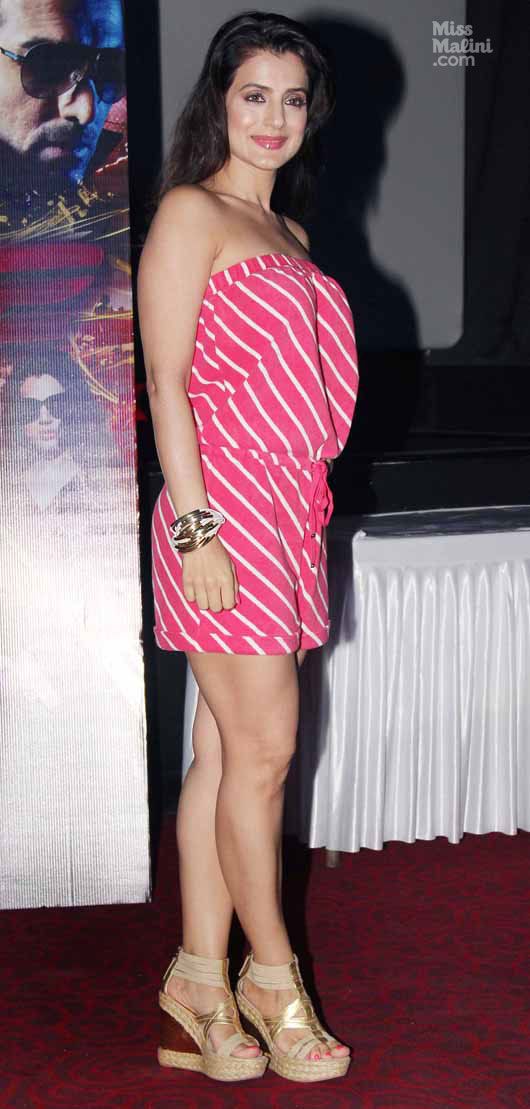 Just yesterday, Neil Nitin Mukesh, Puja Gupta and Ameesha Patel were in Ahmedabad for promotions and while Neil and Puja were busy giving some interviews to the local media, Ameesha finished her round of interviews and preferred shopping in the free time at the mall which she found very beautiful.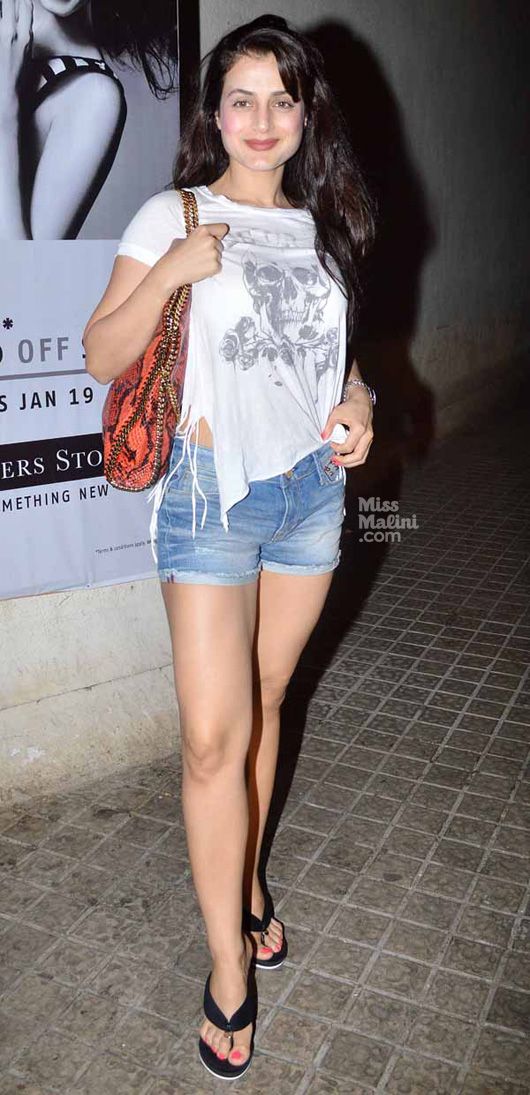 Of course, she also wanted Neil and Puja to accompany her, but they couldn't because of the busy schedule.
Retail therapy is the best therapy, don't you agree?