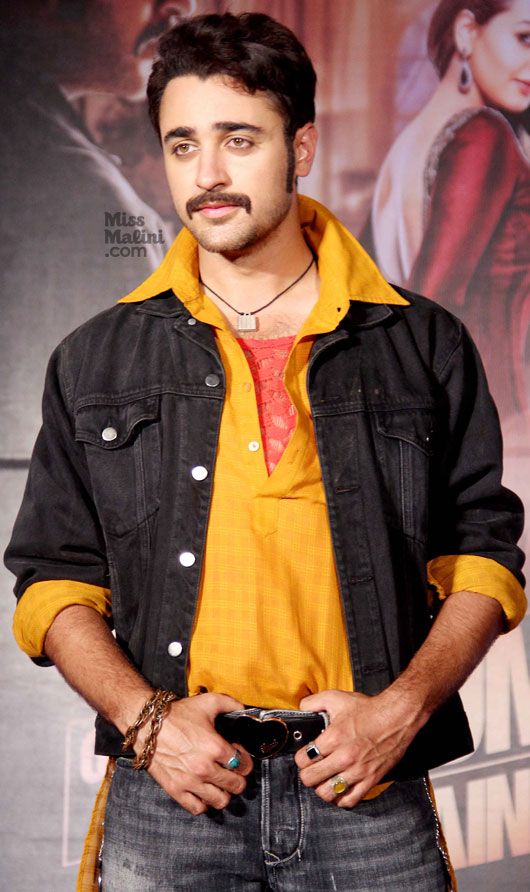 For the first time in his career, Imran Khan will be seen playing a Muslim character on-screen for his upcoming Once Upon a Time in Mumbaai Again. Now, we hear that Imran has been working hard to ensure he carries off his role well, which is why he's added touches to his character to make it more genuine. And for this, he's taken inspiration from Salman Khan!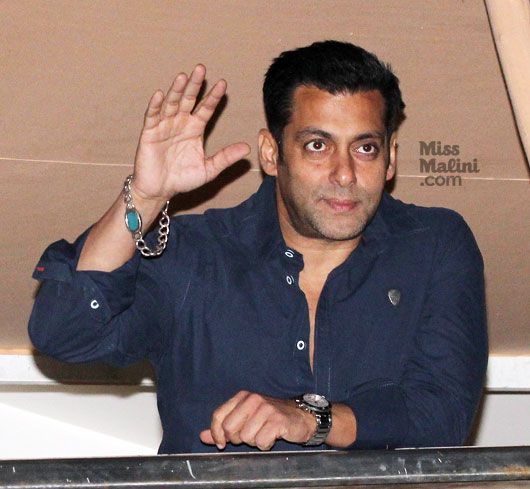 Imran Khan says:
"I have always wanted to wear an authentic Firoza, which is why I decided to source it from my hometown, Bhopal. It looks beautiful and is a raw stone."
Imran will wear an unpolished Firoza, the blue stone that Salman has been wearing for years now. While Salman wears a Firoza bracelet, Imran will wear his on a silver ring, which he got specially made by his family jeweller in Bhopal. But it's not just for the character: Imran plans on keeping the ring later as well since it is considered to be lucky.
Here's hoping it brings him luck for his film!