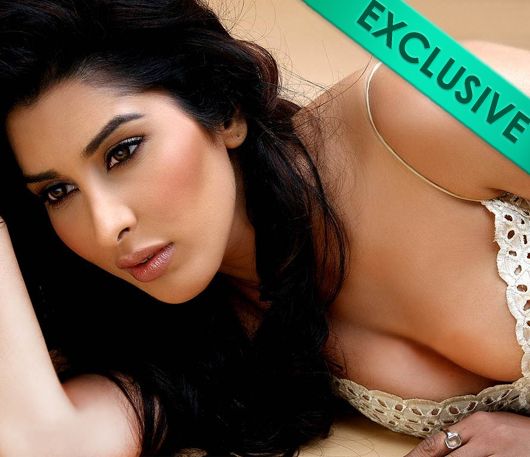 We hear that singer and item-girl, Sophie Choudry is in immense pain. The Babydoll singer who wowed us in Shootout At Wadala with her item song, is suffering a painful neck spasm. Despite this, Sophie has been dubbing and doing rehearsals for her up-coming film.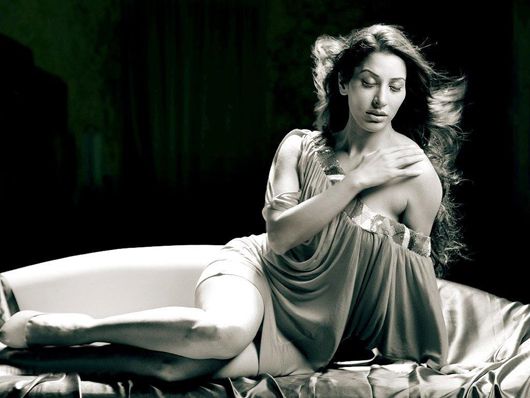 A source reveals that she's been using acupuncture needles to find some relief. "Sophie has a few shows lined up in the coming weeks, but despite the pain, Sophie has been diligently rehearsing for them," they add.
Here's wishing her a speedy recovery!