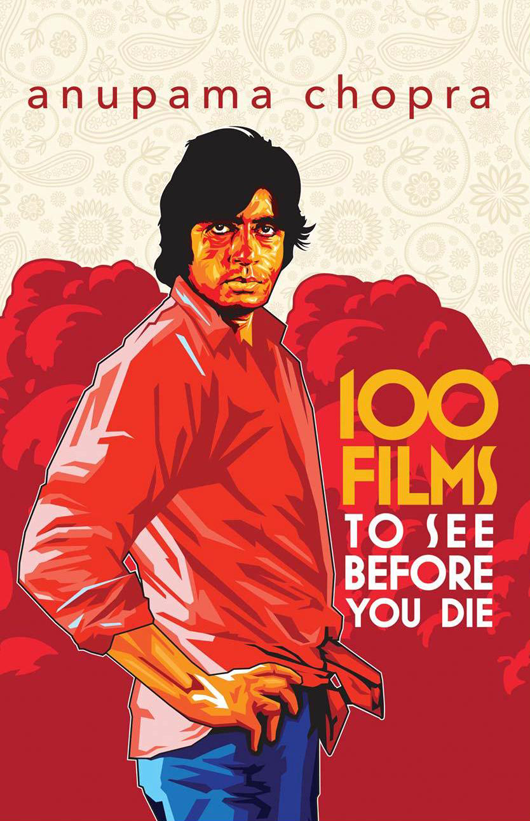 Want a list of 100 awesome movies to see before you die? Anupama Chopra has the thing for you! From Sholay to Cinema Paradiso Anupama's compilation is a labour of love and consists of films she says, "that I have loved, films that have spoken to me, films that have inspired me to keep watching films. I hope it does the same for you."
I plan to start at the beginning and watch them all with her nifty little book as my guide. I also love that she's included little bits of trivia about each film and quotes by famous personalities.
I loved this one about her hubby about his film Parinda (1989): "In the opening scene of the film, the dead body Anna and his crew try to dispose in the factory was actually director Vidhu Vinod Chopra."
Pick up your copy on Flikart for 224rs and enjoy.