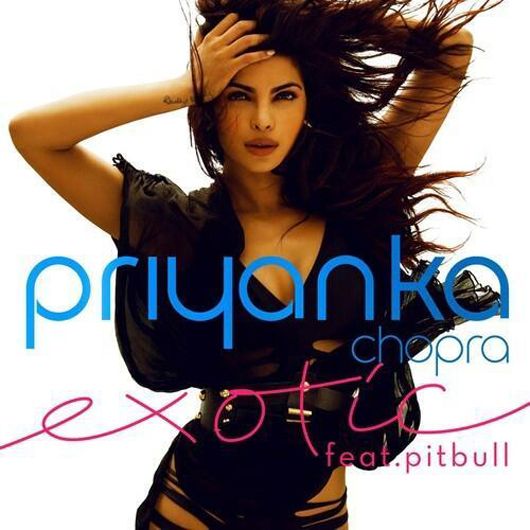 Late last night, Pitbull tweeted the official link to Priyanka Chopra's newest single – Exotic – which feature's him as well.
Earlier in the week, we told you the song had leaked unofficially. But now you can hear the official version.
Psst! It looks like P Girl is somewhat inspired by bootylicious Beyonce for her CD cover! Dontchya think?