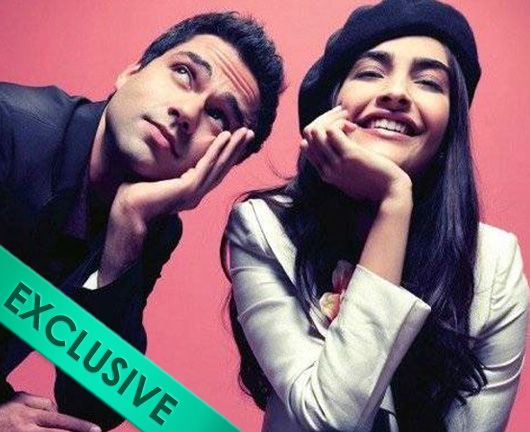 Despite enjoying a good opening at the box-office and getting positive reviews, Abhay Deol is, I hear, quite miffed with the makers of Raanjhanaa. My spy reveals that the reason is a long monologue of his just before the climax that was axed by director Anand L Rai on the editing table.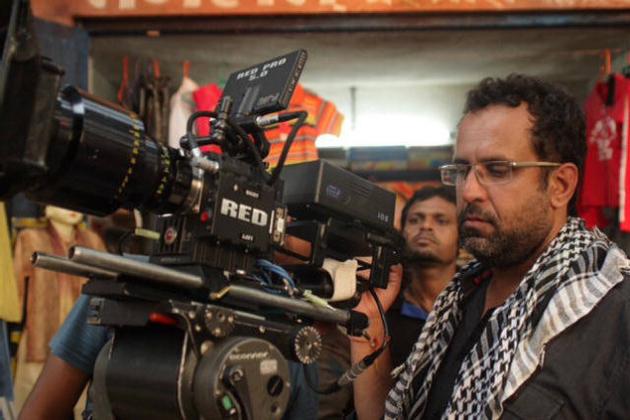 Unfortunately Abhay wasn't even informed that the scene wouldn't make the final cut 🙁 and I'm told this is why he was AWOL from the films promotions.
*Aww* bummer director saab! I get that movies have time constraints and all that but whatever your reasons, I really wish you'd kept it in! Aside from missing his pretty mug on the press junket you can never get too much of Abhay Deol if you ask me!
So can someone at least please post the deleted scene on YouTube for me?! Thankyouverymuch! xoxo