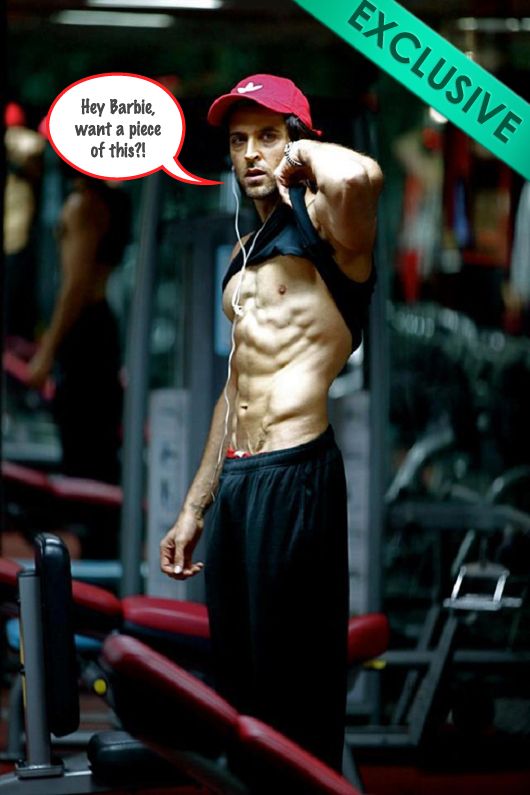 Oh damn Barbie, don't tell Ken but soon Hrithik Roshan will have his very own action figure! Duggu has personally worked with the team that is making Krrish 3 figurines. There will be toys for both his and Priyanka Chopra's characters.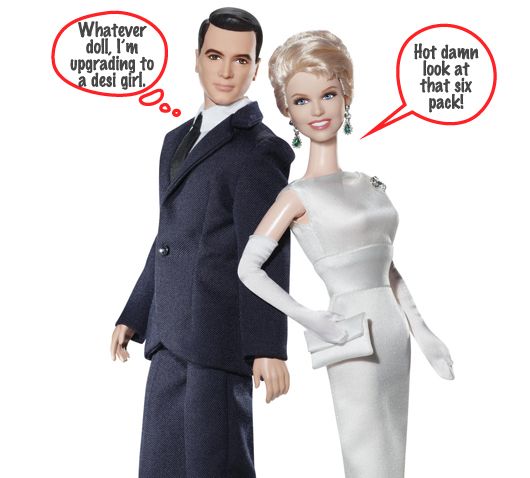 The juice is that Hrithik spent hours with his dedicated team to ensure that the replica looks exactly like him. And I'm told those who have seen sketches have marveled at how close they've come!
I hope they paid special attention to that chiseled body. Can you just imagine the fireworks at the Roberts-Carson residence? (Yes that's Barbie & Ken's last name.)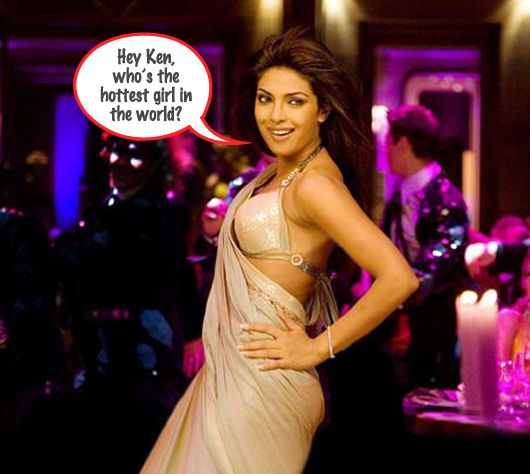 But seriously, I hope they do a good job, especially with PC because as much as I liked the idea of a Katrina Barbie, she um, didn't really look anything at all like Ms Kat.
But I did love that scene in Bombay Talkies where Ranveer Shorey hands his daughter the Katrina doll and the little boy obsessed with Sheila is stunned in the back seat *hehehe* 🙂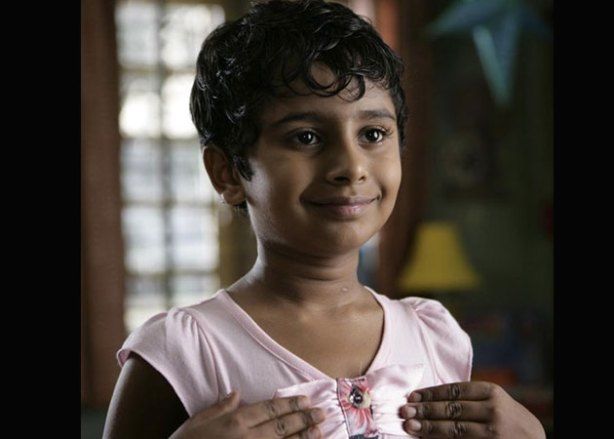 And now it's time for my ultimate Barbie PJ:
Did you hear about the new divorce Barbie? She comes will all of Ken's stuff. LOL 🙂 xoxo