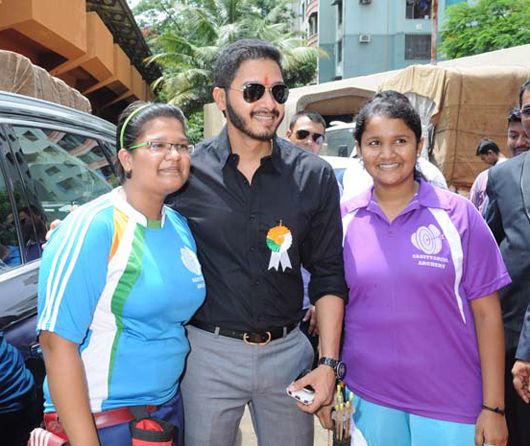 And now that the IPL is over, Bollywood is busy promoting sports other than cricket. So while films like Bhaag Milkha Bhaag and the Mary Kom biopic are hot topics, actor Shreyas Talpade was the man of the moment at the Mumbai Mayor Cup National Indoor Archery Competition, which he inaugurated.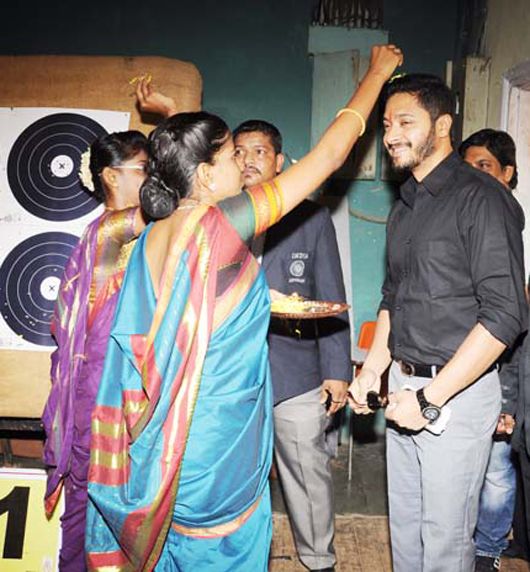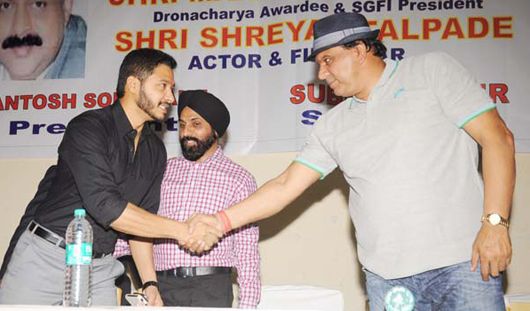 Said Shreyas at the event:
"The talent that we have in our country, in other sports as well, is unbelievable. If only the administration pays a little more attention to these sports, we truly can be world champions in everything and not only cricket."
Touché!