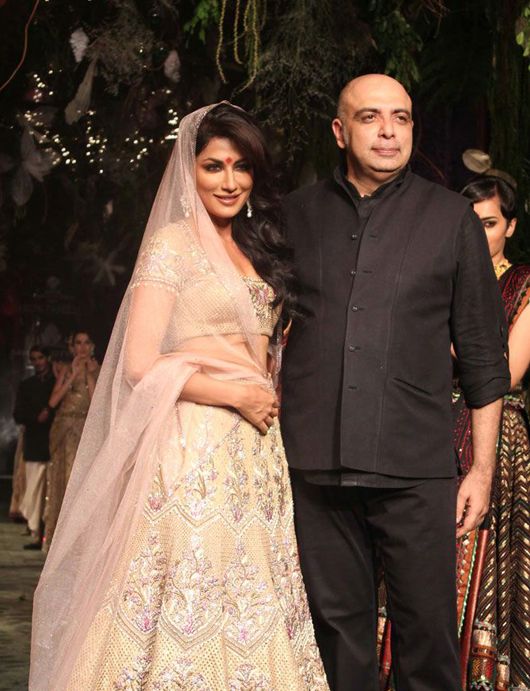 Designer Tarun Tahiliani is back this month with his much awaited annual couture exposition and it has been aptly titled The 4C's – Couture, Crystal, Craft and Carat.
The fifth edition of the Tarun Tahiliani Couture Exposition 2013 will present the new couture collection from Tarun Tahiliani which borrows from India's rich cultural roots with his own unique sense of style and drama.
On exhibit will be glimpses of shimmering gold, hues of soft pastels and a whimsical frothiness – all reminiscent of an era of charm, elegance and flirtatiousness.
Says Tarun, "Creating couture which keeps distinctive Indian crafts alive, while exploring visions in sparkling crystal and carat, reflects emotions that give shape to sensuous, elegant and bespoke luxury for any occasion wear and weddings. This exhibition will be living, breathing heritage, married with the fresh vibrancy and essence of modern India."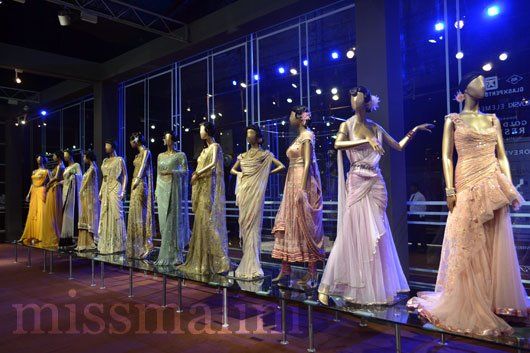 The annual Tarun Tahiliani Couture Exposition 2013 will be held from 18th-20th July 2013 at DLF Emporio in New Delhi and from 2nd-3rd August 2013 at The Gallery, Four Seasons Hotel in Mumbai.