Farah Palia is a freelance fashion journalist whose works have been published in Harper's Bazaar, Femina and Grazia. Now she shares what celebs really have in their wardrobes with MissMalini.com!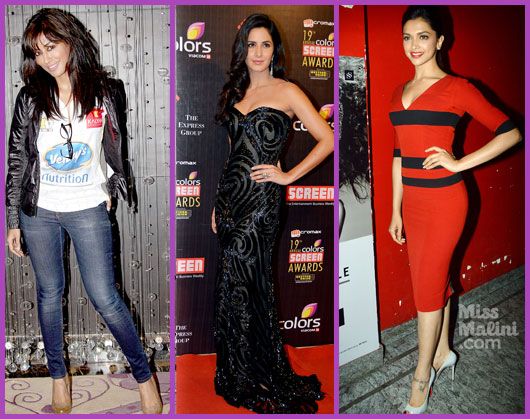 Super stylists to the stars (read: Chitrangada Singh, Aishwarya Rai, Kalki Koechlin, Esha Gupta, Jacqueline Fernandez and Genelia D'Souza Deshmukh amongst many more), Mohit Rai and Aastha Sharma of 'The Wardrobist' exclusively share celebrity style must-haves by giving us a sneak peek into their wardrobes.
Super Spanx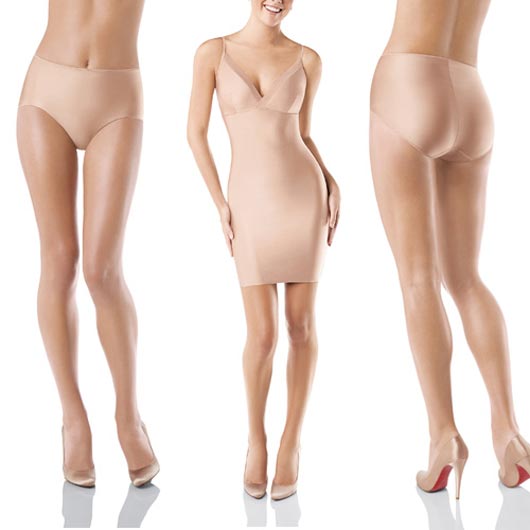 Spanx is every celebrity's best friend. When a celebrity needs to look body perfect under the harsh glare of the shutterbugs, spanx is her secret weapon. Spanx give you a beautiful silhouette, making every garment just a bit more lovely and sleek.
Denim Delights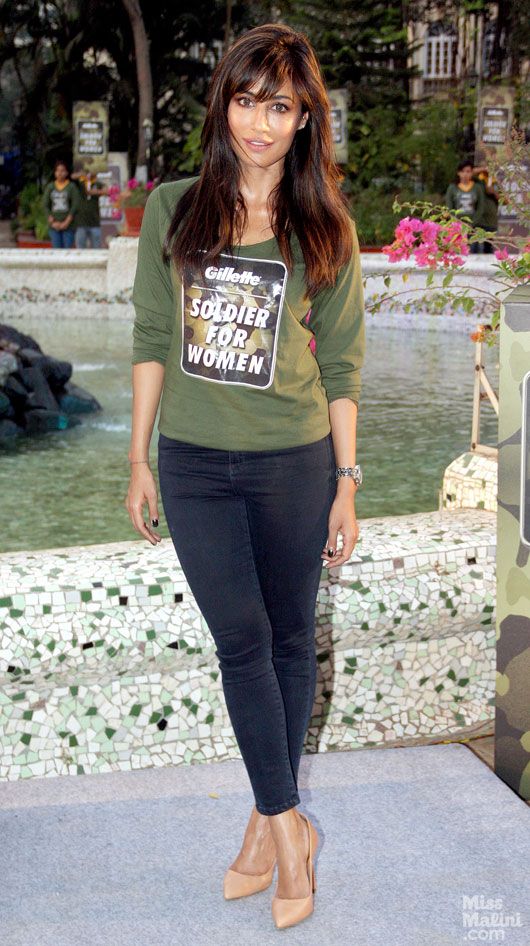 Not every celebrity appearance is a red carpet extravaganza and hence well-fitted jeans are a classic and chic option for a celebrity on the go. From lighter colours for the day, darker ones for a night out and distressed jeans for a stylishly disheveled look, jeans are a popular choice for their versatility.
Sexy Heels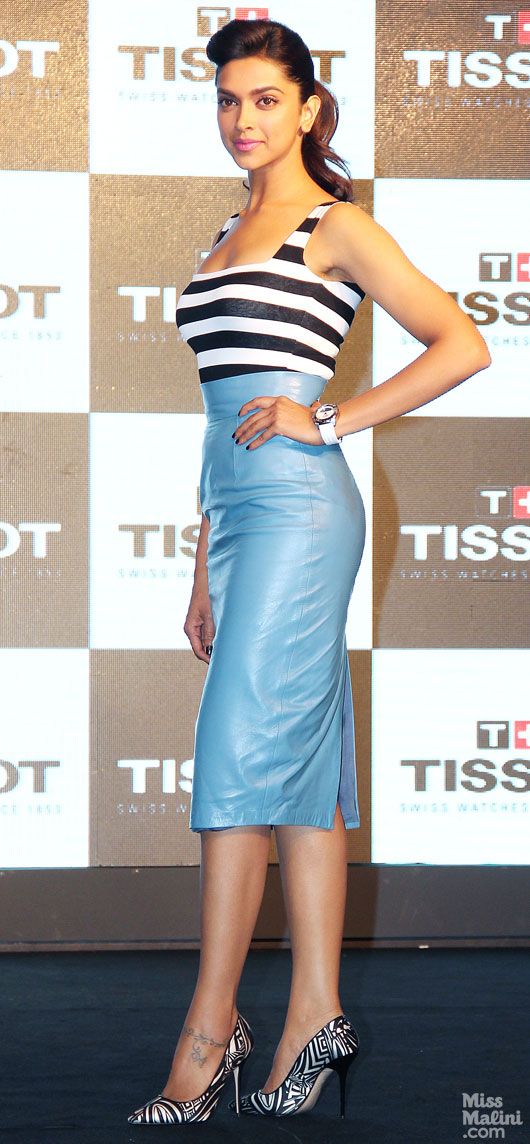 The right heels can quite simply make or break a look. Every celebrity has closets filled with heels in a myriad of colours and styles to perfectly match everything from flowing dresses to tailored trousers. Whether strappy, closed and pointed or kitten, they add a wonderful touch of femininity and glamour to every ensemble.
Belt Of The Moment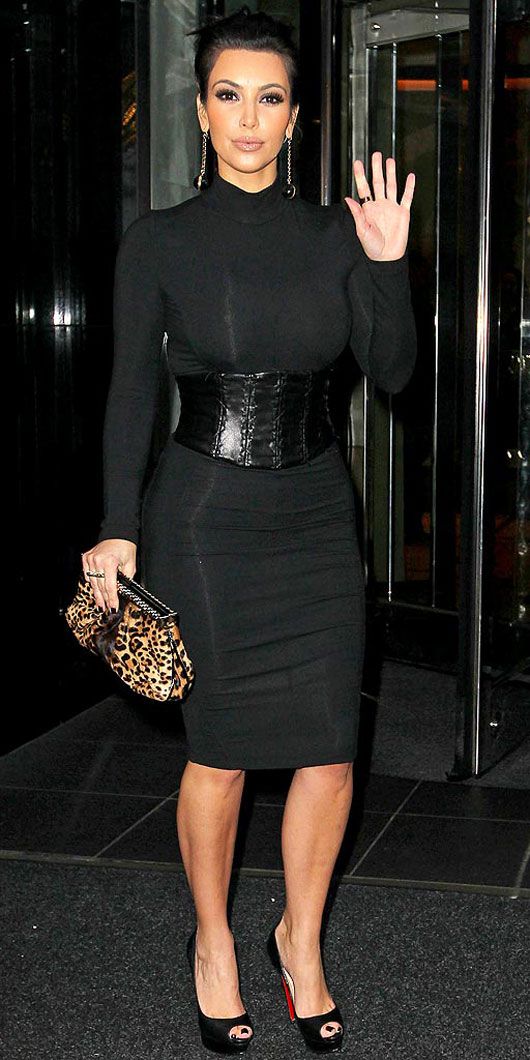 A Corset belt is the trend du jour. Evolved accessories from yesterday's mid-size belts, corset belts are now seen on every red carpet and/or celebrity bash. Celebrity favorites, for being a quick and easy fix in creating a slimmer silhouette by defining the waist, big belts are a flattering summer staple.
Jealousy Inspiring Jewelry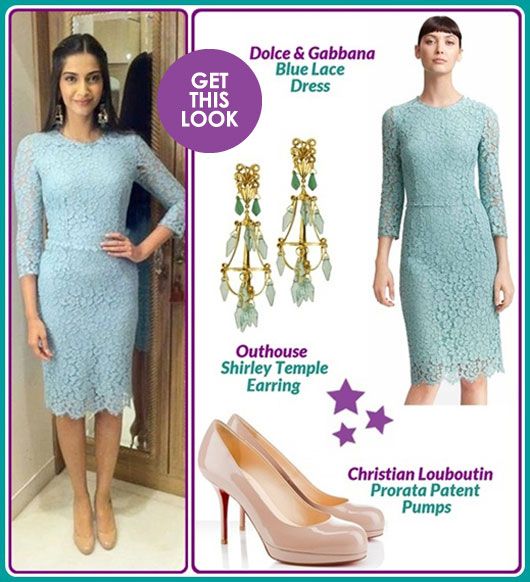 No celebrity's wardrobe is complete without an eclectic and stylish jewellery collection. Choose from amongst Eina Alhuwalia and Mrinalini Chandra who create incredibly delicate and fine pieces or more elaborate and statement pieces from Valliyan by Nitya, Outhouse and Manish Arora's for Amrapali collection. For any occasion, day or night, the right piece of jewellery provides the much-needed finishing touch.
Pix: Yogen Shah for MissMalini