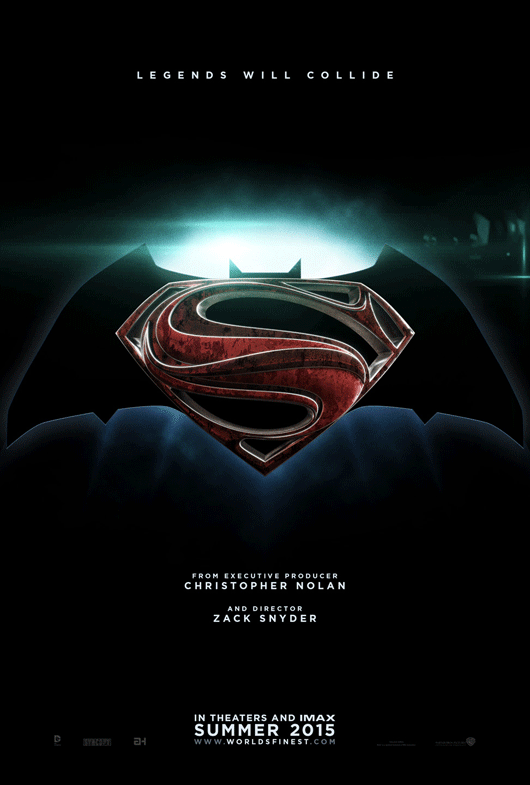 The big news out of this year's Comic-Con in San Diego was that the sequel to the successful Superman franchise reboot, Man of Steel, will include Batman from the Dark Knight films.
Man of Steel star Henry Cavill, director Zack Snyder, and writer David Goyer, will team up with Christopher Nolan from the Dark Knight series as producer. Speculation is running rampant about the plot, and about who will take over the Batman role from Christian Bale, who is not involved with the new film
Rumor has it that a possible title of the film may be Batman vs Superman, but nothing has been confirmed.
Here's the announcement from Comic-Con: