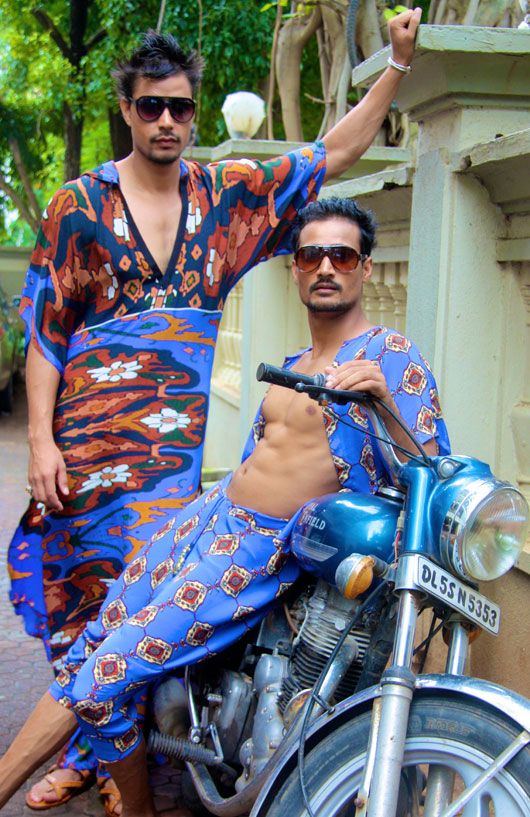 Perhaps for the very first time in her career which has spanned almost two decades, designer Pria Kataria Puri will introduce men's wear at the upcoming Winter / Festive season at Lakme Fashion Week.
According to Pria, these uber-stylish designs are for, "Dudes like Russel Brand and Scott Disick, who are confident and adventurous. They work hard and play harder. They are comfortable in their skin, enjoy experimenting when it comes to fashion and are the trend-setters of their generation."
Pria's silhouettes for her men will include an array of vibrantly coloured kurtas, churidar pants, 3/4th shorts, pants, scarves, and shirts in bold prints.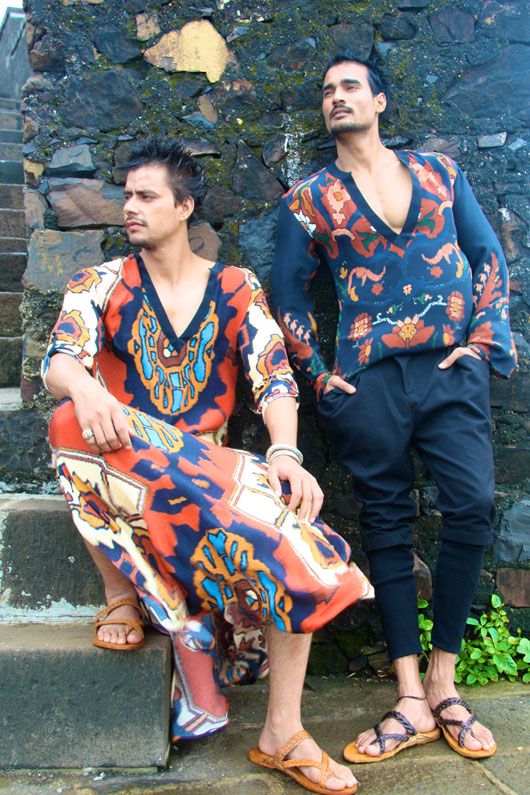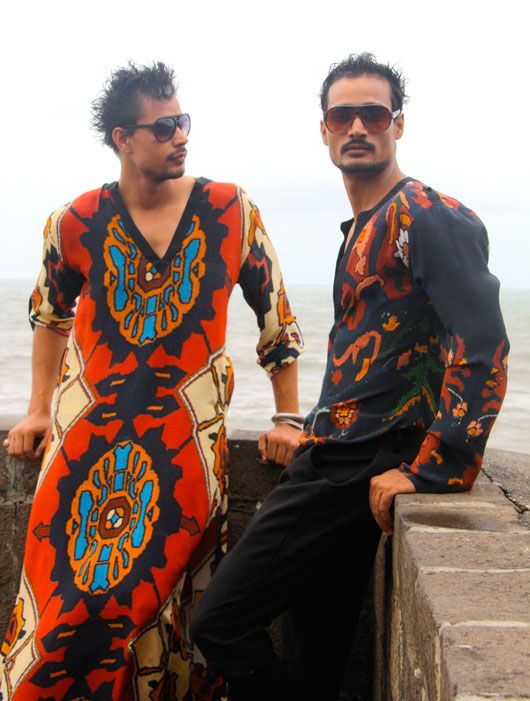 Pria's show, called Fast & Curious, will be held on Sunday, 25th August at 7.30pm.