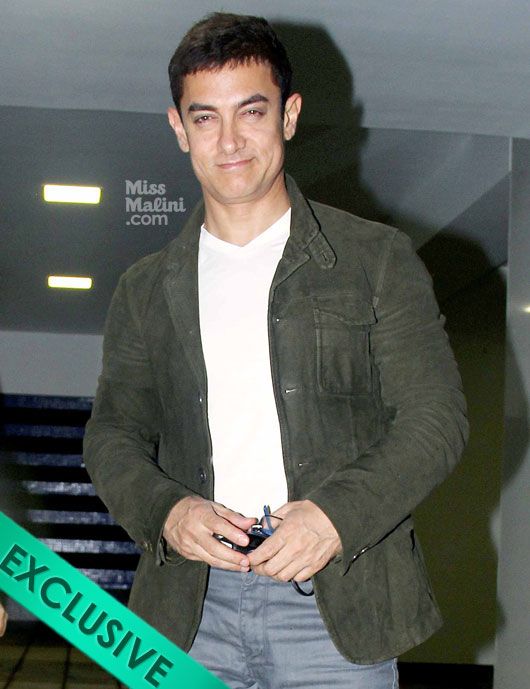 It's no secret that Aamir Khan is a perfectionist and likes ensuring that things are done to a certain standard – "his way," you may term it – before he moves ahead. It looks like Pritam ended up being a victim of this, though, as the buzz suggests that the music director had to wait a long time before Aamir approved the music of Dhoom 3. Apparently, Pritam would go to the actor with several tunes, but he would keep rejecting most of them, and thus the process became a long, drawn-out one!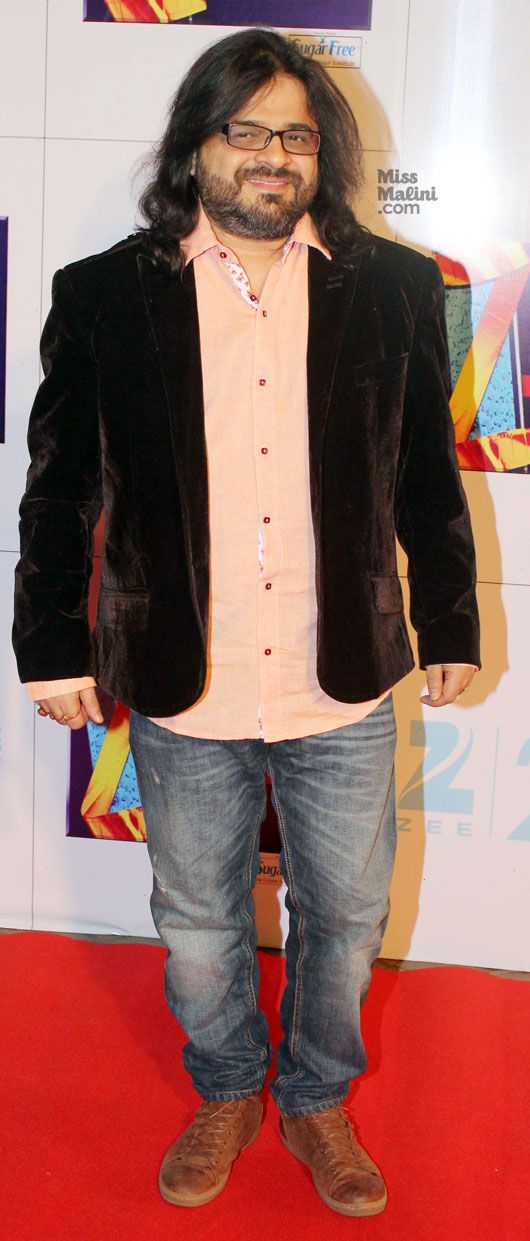 We're told that Aamir took over 6 months to okay only 3 out of 7 songs that Pritam had composed for the film. Upset that things were stretching for so long, the music director eventually reached out to producer Aditya Chopra and asked him to intervene so that further delays could be avoided.
Psst, did you know? In the past, for another film, Pritam had made Aamir listen to a certain tune, which was rejected by the actor back then. That tune went on to become the mega-hit Badtameez Dil from Yeh Jawaani Hai Deewani. Go figure!