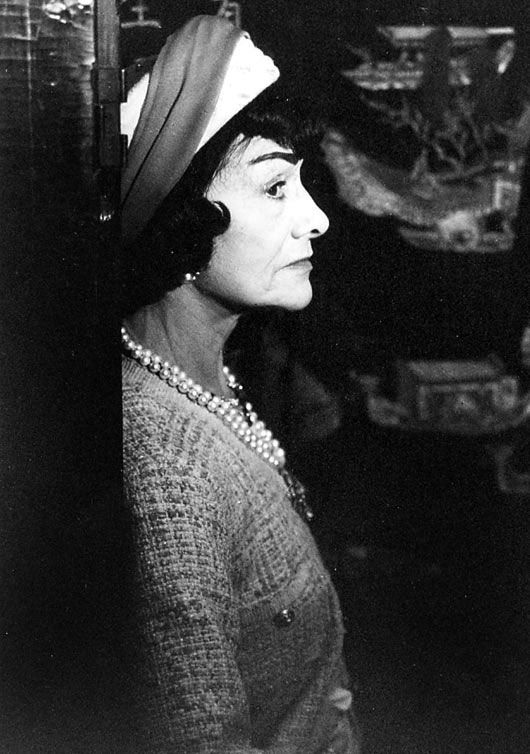 Coco Chanel can be easily considered as one of the most influential women in fashion. The iconic designer would have been 130 years old this month, so I wanted to share her top 5 style mantras that women still follow today!
1) Breton Stripes
Chanel noticed that sailors from Britanny looked sharp in their navy blue & white striped shirts. Inspired by this, she took the humble striped t-shirt and make it high-fashion by introducing it into her collection. You can still see this look on red carpets and runways today.
2) Trousers
In the early 1900s, women were mostly restricted to heavy skirts and corsets… not comfy! Coco was possibly the first to borrow from the boys, and wear trousers confidently. It was scandalous at the time, but now trousers are an intrinsic part of our wardrobes.
3) Designer Perfume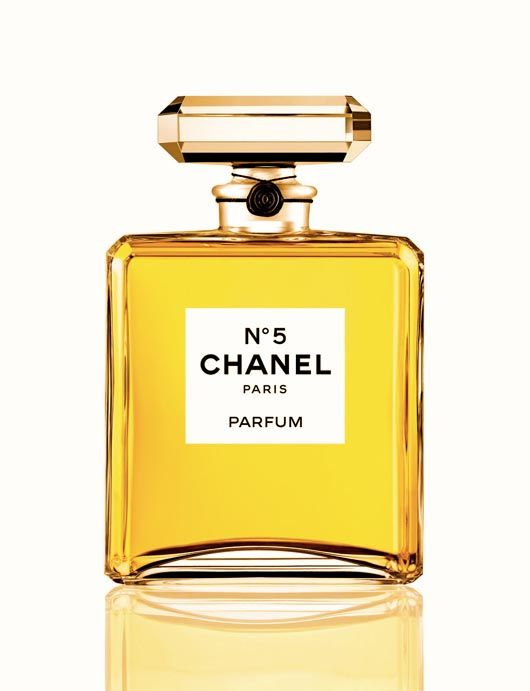 There are perfumes, and then there's Chanel No. 5. It was the world's first designer perfume, and the name came from Chanel's affinity for the number 5. Marilyn Monroe famously declared that she wore Chanel No. 5 to bed, and nothing else!
4) Tweed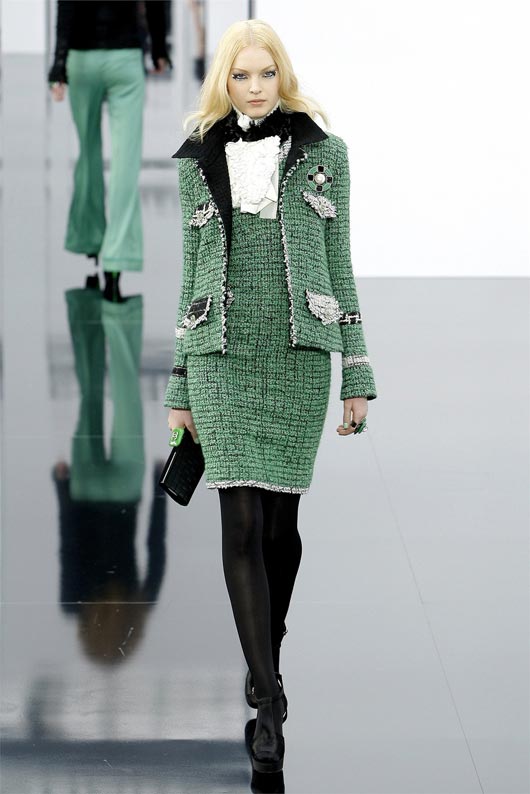 The skirt suit has long been a staple in women's corporate-wear, and nothing portrays strong women in business better than a Chanel tweed suit. Tweed is a fabric that was reserved mainly for men back in the day, but Coco made it feminine! An updated version of the tweed suit still appears in every Chanel runway show.
5) Costume Jewelry
Sonam Kapoor and Sarah Jessica Parker are huge fans of costume jewelry. Nothing perks up an outfit better than big, chunky statement pieces, and Coco herself was always seen wearing strands of pearls.
Have you seen Coco Avant Chanel the movie?
Pix: thecelebritycity.com