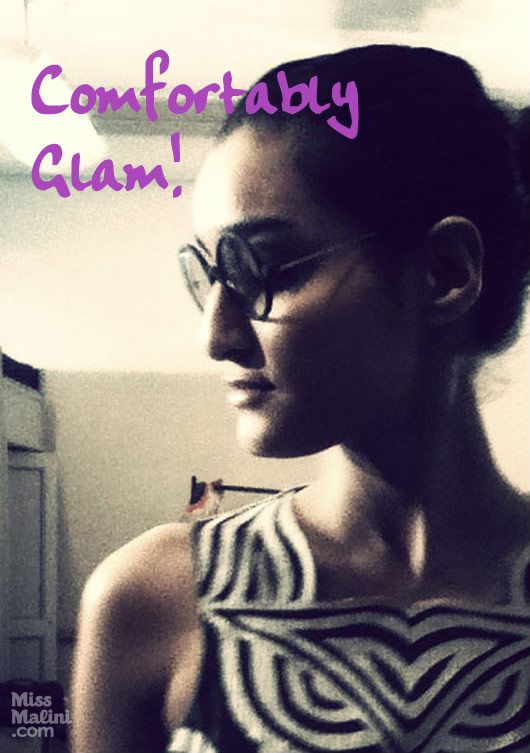 At the fittings for Lakme Fashion Week the models have been trying on a never-ending line up of garments for the last five days, so they have to come each day wearing comfy clothes that are easy to get in and out of. But they are models after all, so their comfort-wear has to be stylish too!
We cornered a few models on their downtime to decode their looks so you too can dress down in style.
Kanishtha dhankar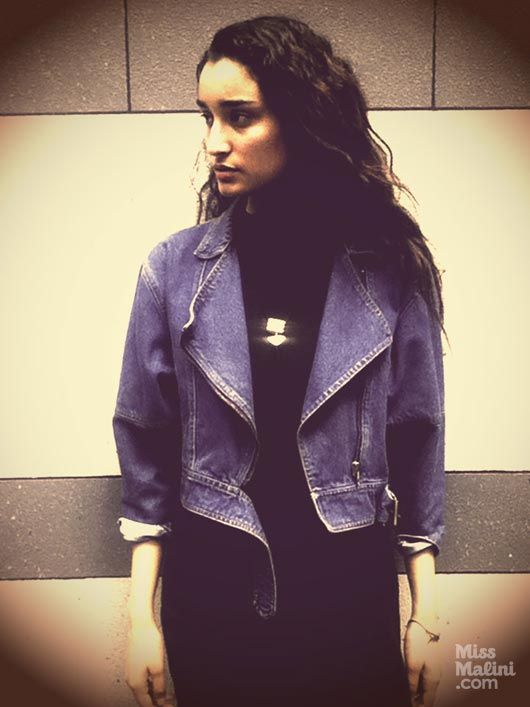 The air conditioning is cranked up and former Miss India, Kanishtha Dhankar is rushing for lunch between fittings. Dressed in a street-cool denim jacket she bought in Cape Town, Kanishtha is nice and cozy in the chilly dressing rooms.
"I make comfort work for me. My style is minimal yet functional. It's cold here and my jacket keeps me warm. I choose one story at a time. For instance, my dress is basic enough to let the jacket be the main attraction. I love it that way."
erika packard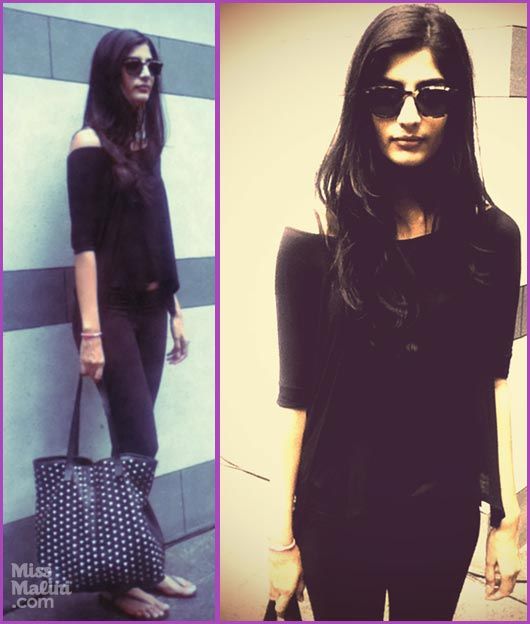 Erika Packard has a different take on her personal style. She likes wearing black, and tells us that leggings are clutch for comfort and ease. She prefers baggy fits over something snug, and her studded big bag completes this rocker-chic look.
"I love black, it's simple yet it can be so strong. My loose top makes it easy to slip in and out. It helps when your job has you trying on tons of looks with little time. I have a lot to carry, so a big bag is mandatory. I just pick the thing I need and dunk it in!"
Sony Kaur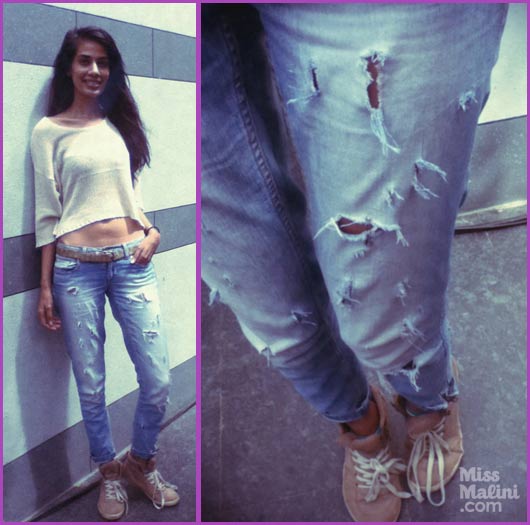 Sony Kaur is in a feisty mood with her ripped jeans (which she made with scissors!), and safety pins. She adds a simple knit top exposing her midriff to spice things up.
"I think the  jeans look cool now. Just go for it!"
Prabh uppal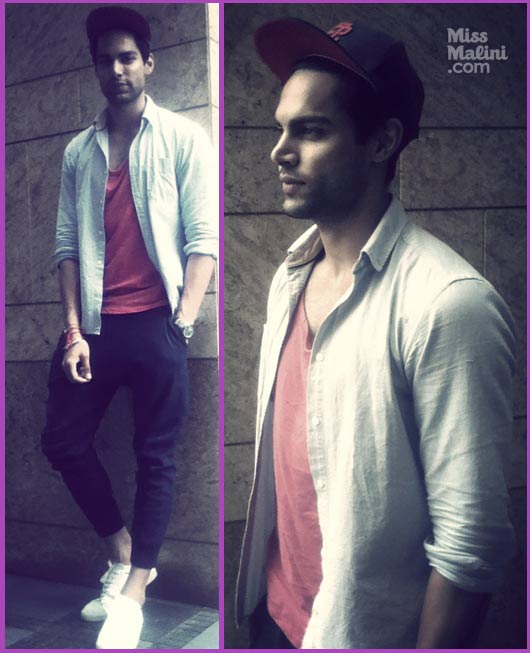 Male model Prabh Uppal likes to keep his look playfully sporty. He chose a cool pair of dark violet sweat pants, a bright pink vest, and a faded light blue denim shirt. It's an outfit he clearly put some thought into. The bright pink vest helps with the heat, and the denim shirt helps balance the look. Bonus points for the colour blocked cap!
Stay tuned for more updates from LFW, and remember, stay stylish my friends!