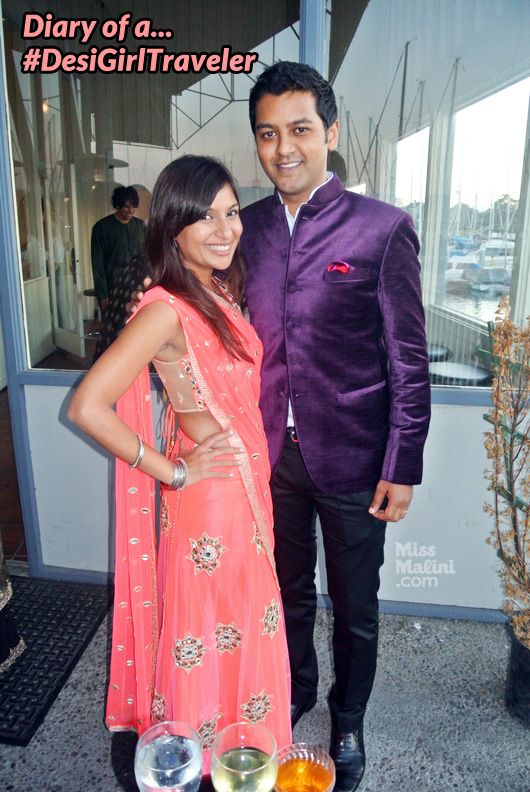 Hello my peeps! As you know by now I am currently logging #DesiGirlTraveler time in sunny California. We just spent a week in San Francisco, for the most part enjoying the fabulous wedding of two of the sweetest people on the planet – Bavidra Mohan & Saher Bhaloo.
Now we're off to Los Angeles for the first time ever! I'm SO excited (and I confess, Disneyland has some part to play in that.)
We're also meeting a whole amazing crew of fabulous people thanks to the ever awesome Sid Shah Live and Neera Chanani (yay, I love you guys!) But for now here's a week's flashback in pictures, Instagram videos and tweets – because San Francisco, it is impossible not to love you. xoxo
So I wore this neon pink Papa Don't Preach lehenga by Shubhika Sharma (which I LOVE).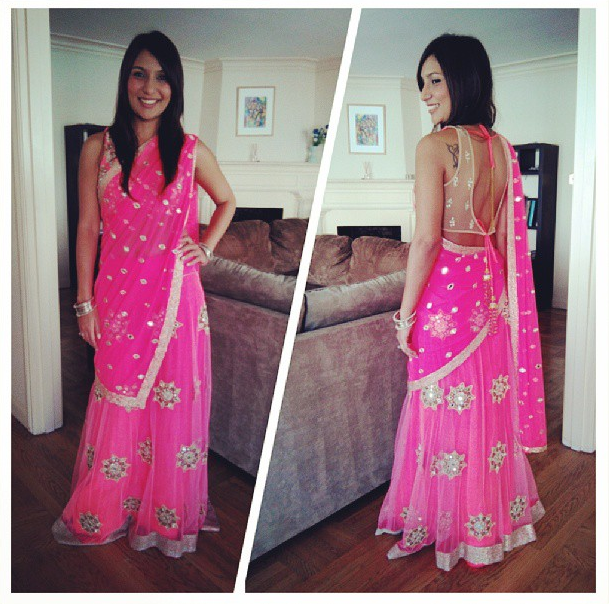 And Nowshad pulled out all the stops with a Troy Costa purple veluor bandh gala for the sangeet!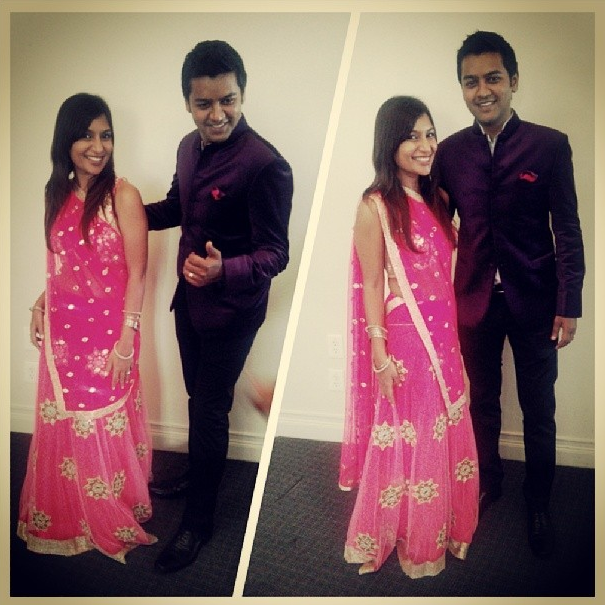 For the wedding I wore my blue Anita Dongre sari and paired it with a blouse from another Anita Dongre sari you've seen me in before for a little contrast action suggested by my stylist Marv D'Souza!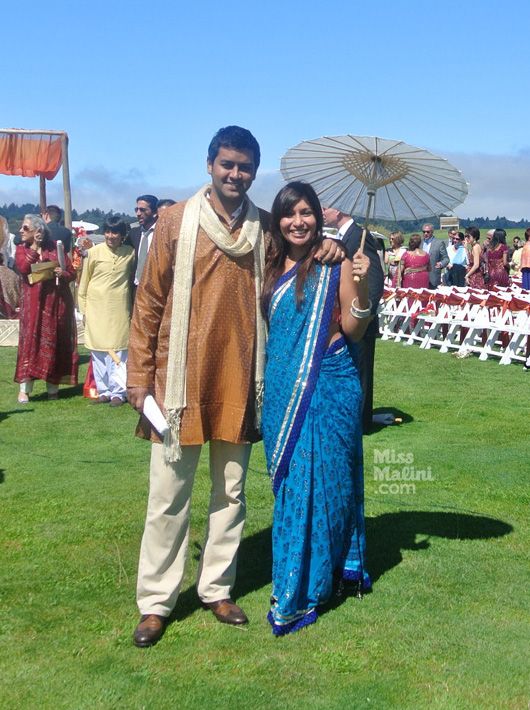 PS. Nowshad, please note, THIS is how you pose for wedding pix 🙂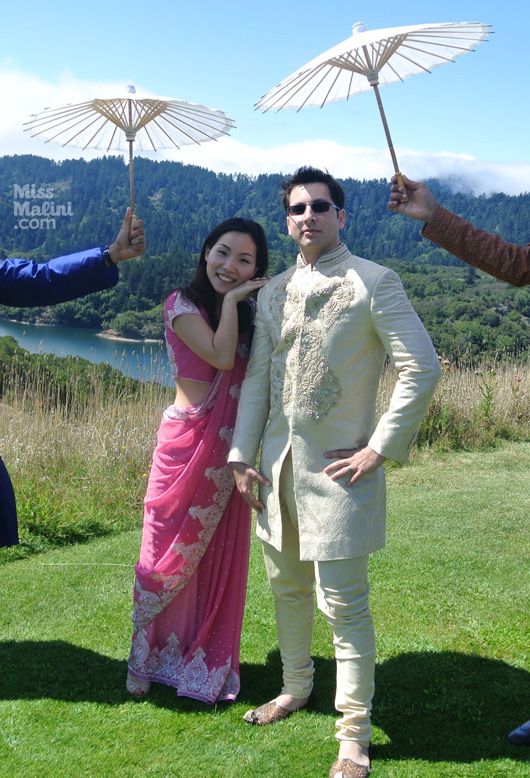 And for the reception I donned my favorite pink Nishka Lulla Anarkali while Nowshad rocked another Troy Costa ensemble.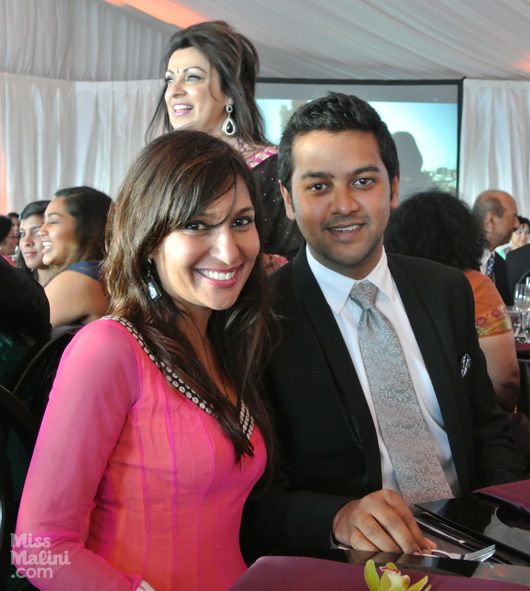 We even managed to do the customary posing in front of the Bay Bridge despite the wind!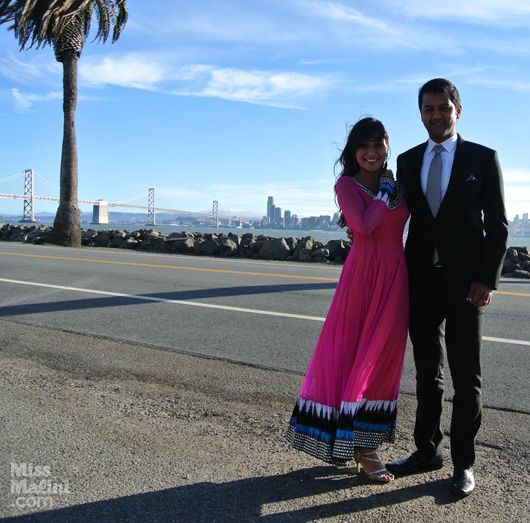 Turns out my husband wasn't the only Troy Costa fan at the wedding, Amman Fenster (who got married in beautiful Hyderabad, remember?) was all suited up in Troy Costa too!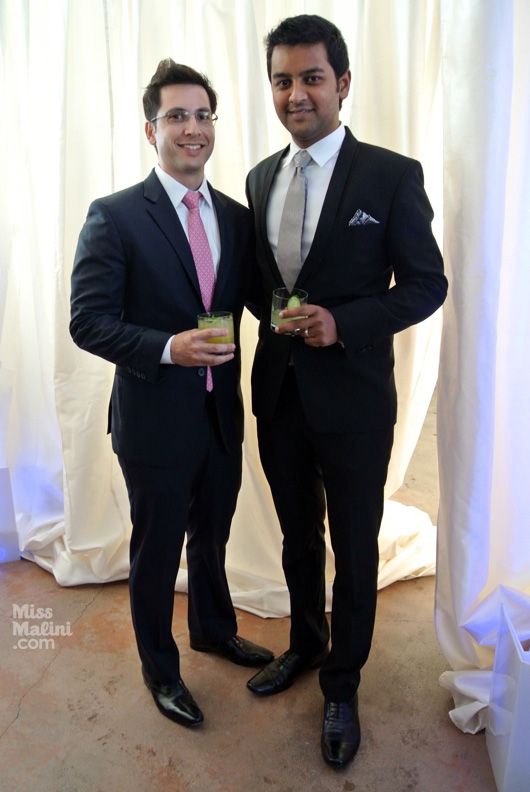 And we had so many of these yummy gimlets 🙂 btw, I highly recommend having a wedding cocktail, we did at our wedding too and it's always a hit.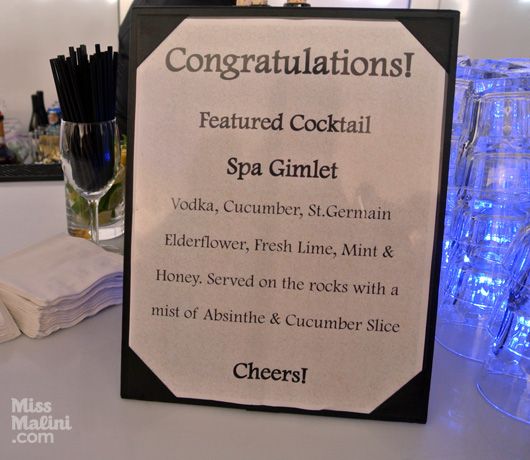 And I'm always thrilled to bits when I meet people who read this blog around the world so thank you everyone in this picture for making my visit extra special.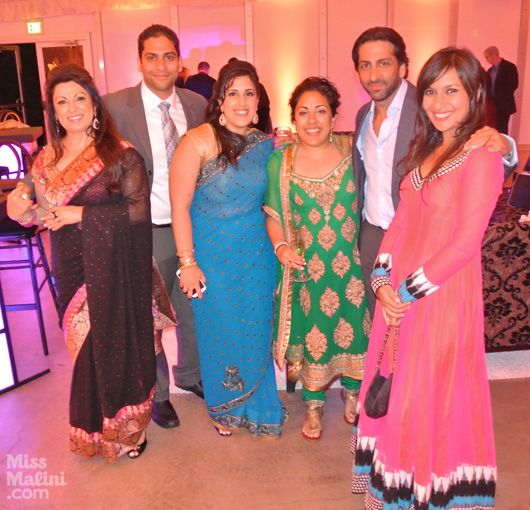 When we had a little down time from the wedding we went exploring and I found the most beautiful tree…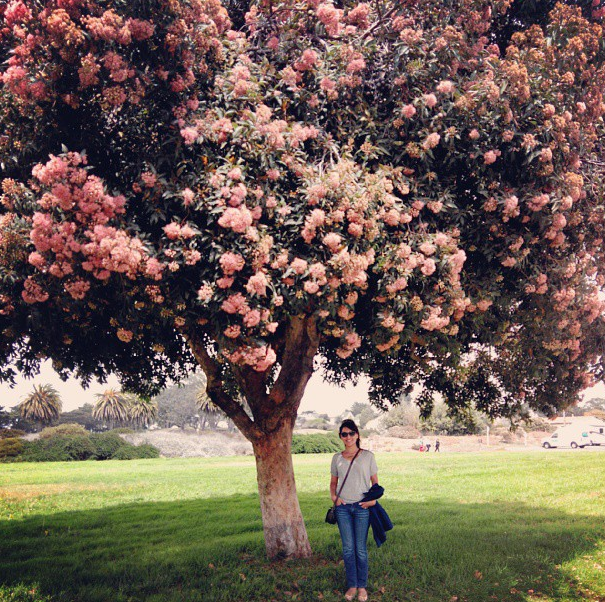 I also noticed that clouds move at triple the pace here…!
And I still want to know who lives in this house! I'm thinking my man Frodo might have moved to the city?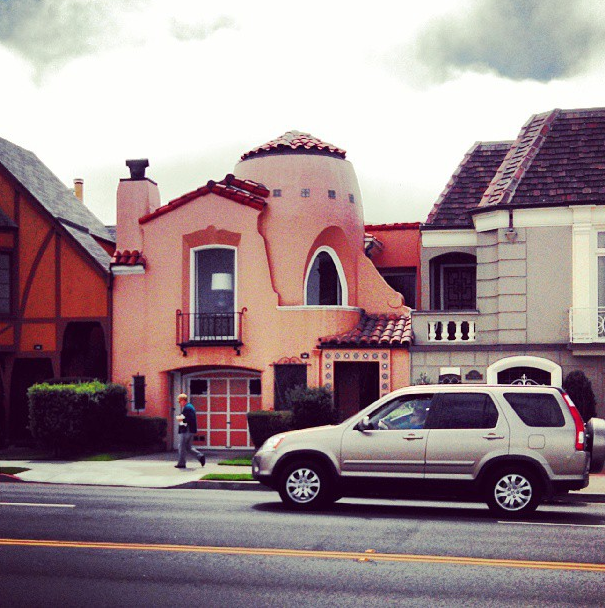 The drive to Carmel & Monterey was absolutely breath taking…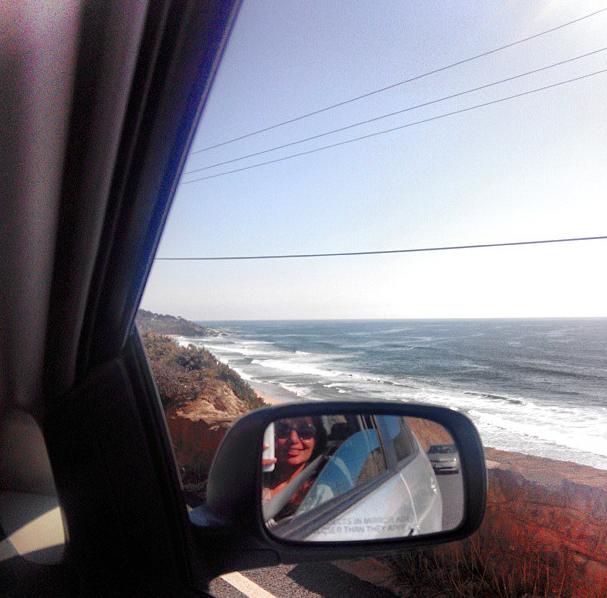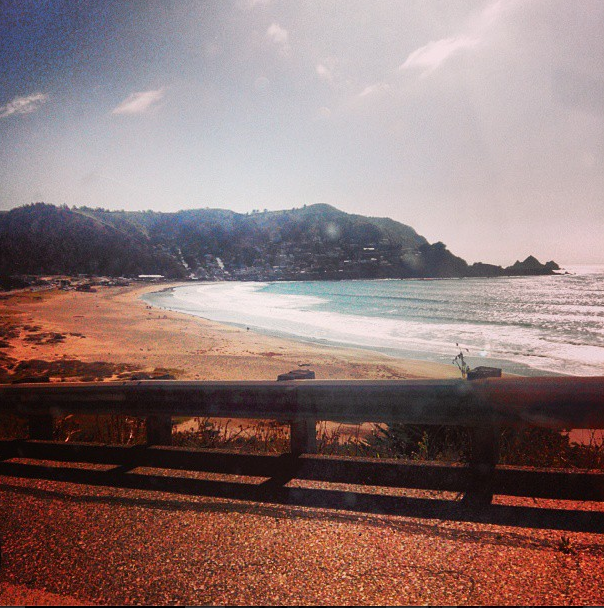 Nightlife-wise, I loved the pre-game at Shano & Tanya Mohan's hotel suite, a club called Bruno and a bar called Dr. Teeth and the Electric Mayhem (the latter mostly because it's named after the band The Muppets are part of!) Oh and of course late night Tacos anywhere in SF are #delicious.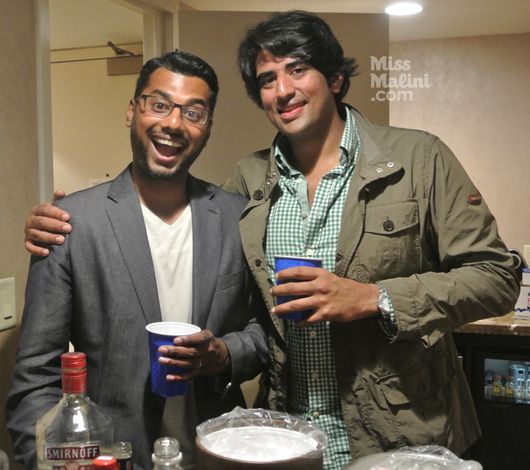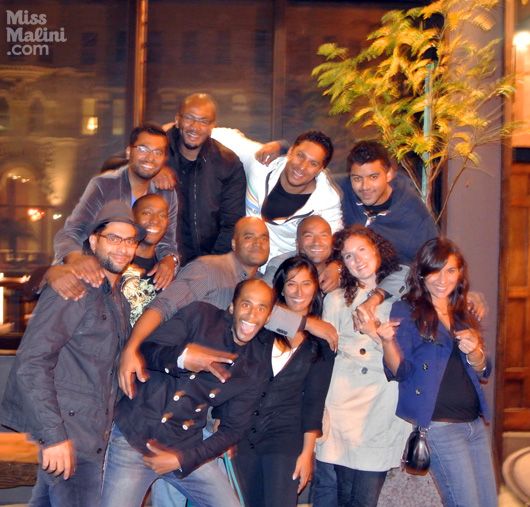 Everyone who ever went to Ashbury or ICSA, I love you guys. Now it's YOUR turn to visit me in Mumbai 🙂
I'm a huge fan of comedy shows so we checked out Cobbs Comedy Club in the city and caught Pablo Francisco's insane act. Personally I really liked the opening act/host Keon Polee. Check him out!
Oooh, we also met this awesome couple Vijay & Archana Chattha who live in a gorgeous house up in Marin County with two (almost three!) adorable children and 2 absolutely edible puppies named Jalebi and Bindi.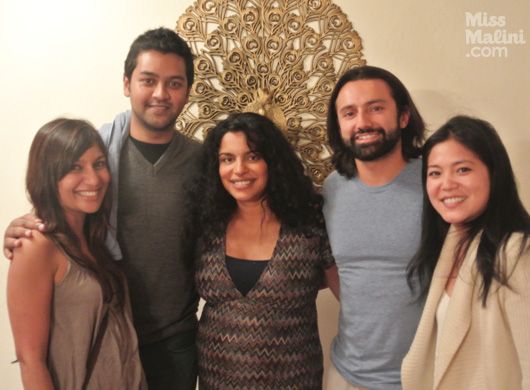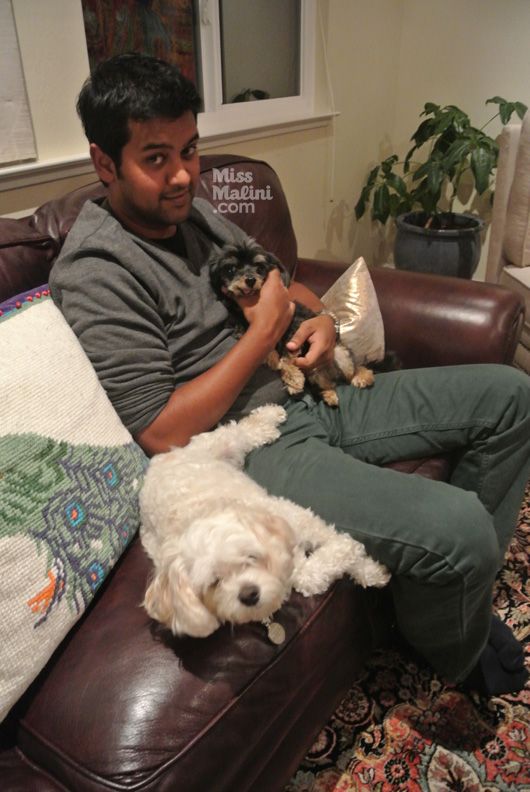 I love that Vijay, apart from being a massive PR guru is also the emcee of a band called Black Mahal, here's my favorite song – Save The Flavour 🙂
We capped our SF visit with a giant gummy bear…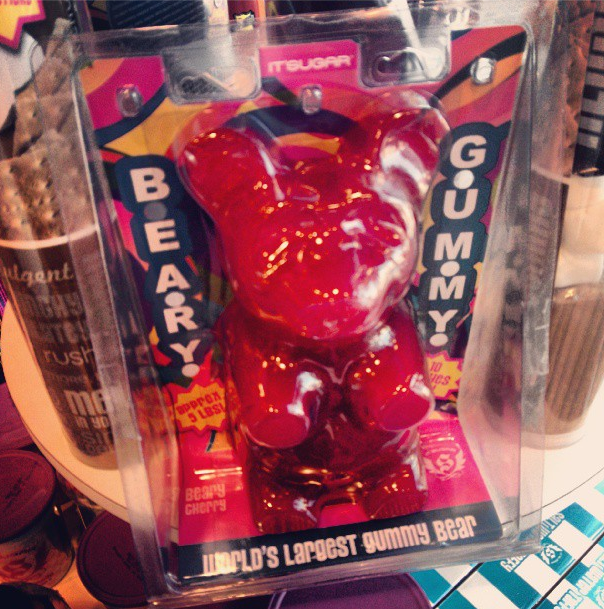 A drive through Castro (considered the Gay rights capital of the world)…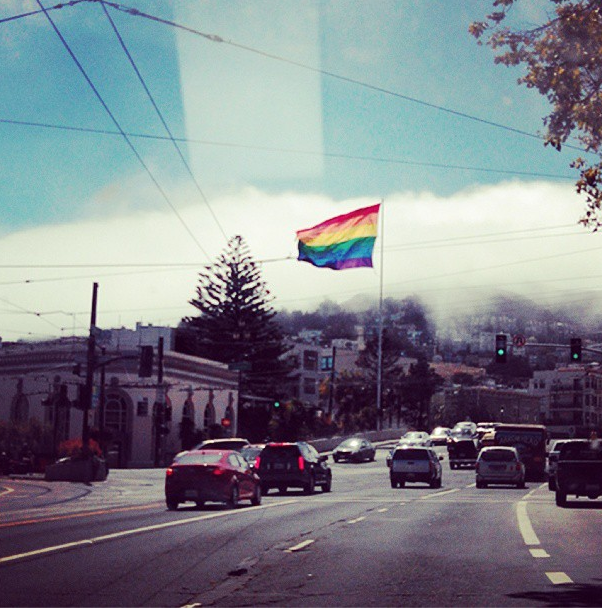 And finally over coffee at Four Barrels in Valencia with a pal I haven't seen in probably two decades. Deeksha Prakash, my fellow diplobrat you look amazing and how cute is baby Jaya?! #Love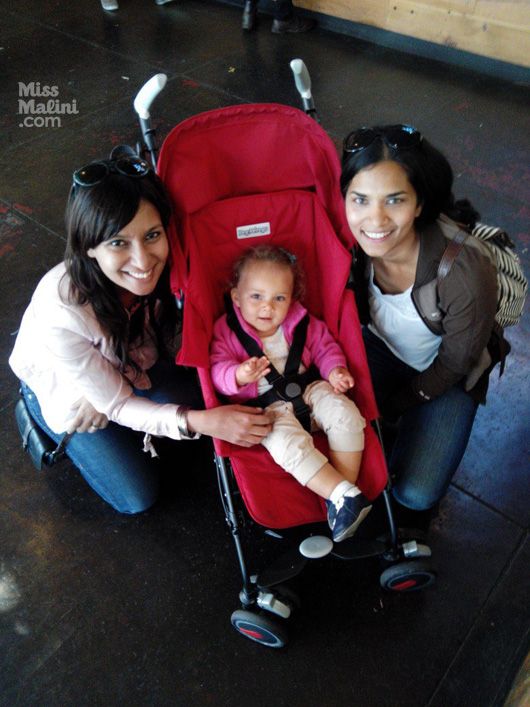 Big love to awesome friends. Aadil Mamujee for letting us crash at your apartment desi-style (aka forever) and Hogie Pogie, Amanda Smock for being positivity personified, Aaman Fenster (for King Falooda and because lefties rule!) and Stephanie Fenster for taking this picture 🙂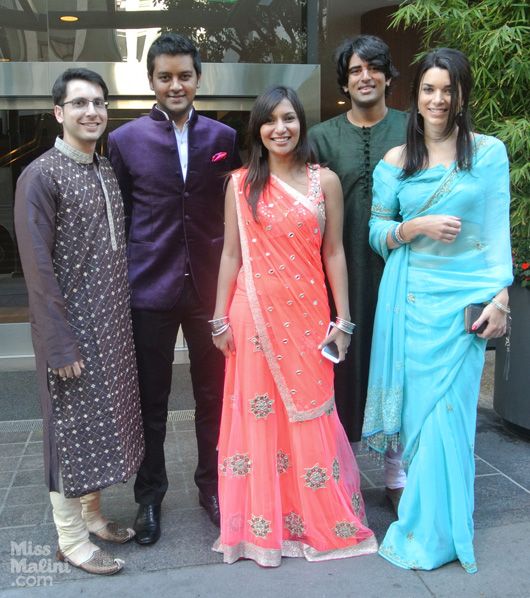 PS. Loved our gossip and business session in Palo Alto Aayush Phumbhra and Shan Mehta, damn I forgot to take a picture of us. Now awaiting your India-visit so we can do this right! xoxo