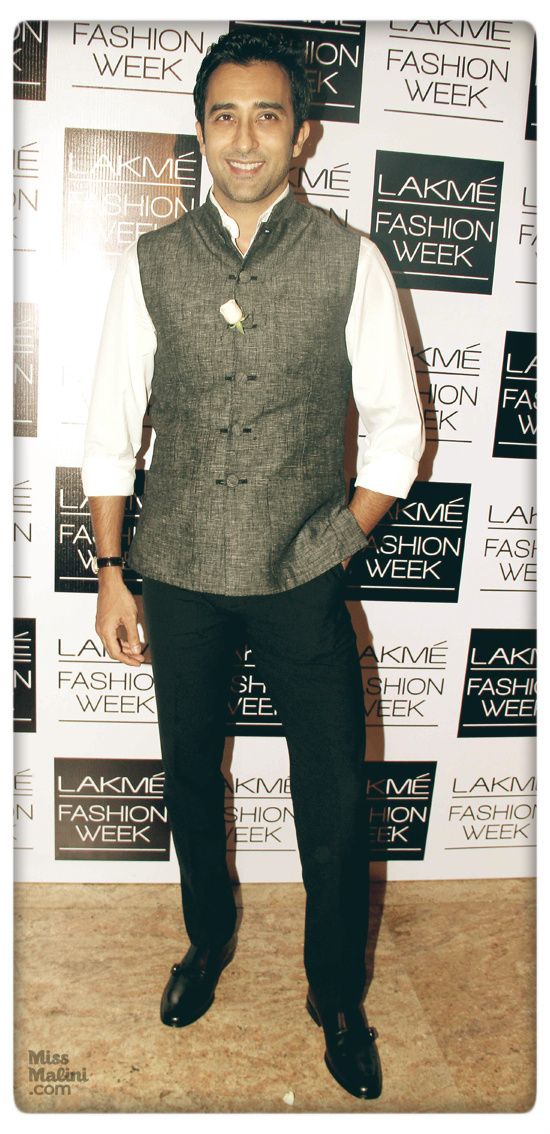 Indeed, he came out of hiding last Friday for two nights, to knock us out – as he does! – with his sartorial choices.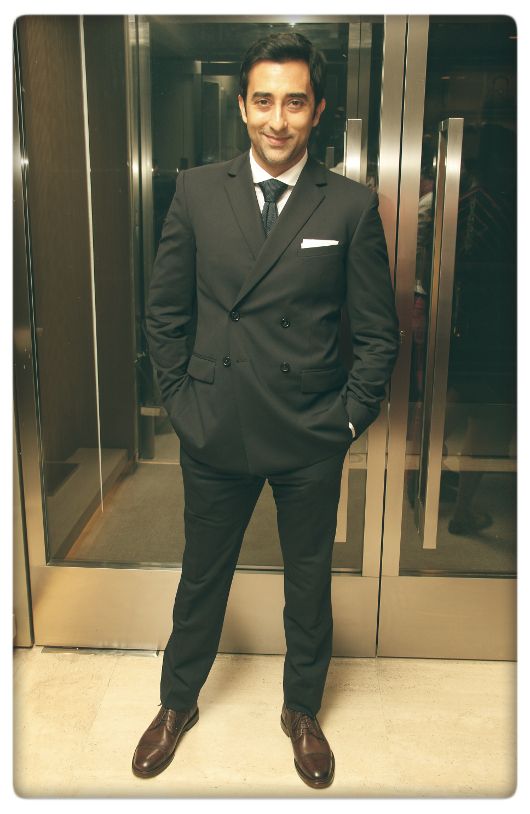 First up was an Italian food tasting event at the Gucci Galleria store, where we, probably for the first time (?), saw him in a double-breasted suit. Yep, that thing those stuffy, old-fashioned men gravitate towards, but by keeping things slim and fitted – with a shorter cut jacket – our hombre here was decidedly modern.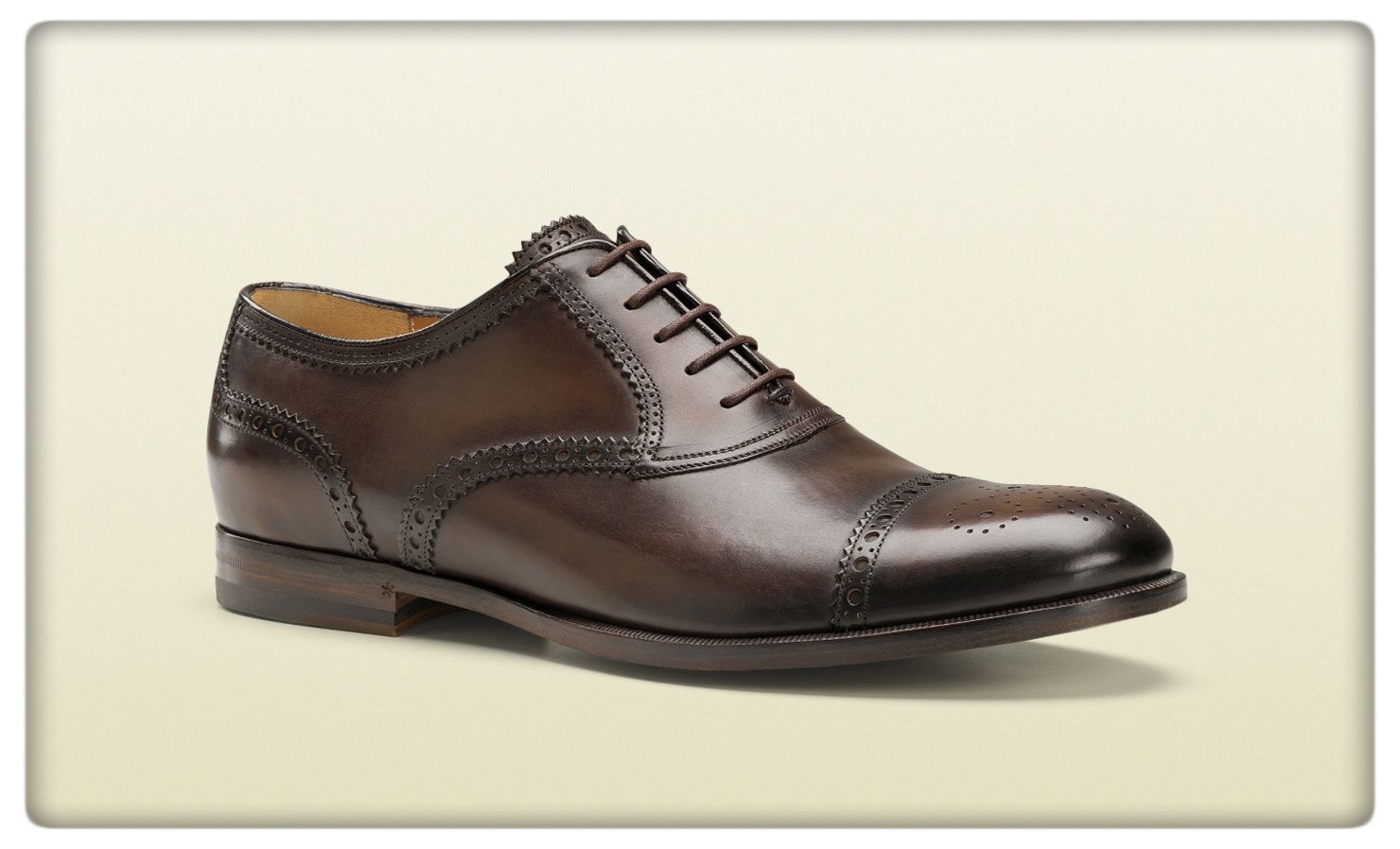 And oh, the half-Windsor knot, the spread collar and the Gucci brogue lace-ups also didn't go unnoticed 😉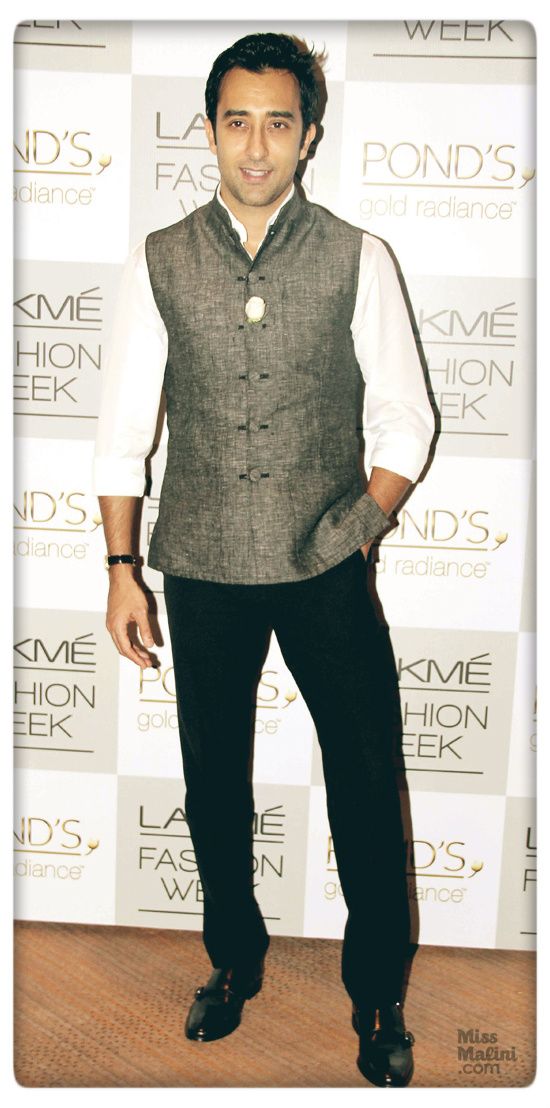 And then there was this appearance in a Nehru jacket complete with boutonnière (!!!) on Sunday night to catch Vikram Phadnis's show. Astounding.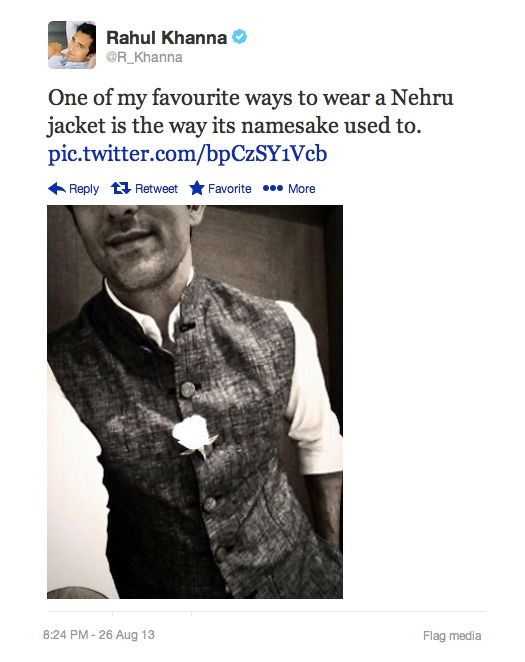 But, I do have a teeny weeny gripe with this ensemble *ducks for cover*: a pop of colour from the boutonnière would've sent this look to sartorial hall of fame.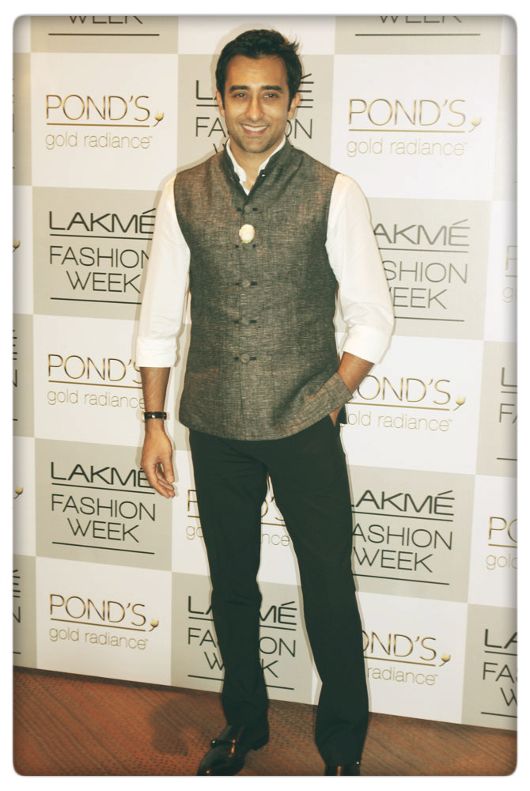 SO, friends, between the two looks which one you liked better? You all know how big a sucker I am for desi menswear, so it's the… 😉
P.S. Did you catch him in the 24 India trailer yet?