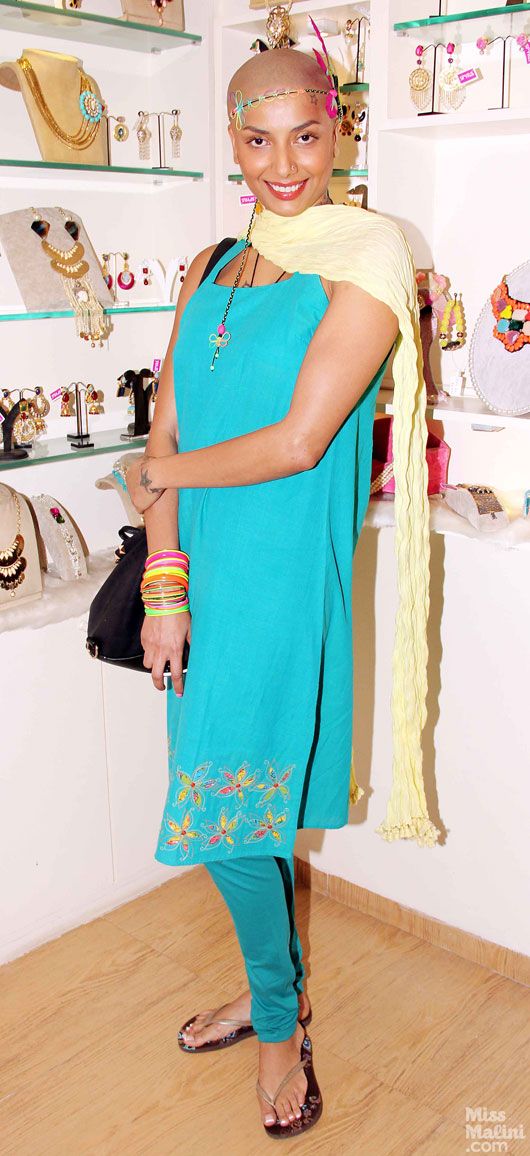 Catwalk queen Diandra Soares has shaved off her hair and gone bald – yet again. Followers of fashion might remember that Diandra went bald for the first time, back in 1999, at a fashion show in Goa. However, the reactions to her new look were not too complimentary at that time.
Then again, in 2010, Diandra shaved her head and this time around – a decade later – attitudes had changed and people accepted her look with marked interest. In fact, this was the time she also landed a spot on the reality show – Fear Factor: Khatron Ke Khiladi (season 4).
We spotted the leggy lass a few days ago – sporting a bald pate yet again – at the new collection launch of clothes (by Suvi Arya) and trinkets by (Spyra).
Diandra was busy shopping with her catwalk pals like Sucheta James, Dipti Gujral, Carol Gracias and Alesia Raut.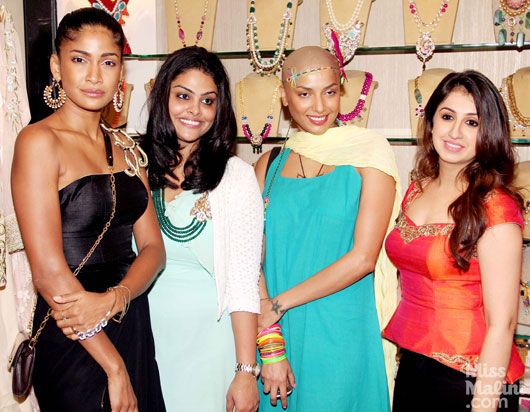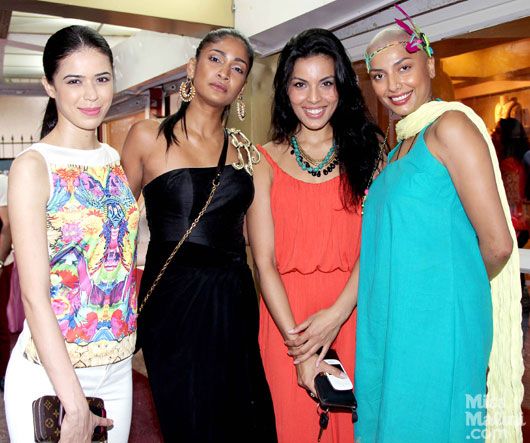 What do you think of Diandra's look? Tell us in the comments below.
More Photos:
Pix: Yogen Shah for MissMalini