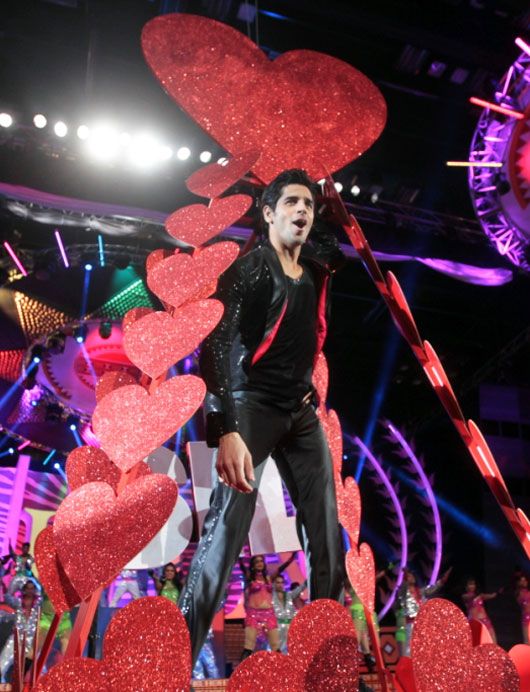 The first ever SAIFTA Awards held in Durban, South Africa delivered on its promise to not only bring in Bollywood but to serve as a cross cultural exchange for ideas, resources and talent. Film and TV stars alike are backing SAIFTA to promote creating close ties within the industries between India and South Africa. Full glitz and glamour descended on the city of Durban in hopes of spreading the Bollywood love and they certainly left fans wanting for more.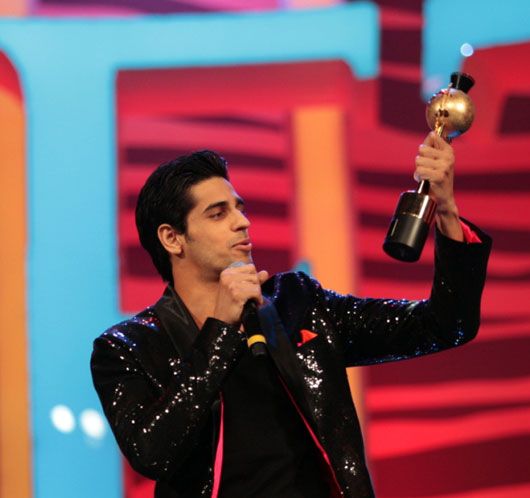 First to hit the stage was Sidharth Malhotra, who got the crowd going with a mix of songs from Student of the Year, and the female fans were definitely paying attention. He ended his performance by flying over the crowd and blowing oh-so-sweet kisses to the ladies (I'm pretty sure a girl or two fainted). Next up was an amazing performance by Madhuri Dixit who never disappoints. She gracefully took the stage, reminding the audience that she still has it in her to make the crowd scream 'ek, do, teen!'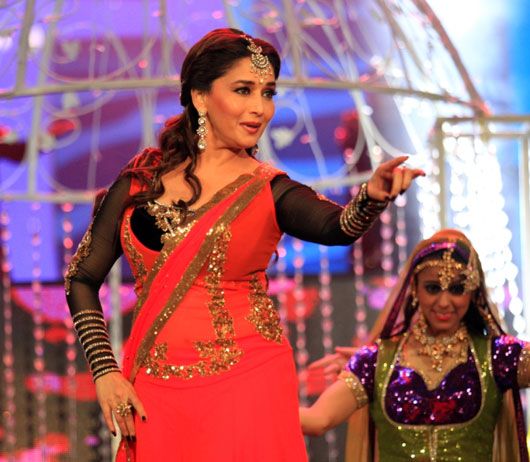 Ranveer Singh followed soon after with a super energetic ensemble of an ode to '100 years of Bollywood' cinema by doing a mash up of old and new Bollywood songs alike. This was a much anticipated performance as he told me of his 'bhel puri mix' of songs and gave some of us a sneak peek of some steps at the press conference. It was by far one of his best with some classic moves that made everyone want to get up and dance. Concluding the performances was none other than our very own desi girl Priyanka Chopra, who made sure the audience went home with a smile.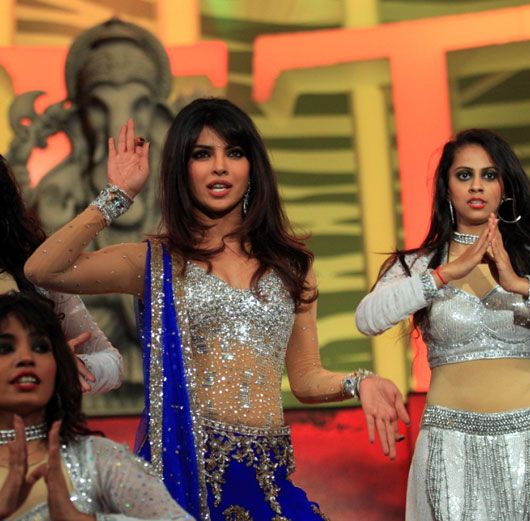 In between all the amazing performances, both Barfi! and Aashiqui 2 were the popular films of the night in both nominations and wins. Awards went out to Ranbir Kapoor for Best Actor and Barfi! for the Film of the Year category. Aashiqui 2 was also in the running, but managed to bag the Popular Song of the Year award for Tum Hi Ho. Although not in attendance, Nawazuddin Siddiqui won for Best Supporting Actor while Bollywood newbie Sidharth Malhotra received an award for Best Debut for his performance in SOTY. Huma Qureshi also claimed the same in the female category for Gangs of Wassepur. The award for the Director of the Year was a tough one with many greats vying for the win, but Abhishek Kapoor came out on top for Kai Po Che. John Abraham won the Youth Icon of the Year: South Africa.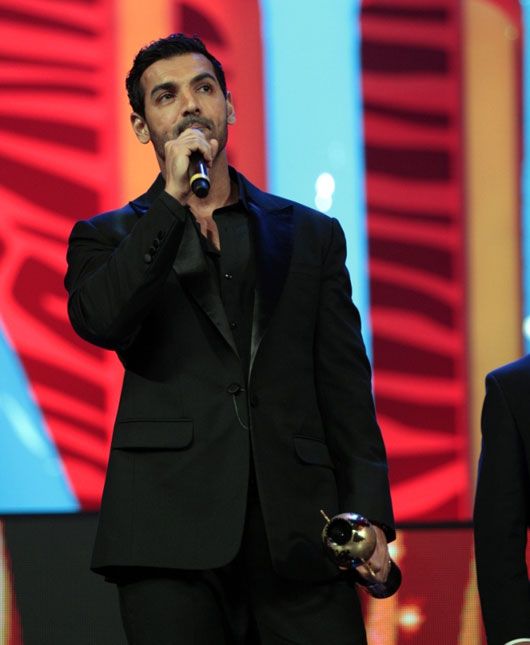 All in all, SAIFTA has certainly made an impression in the industry while South Africa has warmed our hearts. We hope to be at next year's award show as it's a sure bet that there will be only more to look forward to!
More pix here:
[nggallery id=1255]