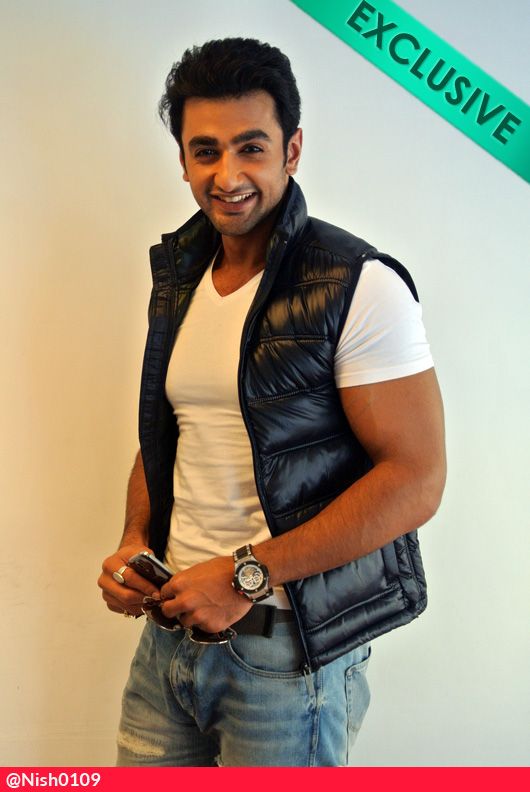 For actor Nishant, this Friday (the 13th!) is an important one, since his debut film (Horror Story) hits cinemas. He has, in the past, done several television shows – you may remember him as Adhiraj on Miley Jab Hum Tum – but he's been eyeing a career in the film industry for some time now. Since his dream is on its way to getting fulfilled, we sat down with him to chat about Horror Story, why he has no plans of returning to television, and what we can expect from him in the future.
Team MissMalini (Team MM): Tell us about Horror Story and your character.
Nishant: Horror Story is an extremely scary film, as it sounds. It's a very different kind of concept, and it's Mr Bhatt's own baby. It's one of those films which don't have a single song in it… it's an out-and-out roller coaster ride. It's a story of one night and a bunch of youngsters who go through hell, when they decide to challenge a haunted entity in a haunted hotel. My character's name is Achint; he's a middle-class boy from Delhi who has come to Bombay to be an actor. He has been struggling for a while, but his friends have all made it… he's the only one who's still kind of sad about the fact that he's not yet achieved what he wanted to. He's a very helpful person, a very good friend, always there for his people. A good guy by heart.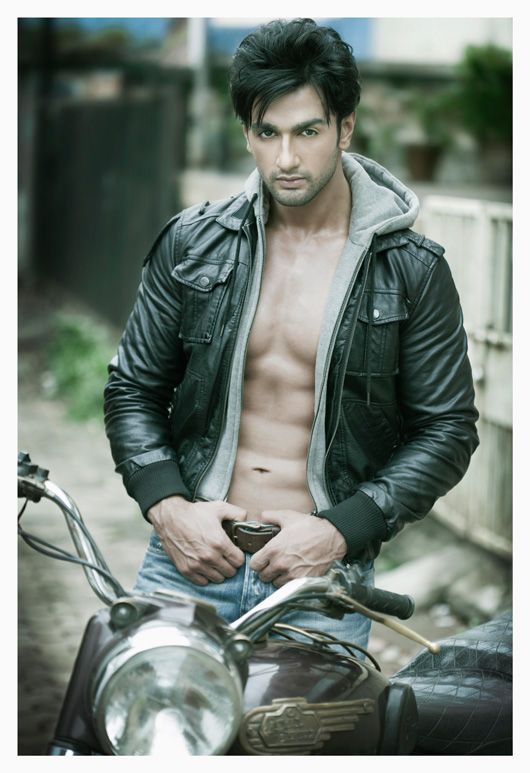 Team MM: Do you think not having songs in the film hampers it?
Nishant: It's actually a very different take on Hindi films. Usually, a Hindi film without a song is unheard of. Whenever it comes to Mr Vikram Bhatt's film, the first thing that people say is "music achha hoga." I've heard that quite a lot, and then I have to tell them that, "Boss, there's no music in the film." It's just a film with no extra frills attached to it. It is absolutely a very fast-paced horror film. In the entire film, there's not a single moment when you feel that something has slowed down. It just keeps going up a notch every moment. By the end of it, you'll be catching your breath. You feel that adrenaline rush inside you.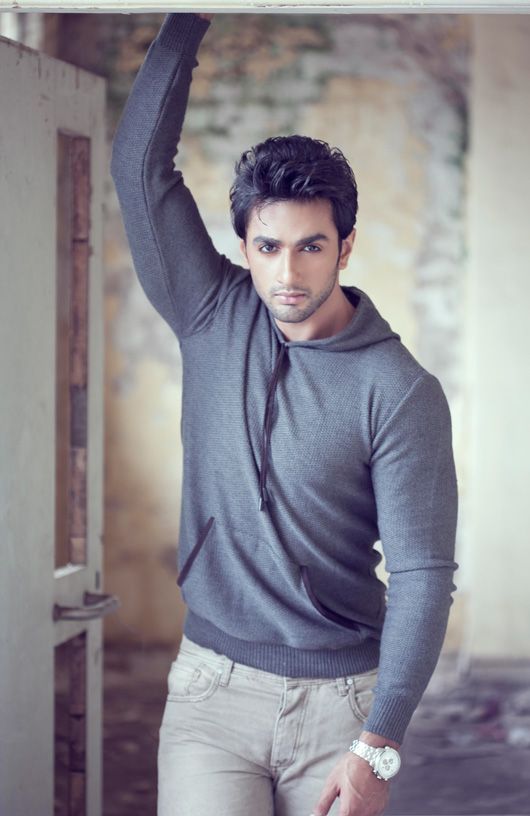 Team MM: How did the role come to you?
Nishant: I got a call from Mr Bhatt's office. First I thought that somebody's kidding with me, and then I realised, no, it's the real deal. I was very nervous when I went to meet him the first time. He met me, he told me that he's heard about me and seen my television shows. He told me about the cast of the film and who all he's planning to take. He told me a one-liner of the story, which seemed very interesting because of the fact that he was so convinced about it. When Mr Bhatt's convinced about something, you really don't question it. It was, of course, a very lucky thing for me to get my debut with him, since he's such a well-known producer. A couple of meetings later, I signed the contract and I got the film.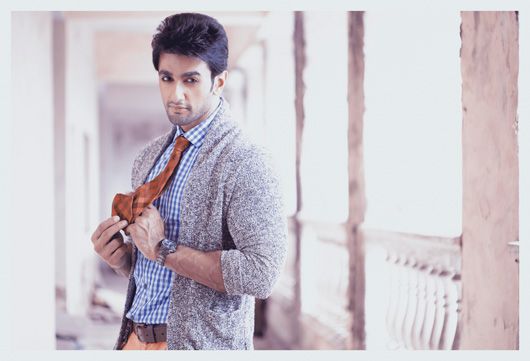 Team MM: What was it like working with a large starcast? There are quite a few people in the film.
Nishant: Quite a few people, because it's about a bunch of friends who are all different. Some are believers, some non-believers. It's how a certain section of those people who don't believe in these things, convince the believers to come along and give it a try. It's about different kinds of characters and how they react to a live, threatening situation… something that's beyond the physical laws of nature. It's actually, you know, interesting that they all have different takes on how to survive that night. Some work, some don't. You have to watch the film to understand why so many different characters have been put in the film. Of course, it was a lot of fun since we were so many people and a lot of us knew each other before because we have the same television backgrounds. It was a complete roller coaster ride shooting, because we shot for about 65 nights in a hotel which is actually considered to be haunted. It's in Bombay itself, and we had heard a lot of stories about the hotel. The first day was very scary, because there's no electricity in the entire building and it's a huge property. It's been shut for about 13 years now; people have seen some white colours just moving in the hallways, people have heard someone screaming inside, when there's absolutely nobody. So we were very scared. But just the fact that we were together… nobody would travel alone, we'd always keep some friends with us. After a point it just became… home. [laughs] Funny to say, that haunted hotel suddenly started feeling like home.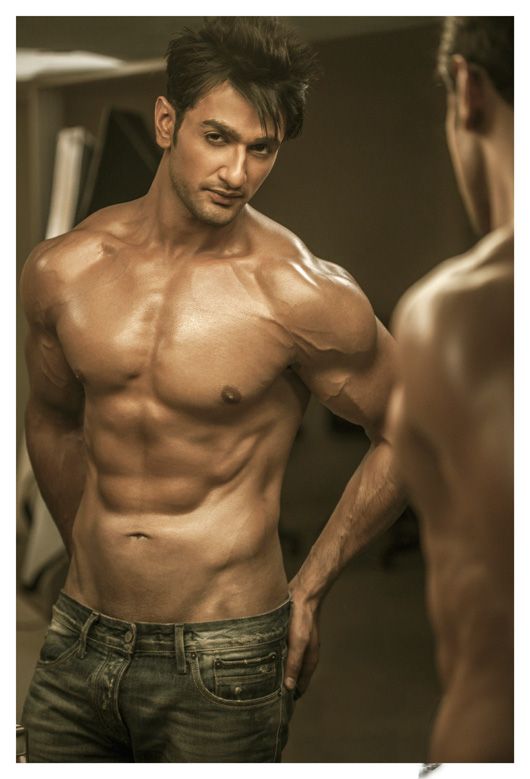 Team MM: Who did you have the most fun working with?
Nishant: Karan Kundra and I had a lot of scenes together. We're supposed to be really good friends in the film and we really do a lot of stuff in the film which helps save some lives. I had a lot of scenes with him; we had a lot of fun. In fact, the building has 6 floors and we used to shoot on the 3rd. Nobody in the unit has been to the 5th and 6th floors, but it's our crazy minds that convinced us to take a torch and go to the 6th floor to explore. And I used to play a lot of pranks on people. I used to hide in the washrooms and just wait for one of the unit people to just enter and scare the hell out of them.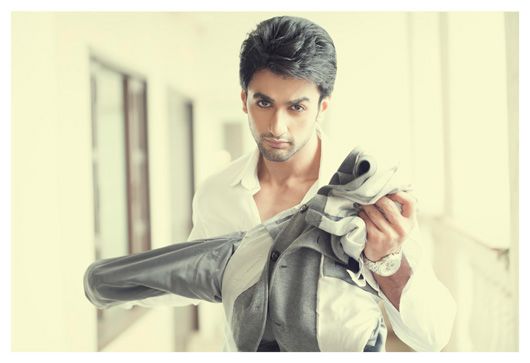 Team MM: Have you had any creepy experiences in real life?
Nishant: Nothing as such. But the first day that we went to the property, that was one of the creepiest days of my life. It looks haunted! The film, being shot there, is justified, because you don't have to do anything to the place. It is as it is – a dingy, dark hotel. No ventilation, no electricity, no lights coming in. I remember, there is one room on the 3rd floor which has been sealed forever. Even we didn't open it. There is no electrical connections coming in from outside, but that one particular room has a red coloured light blinking outside of it, which says 'do not disturb'. It glows, it's red, and the door doesn't open. That's one of the freakiest things I saw during the shooting of the film.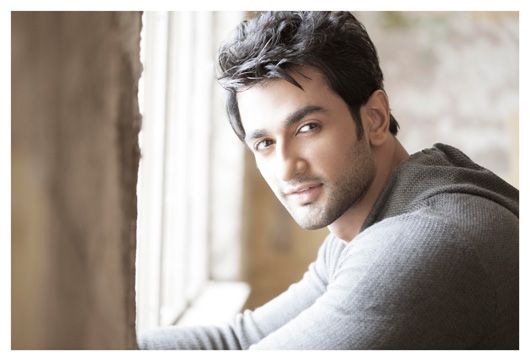 Team MM: Any plans on returning to TV?
Nishant: Not as of now, because 3 years ago when I quit television, it was with a purpose. Of course, every actor has his own journey, but I chose this way because I thought it was best for me not to do TV anymore. By God's grace, my debut is with Mr Bhatt. Next couple of films are again with good banners. So, if all goes well, I shouldn't have to return TV.
Team MM: So you do prefer films over TV?
Nishant: I do, for one basic reason. I respect TV, it's an important part of our industry. The only reason I like films over TV is because it gives me enough time to think about what I'm doing. In a TV show, because of helpless situations, like telecasts, you can't decide whether what you're doing is right or wrong… whether it's quality or quantity. It becomes like a factory and mass production of episodes. This didn't satisfy me. That's why I wanted to get into films, because it gives me enough time to understand my character, read the script, spend some time with the director to understand what he wants out of me.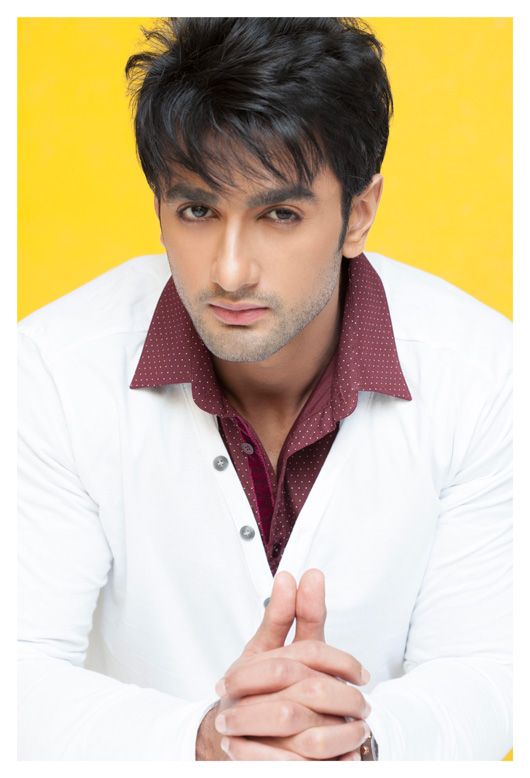 Team MM: What kind of films would you like to do?
Nishant: I'd like to do all kind of films. I never thought a horror film would be my debut, but it doesn't matter. Even if it was a romcom or a thriller, anything would have been fine. But now that I've done a horror film, my next 2 films are romcoms and the 3rd is a political thriller. So I have 3 different kinds of films coming out in the next one year. I'm pretty excited, and I'm open to any subject which is interesting and which convinces me that this is something I need to do. I like to do new stuff.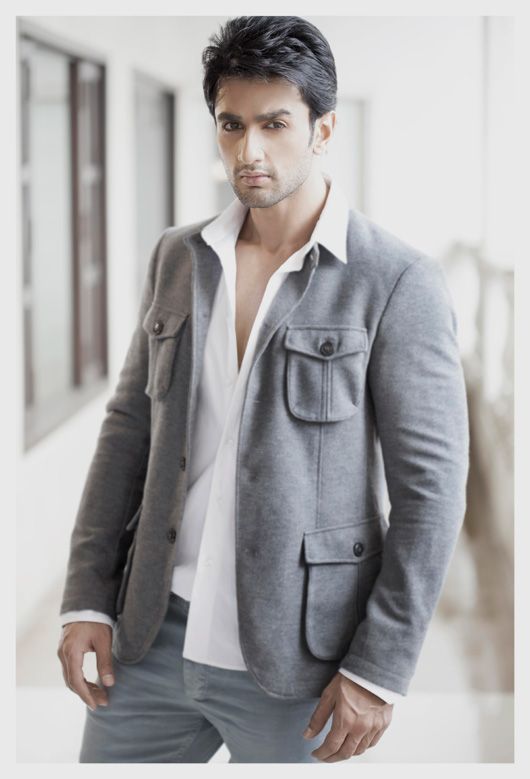 Team MM: Tell us more about your next.
Nishant: My next is film is called Single Chal Riya Hoon, which is by Mr Sai Kabir, who is currently shooting Revolver Rani with Tigmanshu Dhulia. That film is almost finished, just some last-minute patch-up that's left… that will be happening in the next 3 months. It should be coming out in the first quarter of 2014. It's about a Bhopali boy who is very innocent. He comes to Bombay to find refuge with his uncle who is a struggling writer in the industry. He falls in love with a ultra-cool Bombay chick, and it's about the comedy that follows.
Team MM: Did it worry you to have a horror film as your debut?
Nishant: For my debut, all I ever thought of was that it should be with a well-known producer, a good director, and a brand. So Mr Bhatt is exactly that, and shooting for him was an absolute learning experience. It's really fortunate that I got that opportunity.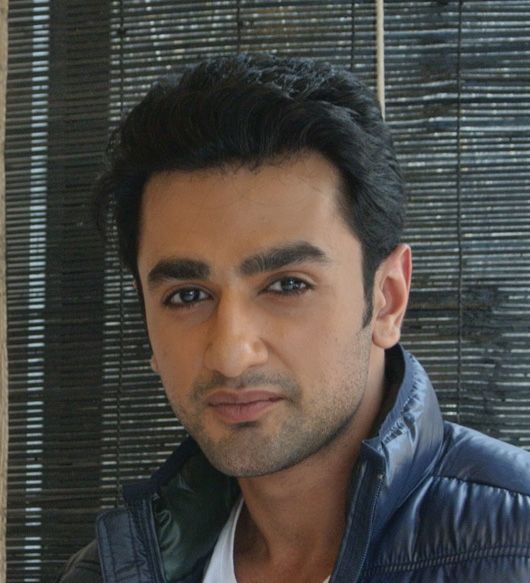 Team MM: So you do believe the people are more important than the role or script?
Nishant: No matter how good a film is, if the right people make it, they know how to release it. It's very important for a film to release. I can make the best possible film, but if I don't know the right people or I don't have the position to release the film, it's pointless. It takes a lot of man-hours and commitment to finish a film. Just the fact that a film releases is a big achievement. Any name that can release a film is one that an actor would be glad to be associated with.