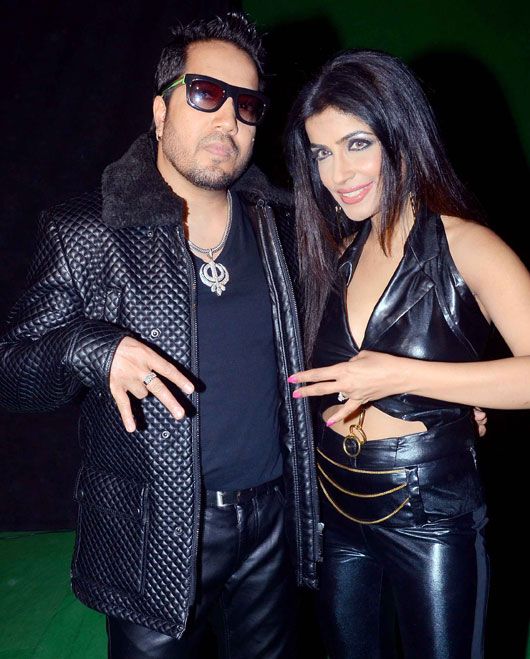 Songstress Shibani Kashyap and controversial singer Mika, have recorded a new music video – Ankhiyan 2 – and the duo have channeled Will.I.Am and Britney Spears, respectively, for their style in the video.
Mika has tried the leather, glares and gold chain look which Will.I.Am sported in the Scream And Shout video while Shibani has tried Britney's iconic leather look.
While we are full-on supporters on Indie artists, we only wish they didn't look west for inspiration – whether it's for their songs or their look.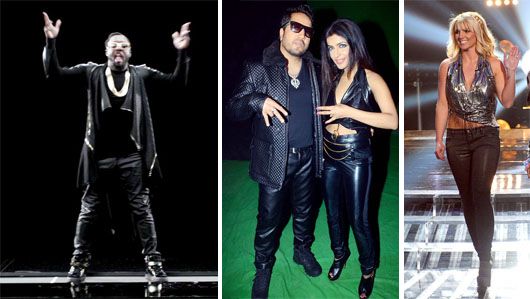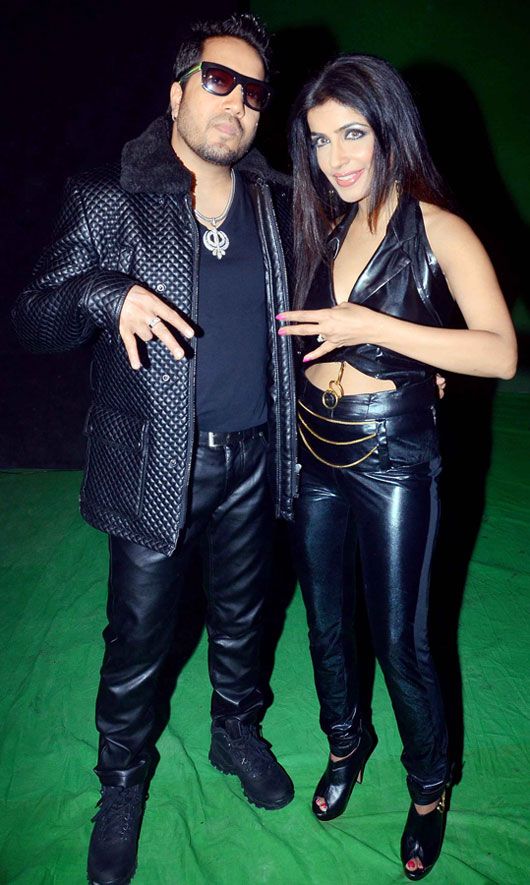 <Sorry! This image is no longer available.>