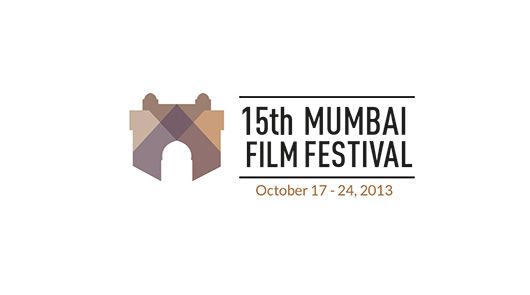 A big shout out to all the popcorn lovers out there – 15th MUMBAI FILM FESTIVAL  organised by MAMI is coming up this October with an impressive line up of world cinema & events. Block your calendars from 17th to 24th October '13.
The list of films to be screened, key additions & highlights of the festival and a sneak peak into what we should look forward to, was unveiled at the curtain raiser press conference. It was at Hotel Taj Mahal in the presence of Mr Shyam Benegal, Mr Amit Khanna, Mr Ramesh Sippy & Mr Srinivasan Narayanan, along with various established representatives from the Indian Entertainment industry. Mr Benegal unveiled the Official poster designed by artist Jaya Lamba in which she portrays Mumbai from an outsider's perspective highlighting the bustling energy of the city.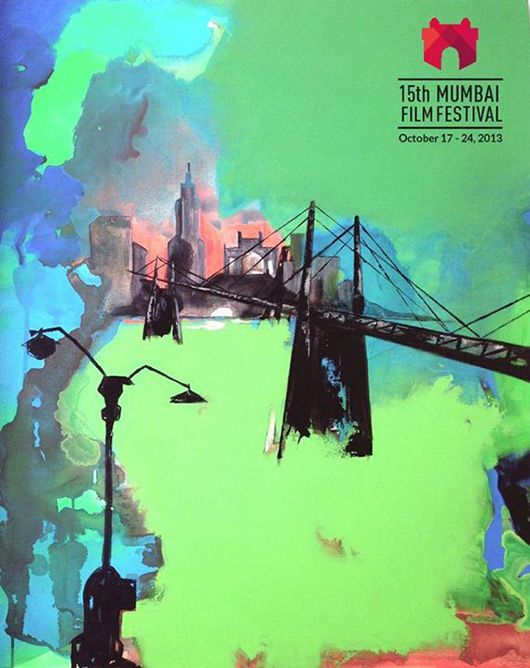 Venues – Liberty Cinema & Metro Big Cinema, Marine Lines are the main festival venues in South Mumbai and Cinemax, Versova or PVR Juhu, the satellite venue. Although we will thoroughly miss NCPA as the main venue, the organizers highlight that Liberty has nearly the same seating capacity & will present a similar experience. This year, the delegates can reserve seats in advance, as at other International festivals.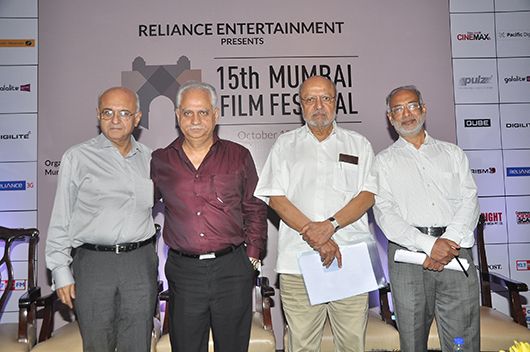 Screenings – 200 films from over 65 countries. There is something for everyone, though no matter how hard you try, you will certainly miss some gems, as all choices are of top quality.
Highlights – Celebration of Spanish cinema, spotlight on Cambodian cinema, 6th Rendez-vous with French cinema & Kabul Fresh :New voices in Afghan cinema. Also look out for workshops, Music Composers lab, panel discussions and master classes
Entire screening list accessible here
On first glance, I definitely don't want to miss – Killer Toon, Ilo Ilo, Qissa, The Butler, Amen, Before Midnight, Brave Miss World, Whats love got to do with it, The Great Beauty, Mood Indigo, Lovers on the Bridge, The Floorwalker, A Touch of Sin, Tom at the Farm, Blue is the warmest colour… Follow us on www.missmalini.com for further updates on the movies to look out for at this coveted Film festival
Last year's phenomenal line up included Amour, The Hunt, Blancanieves, Rust & Bone, Sapphires, Ship of Theseus, Filmistan, Shahid, The Dandelions, Le Tableau & many more – thoroughly enjoyed my near death by Popcorn and look forward to more such gems this year.
If you are still not convinced… There are about 3000 'active' film festivals across the world with large majority held in North America. Experts cite that large number of festivals across the world fail to run beyond a year, barring the highly popular ones. If true, then this makes Mumbai Film Festivals' 15 strong years a formidable achievement, don't you think?!?  For more information and registration for entry – select delegate passes on www.mumbaifilmfest.org
Unfortunately there is no scientific diagnosis for filmaholicism but if you aspire to suffer from Cinephilia like me – See you there?!?!