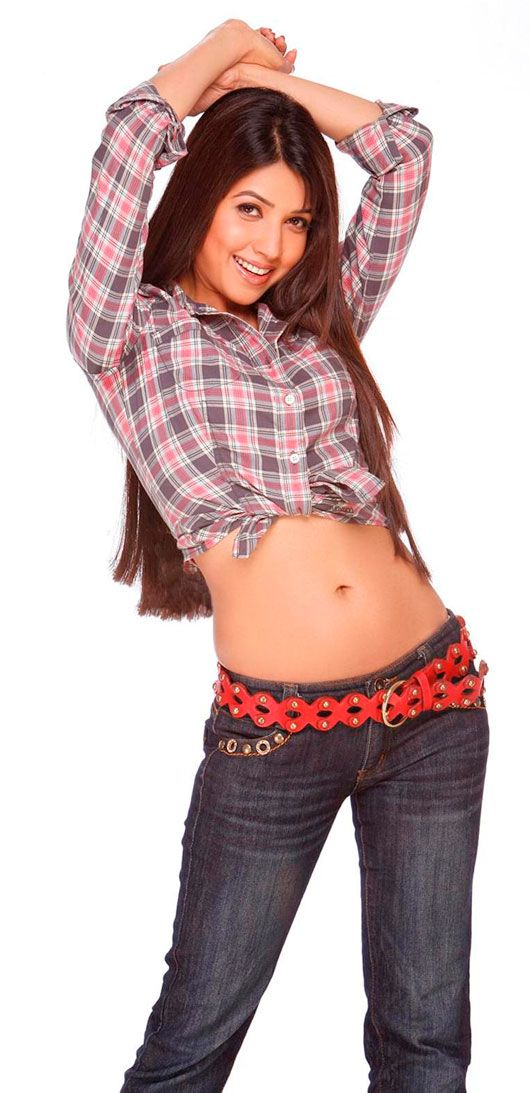 Radhika Menon started her career with Vikram Bhatt's Horror TV series and then landed herself a crucial part in the recent film, Horror Story. The actress, who is incidentally, also a merit ranker and diploma holder in interior designing talks to Team MissMalini about her Bollywood journey.
Team MM: Tell us about your journey so far.
Radhika: Life has been a good teacher. Sometimes, when you don't learn something, the experiences keep repeating themselves. I had read somewhere that life is 10% what you make of it and 90% how you take it. It's true. I am grateful for what life has bestowed upon me.
Team MM: Did you have a lot of struggle, since you are not born into a filmy family?
Radhika: I was a merit ranker in school and I had won national and state level merit scholarships. I wanted to take up medicine as a career, but destiny had something else planned for me. I took up a diploma in interior designing from INIFD and in the meantime, I got offers for modelling. I did some assignments for Lakme beauty salon, Axis bank, Khaitan, Federal bank, Samsung mobile phones and some others. It was more like a hobby. Acting assignments followed. Frankly speaking, I was never super driven or very ambitious to make it as an actress. I always wanted to do good work which would creatively satisfy me, but on my terms. It was fine if it happened, and okay if it didn't. It's my life after all. I didn't have to follow a pattern. This kind of thinking kept me grounded.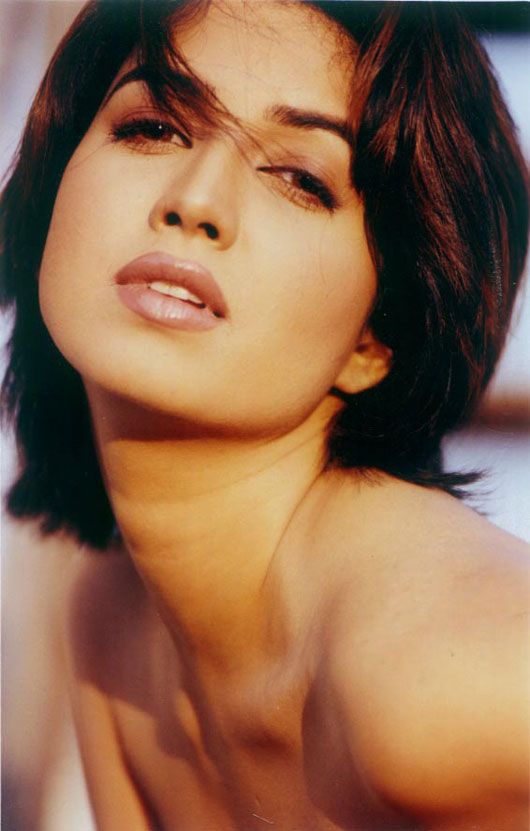 Team MM: How did Horror Story happen?
Radhika: I had done the lead role in a mini-series produced by Vikram Bhatt for Sony Entertainment Television. When the casting for Horror Story was on, Anju Bishnoi, the head of ASA production called me and asked me to audition for it. I did so and landed the part of Neena, the most crucial character in the film. Though I would have loved to debut in a romantic film, I accepted this film which belonged to the horror genre because it came from a reputed film-maker like Vikram Bhatt.
Team MM: How did you prepare for your role in Horror Story?
Radhika: Frankly speaking, there was no time to prepare for the role as it all happened fast. Doing the part of Neena was a difficult but satisfying experience for me. Difficult because I had a few minor accidents on the sets and had to be taken to the hospital once because some particle of ambar powder (used to create a dusty look to the set) landed between my contact lens and cornea. I couldn't shoot for the next four days because my left eye was bandaged and I looked like a pirate!
I have never been an accident-prone person but on the sets of Horror Story, it was another story! My director, Ayush Raina, made sure that one of the male actors always escorted me. Doing the stunt sequences in the climax of the film by myself gave me confidence. I had not played with fire crackers even during Diwali but for this film, I had to actually light up a chemical on my palm and run all through the hotel corridors with it.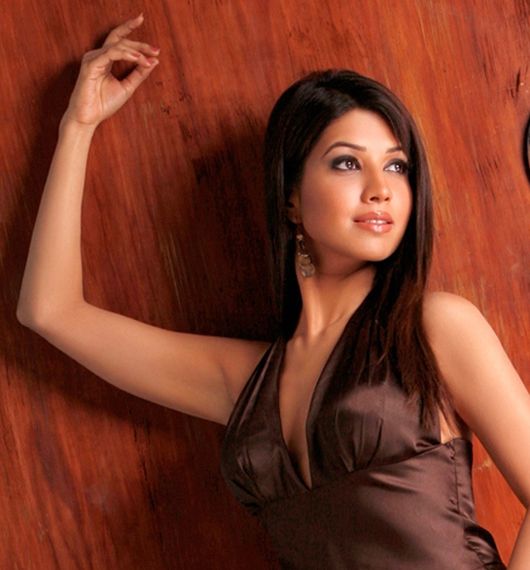 Team MM: On what basis would you choose your films in the future – script, banner or director?
Radhika: Script, banner and the director are equally important. If you sign a film on the basis of a good script and it doesn't have a strong financial backing, the film may not see the light of day. If the banner is well-known and the script is weak, it may not satisfy you as an actor. A good director can really mould you well.
Interview courtesy: Vaalee Supreet