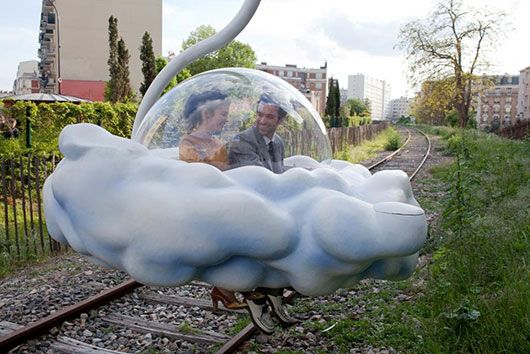 If you haven't juggled your work and personal schedule, rushed across different venues in record time, choked on popcorn, aren't recognized by the usher, skipped meals so you wont miss a movie or even met new cinephiles, you wouldn't have done it right. So make way in your life this week for the coveted Mumbai Film Festival organized by MAMI (17-24Oct'13). 200 films from 65 countries in 1 week is a lot to get through, so we have whittled it down to our Top 10.
Don't miss ……
Mood Indigo – L'Ecume des jours (France) – Adapted from Boris Vian's best selling novel of the same name, this is a tragic & bizarre love story in surreal Paris. Featuring our dear 'Amelie', Ms Audrey Tautou who brilliantly portrays a woman suffering from an unusual illness caused by a flower growing in her lungs. I hope this film triggers & activates our vivid imagination. After all, isnt that why movies are made?!?
Killer Toon (South Korea) – This dark horror film revolves around a webtoon artist whose comic work foretells murder. The horrifying murder scenes parallel the cartoonist's work making her a prime suspect. Once you hear the buzzwords Korean & Horror, you gotta check it out.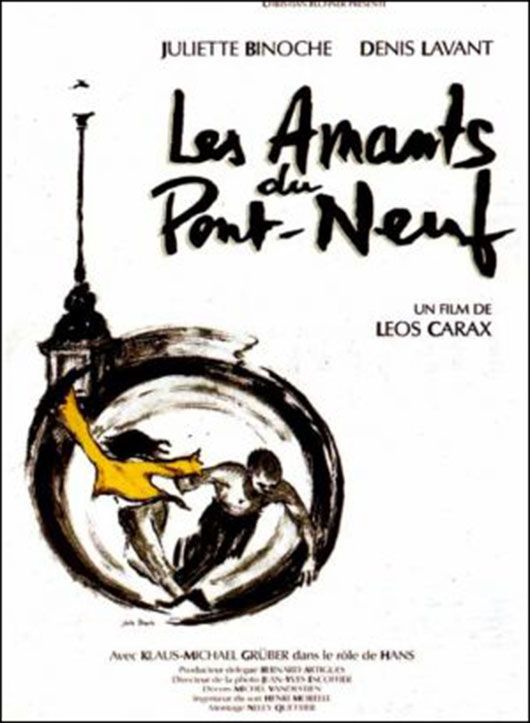 Lovers on the Bridge (France- 1991) – Leos Carax (one of my favorites) took nearly 3 years to make this film which is set in Paris on the Pont-Neuf bridge where two homeless people discover each other. This film leaves you with feelings that only classic cinema successfully can – grand gestures, touching moments, lasting impressions all with Leos' genius hand. And after everything else, "We'll always have Paris"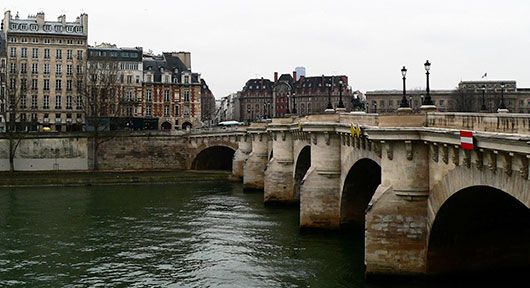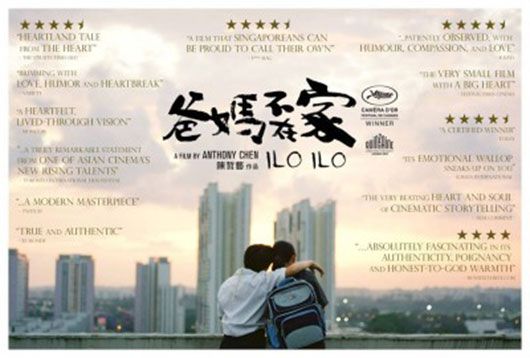 Ilo Ilo (Singapore)– Ye Ilo Ilo kya hai?!? Director Anthony Chen's full-length debut film received a 15-min standing ovation at its Cannes premiere and not a minute longer as the organizers had to plead the audience to stop to maintain the screening schedule. Should I go on?! The movie chronicles the relationship between a young boy and his Filipino maid and is an autobiographical account of the Director's equation with his maid whom he is reunited with after 16 years in Ilo Ilo, a province of Philipines, south-east of Panay islands.
Don Jon (USA) – Good old fashioned boy with a charming personality that helps him land women effortlessly is addicted to porn meets a beautiful girl (Scarlet Johannson) who has expectations of Hollywood romance in real life and another effortless performance by Julian Moore, who helps him sort out many issues. This movie is about how our boy finds larger meaning in life & love……blah blah – RomCom 🙂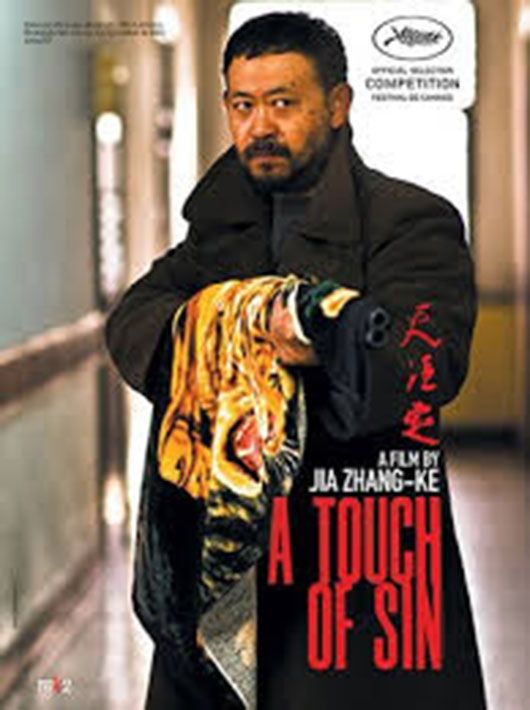 A Touch of Sin (China) – This film revolves around four threads set in vastly different geographical & social milieus across modern China. These stories are inspired from real-life events and shows what the speedy economic expansion of China is doing to its populace. This should be a stunning portrayal of cruelty, vengeance and human abuse.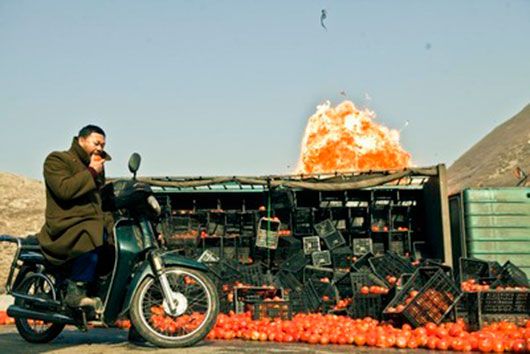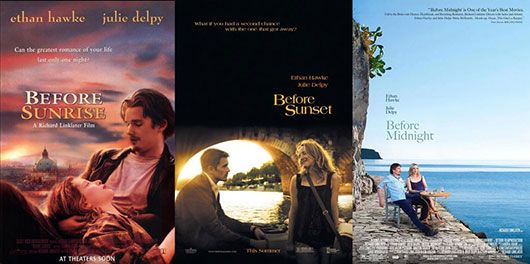 Before Midnight (USA) – In this follow-up to Before Sunrise and Before Sunset, we meet Jesse and Celine nine years later in Greece where they are now holidaying with their kids. Almost two decades have passed since their first meeting on that train bound for Vienna and am hoping they continue to give us hope on survival of a long term healthy relationship.
Qissa (India-Germany) – This Punjabi film has Irrfan Khan playing a Sikh in post colonial India who has to forge a new life due to the religious violence around partition time in 1947. He desperately wishes for a male heir but when his fourth daughter is born, he decides to fight destiny.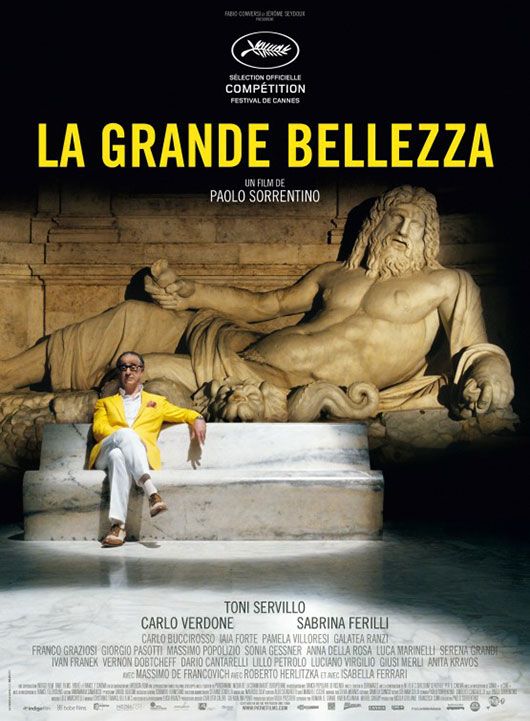 The Great Beauty- La grande bellezza (Italy)- The Guardian calls this movie a swooning love letter to Rome and  Paolo Sorrentino's greatest film yet. This visual treat is about an ageing party animal who is an arts journalist reflecting over lost love and missed opportunities. Also gripping is the underlying theme of need for social success and a blind eye of this botoxed society to the depressed & debased state of the country.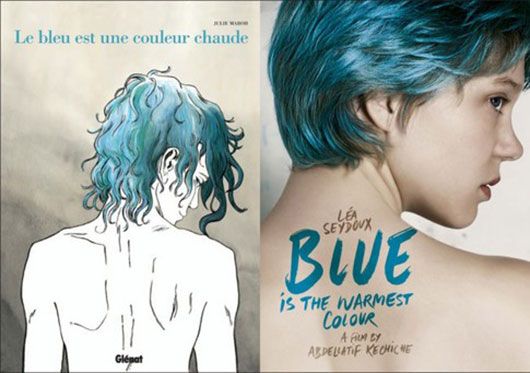 Blue is the warmest color (French) – One of the most eagerly awaited films this year inspired by a graphic novel 'Blue Angel', Blue is the warmest color is about a young lesbian couple and their intense, complicated story that spans a decade. Once you get over the explicit scenes, and probe further you'd realize that this film is as much about any other person not just gay, looking for love and a happy life. The film is surely to raise many questions on morality, identity, confusion, and all at a social price.
For those with more gumption and some time to spare, also check out ~ Inside Llewyn Lewis (Coen Brothers), Burning Bush (4hrs), Son of Cain (Spain), For those in peril, The Act of Killing, Fandry (Marathi), Face of Love (RomCom) & Le Passe (by Asghar Farhadi).